Here are 10 top tips for writing the college admissions essay.
10 Top Tips for Writing the College Admissions Essay
Many homeschool seniors who are heading to college will need to crank out a college admissions essay. I've had the honor of attending workshops by admissions officers describing what they are looking for in an essay that makes them want to choose that student.
Here are some of the top tips for writing the college admissions essay that I've learned from them over the years.
Make sure you read the essay prompt carefully and answer it creatively.

Some teens find this is easier if they read it out loud to someone else. Sometimes this clarifies what the prompt is actually looking for.

Admissions officers read hundreds or thousands of essays each application season.

You have only a minute or two to grab their attention. Start with a bang. Rather that opening with biographical information: I was born in…, I went to high school… Start with the highpoint of your story.>

Then you can tell the story.

The story needs to show individual and innovative thinking.

Don't just give a dull summary of an event. Let the admissions officer know why that event was important, give sensory images, relevant emotions, insightful thought patterns.

Show the officer through the story what kind of thinker, problem-solver, good person and/or leader you are!

This is not bragging. This is simply giving truthful information. While Scripture tells you not to think of yourself more highly than you ought, it doesn't say you should downplay accurate information about you. You need to let these admissions officers who your actually are.

Make sure the "voice" of the paper sounds like you.

Let the officer get to know and like you through this paper.
After you write the essay, ask yourself, "Does this sound like me?"

Beware of thesaurus.

This paper is too important to throw in a word that you use almost well. We have run into this so many times over the years in our homeschool co-op essay writing assignments. Don't drag a word from the thesaurus unless you are sure of the connotation.

Use college-level writing skills:

Use rich but natural-sounding vocabulary and sentence structures, consistent verb tenses, strong transition sentences and topic connected throughout the essay. 

If you feel unsure about the college-application essay writing process, 7Sisters has a popular guide that our local homeschool high schoolers use during their college-application process. This guide takes you step-by-step through the college-application essay writing process. You'll be glad you downloaded this helpful guide!
Show how the topic of the essay leads naturally to what you will learn or experience in college.

Spend some time explaining how what you experienced in this essay are skill that you plan to use in college. Explain how you believe this will happen/give possible examples.

Finish with a compelling conclusion.

You want the officer to finish your essay with the thought that they MUST admit you to their college.

Write and edit the essay over several days.

Have 1 or 2 people read it after you've carefully written, edited and rewritten the essay. Ask for comments on content as well as grammar.

Make sure you have followed guidelines for length and format.

Check the essay prompt again AFTER you finish the essay.

Bonus: If you are struggling to tell the story. Download 7Sisters Family Narrative Writing Guide to refresh your real-life story telling skills.
Here are a few:
Choose a story that shows you as a patronizing person, like: "The Day I Learned to Be Nice to Poor People" or "Some of My Best Friends Are Black" or "My Volunteer Trip That Taught Me to Appreciate My Country". (Also, those are boring because MANY students write on those very topics.)<

Fabricate your story.

Brag.

Make the essay a list of accomplishments.

Sound entitled.

Forget to research the college: mission statement, values, distinctives.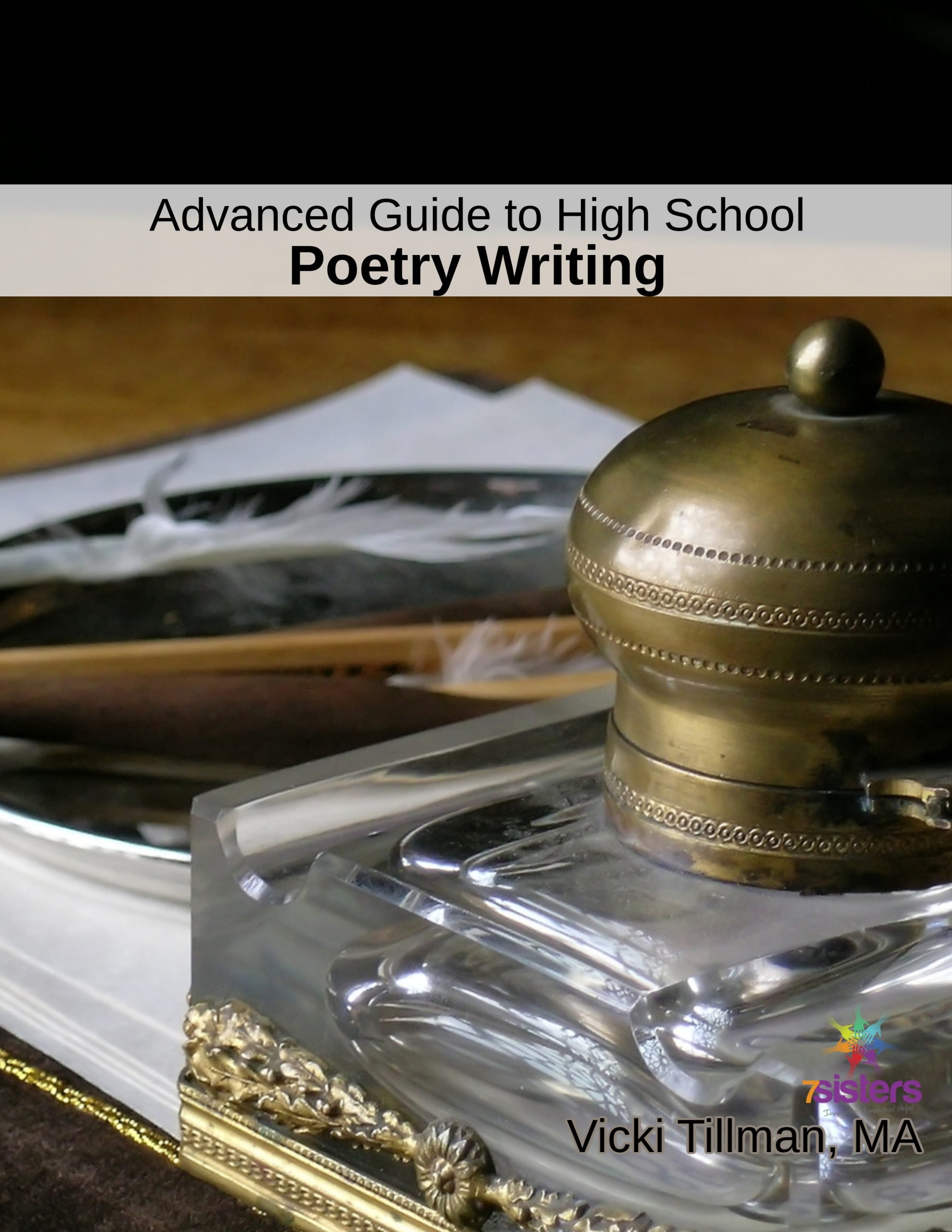 You can always check for the essay topics for online applications ahead of time. Here is the link to the 2019 Common Application topics. Here are some excellent sample essays from Johns Hopkins University.
If you are rusty at writing essays, download and complete 7Sisters no-busywork Advanced Essay Writing Guide before you start your college admissions essay!
Get started on your college-application essay with our helpful guide. You'll do a great job!
7Sisters email subscribers receive periodic practical encouragement, special offers and NO SPAM EVER.


Click the image above to periodically receive real homeschool value in your inbox.
10 Top Tips for Writing the College Admissions Essay