Here are 15 things homeschool grads say we did right as homeschool parents.
15 Things Homeschool Grads Say We Did Right as Homeschool Parents
Several years ago, I was having one of those mom-guilt days. You know them? Mom-guilt days are when you go back over the homeschool years and feel bad about:
all the wrong curriculum choices
all the missed opportunities
all the concentrating on the wrong strength or weakness
all the snarky moments
all the everything else that wasn't perfect
I know that lots of my friends go through the same thing. So to help us feel better, I went to Facebook and polled the homeschool graduates that have come through our homeschool community. They gave me some lovely responses. It helped.
I was reminded that our homeschool kids graduate and go on to college or career and take their places in their communities. They have meaningful relationships. AND most important to me: they work to make the world a better place.
That was what homeschooling was about: developing their callings, answering their callings!
I recently polled larger groups of homeschool-graduates. I'm blessed to know lots of digital homeschool graduates so was happy to hear from them, as well as local friends.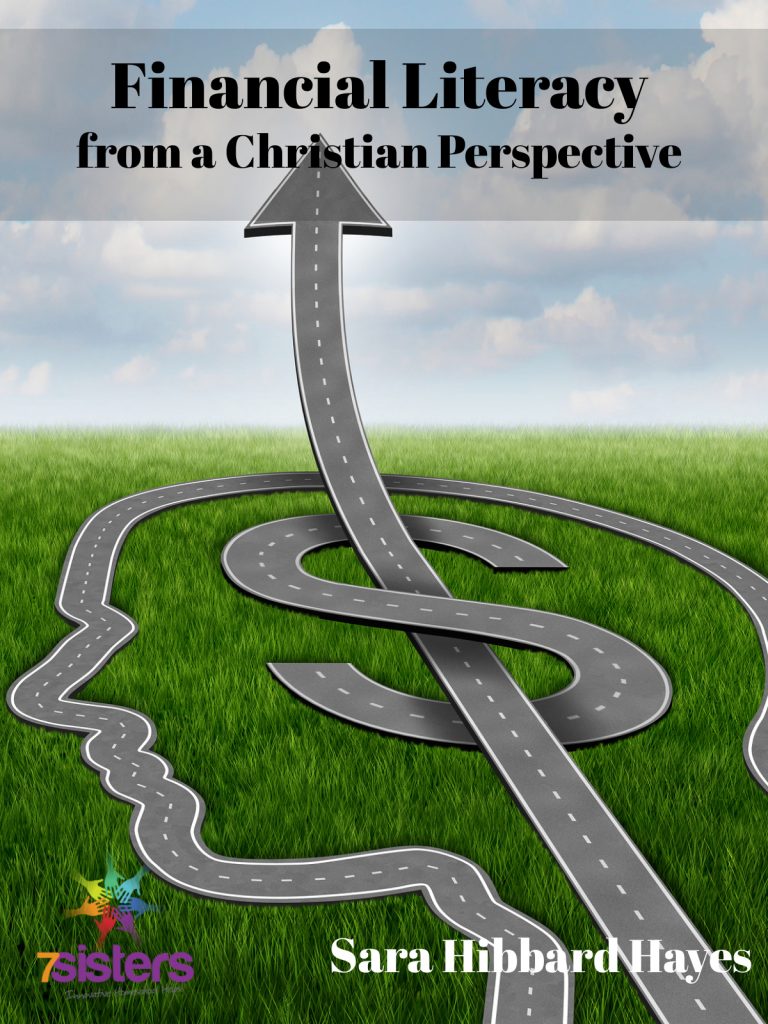 So for some encouragement here are 15 things homeschool grads say we did right as homeschool parents.
*Gave us adulting skills. Cooking, laundry, budgets, shopping. Several of our local homeschool graduates noted they still use the financial skills they learned from 7Sisters interactive Financial Literacy course.
*Allowed us to be challenged. While they might have bucked some of the leveling-up we asked them to do at the time, once they got to college, several teens reported being glad they knew how to work hard.
*Believed we had strengths. Several graduates noted the painful teen years of not believing in themselves or God's callings on them. Those parents graciously helped them explore different educational and service opportunities, do Career Exploration and learn to "pray about it".
*Allowed us to schedule academics around gift-development. Several of our local teens had specific giftings, homeschool moms allowed them to arrange their study schedule to accommodate their activities that developed their skills. One of our local dancers, who now dances professionally, was allowed to work ahead in order to take the most rigorous dance month off academics.
*Allowed us to design our own classes. Some homeschool high schoolers have interests not covered in regular homeschool textbooks. Some of those teens have come up with their own classes in Food Science, Mammalian Science and Sports Psychology. "She never said, 'No', " one of our grads reported.
*Kept doing read-alouds. Great literature and historical fiction seemed to be the favorite read-alouds for graduates who mentioned that. (My adult kids sometimes get together and do their own read-aloud sessions.)
*Instill a sense of curiosity. Some awesome homeschool moms who continued to concentrate on curiosity through high school (and not just the more *fun* elementary years). I know a few of their kids who have gone on to be homeschool moms, scientists and engineers.
*Taught me to do my work well. "[Mom] forced me to take pride in my work, not just get it done." This attitude goes against one of the unfortunate stereotypes about millennials.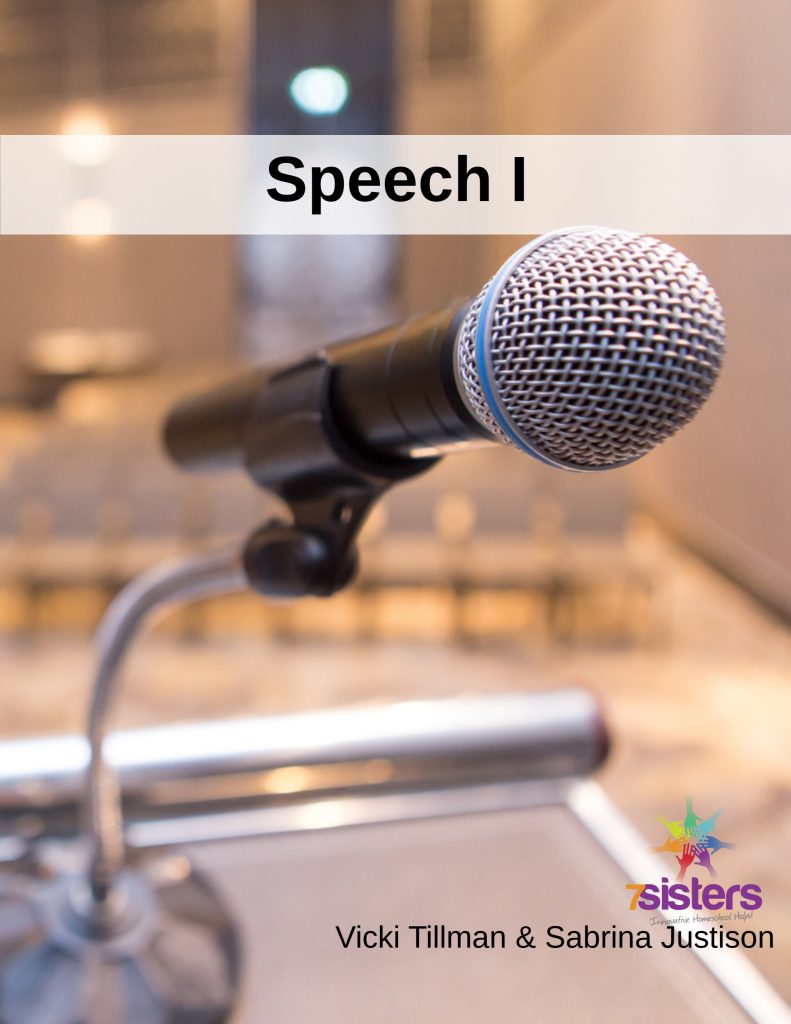 *Helped me get involved. Several teens mentioned moms nudging them to try new things like speech teams, YMCA's Youth and Government and drama productions. Once they were involved they found that they either loved the activity or saw the power in learning what they were experiencing.
*Made service a priority. Several teens noted that moms modeled service as a lifestyle and allowed teens to arrange their academic schedule around service opportunities. Click here to access our podcast regarding service.
*Was patient. While only one grad mentioned that in this poll, I've heard it said before: My mother was patient with me while I "went through my phases" or "tried on hats". Maybe those were moms who knew Human Development 🙂
*Allowed me to be myself. Mom did not try to get us to be her. She allowed us to have our own personality, interests and quirks. Click here to read some parenting advice about parenting to your child's unique personality – from Focus on the Family.
*Allowed us to question. "No question was off-limits," one respondent reported. Parents would answer questions or help them explore. It takes courage to allow teens to have questions! Sometimes they ask some scary ones. Asking questions and learning critical thinking skills is important to healthy adolescent development.
*Taught us to think. Several graduates mentioned family discussions on current events, civics, apologetics and philosophy. A couple of them mentioned how thankful they were for their Philosophy course.
*Allowed us to explore our faith. A couple of graduates mentioned the grace their parents gave them to explore other denominations and to ask questions about religion. Click here to read about our FREE apologetics courses from Good Answers Ministries.
These are some things we've done right, according to our graduates. What do your teens say?
7Sisters email subscribers receive periodic practical encouragement, special offers and NO SPAM EVER.


Click the image above to periodically receive real homeschool value in your inbox.
15 Things Homeschool Grads Say We Did Right as Homeschool Parents
SaveSaveSaveSave
SaveSave
SaveSave
SaveSave
SaveSave
SaveSave