Here are 3 character-building ways to enhance the transcript!
3 Character-Building Ways to Enhance the Transcript
Homeschooling families are often interested in character building. Homeschool high school families are often interested in transcript building as well. Here are three tips to cover both at the same time.
1) Develop expertise in a talent.
Colleges are often impressed when a transcript shows that a student has put quality time into a talent and developed expertise in that area. Stewarding a talent requires courage, attention and self-discipline on the part of our homeschool high schoolers. These are important character qualities.
When my daughter was in high school, she was passionate about photography and showed talent in that area. In order to develop that gift, she took courses at the local community college, earning a certificate in Visual Communications at the same time she was graduating from high school.
When she interviewed with the department chair at the college she liked best, she came armed with her sparkling transcript showing her certification AND a professional-quality portfolio. She walked out with an extra scholarship.
2) Find appropriate competitions.
One of my sons had skill in film production. We looked for competitions to show his determination and skill in that arena. Competitions show colleges that our teens have the character qualities of drive, determination and persistence- skills needed for success in college.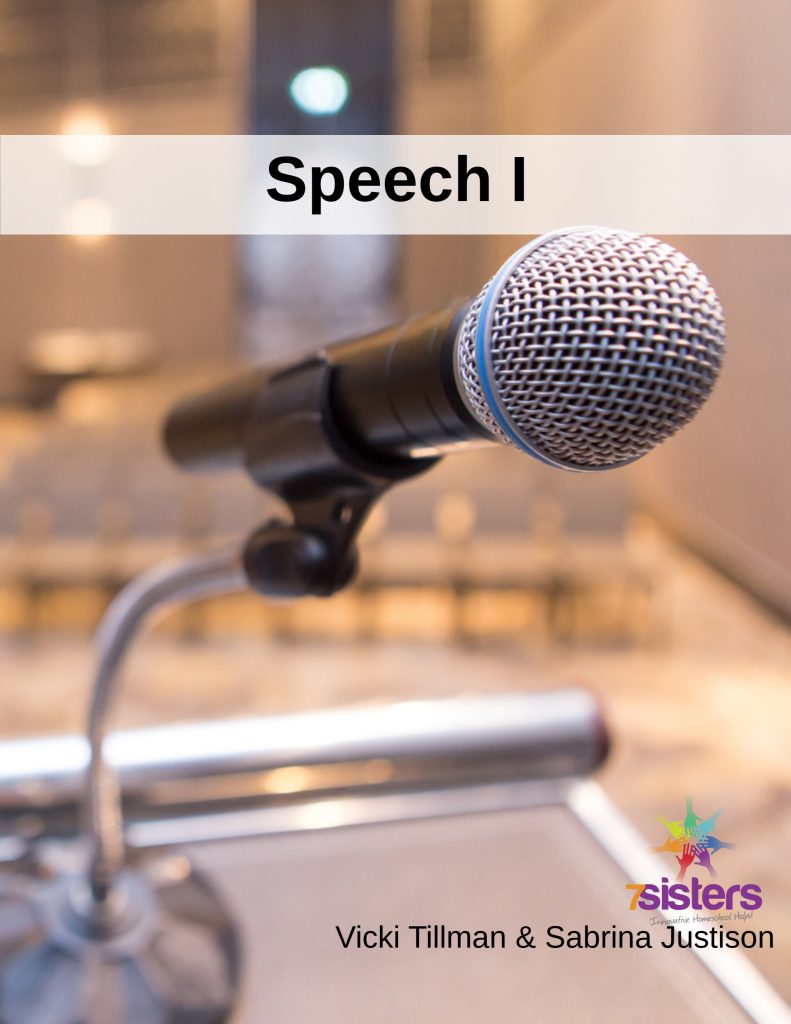 Here are some competitions he found:
As part of the Cinematography Club in our homeschool support group, we took some teens and their film entries to a Christian film festival for several years in a row. The teens did fundraisers to pay for the trip and worked hard on their entries.
He entered, with his friends, music videos into Association of Christian Schools International's Regional Fine Arts Competition. (ACSI allowed our support group to participate as a non-member school.)
Many of our local homeschool teens participated in ACSI's Speech and Drama competitions (having been well prepared for the event by our homeschool support group's speech club and 7Sister Sabrina's famous drama camps. (See 7Sisters speech and drama curriculum for the materials we used.)
My son kept his eyes open for other, smaller competitions and, with his friends, produced small videos to enter.
3) Volunteer in the Talent Area
Find a community organization or ministry that could use your teen's skill. Service (especially in ongoing or regular projects) shows dedication and community mindedness- both character qualities that colleges often find interesting.
Both my son and my daughter used their skills to help out the local Urban Promise ministry. Ezra produced promotional videos. Joanna did photography for their promotional brochures.
All these things go work to make a powerful transcript. List special courses under curriculum, competitions and volunteer work in separate sections on the transcript.
ALSO- If you'd like support and encouragement in transcript building, check out our coaching page. Vicki, Marilyn, Kym, and Sabrina are standing by to help.
7Sisters email subscribers receive periodic practical encouragement, special offers and NO SPAM EVER.


Click the image above to periodically receive real homeschool value in your inbox.
3 Character-Building Ways to Enhance the Transcript