There are 3 types of homeschool high school Language Arts learners.
3 Types of Homeschool High School Language Arts Learners
In my years as homeschool high school academic advisor, I noticed that there seem to be 3 types of homeschool high school Language Arts learners. Which types are your teens?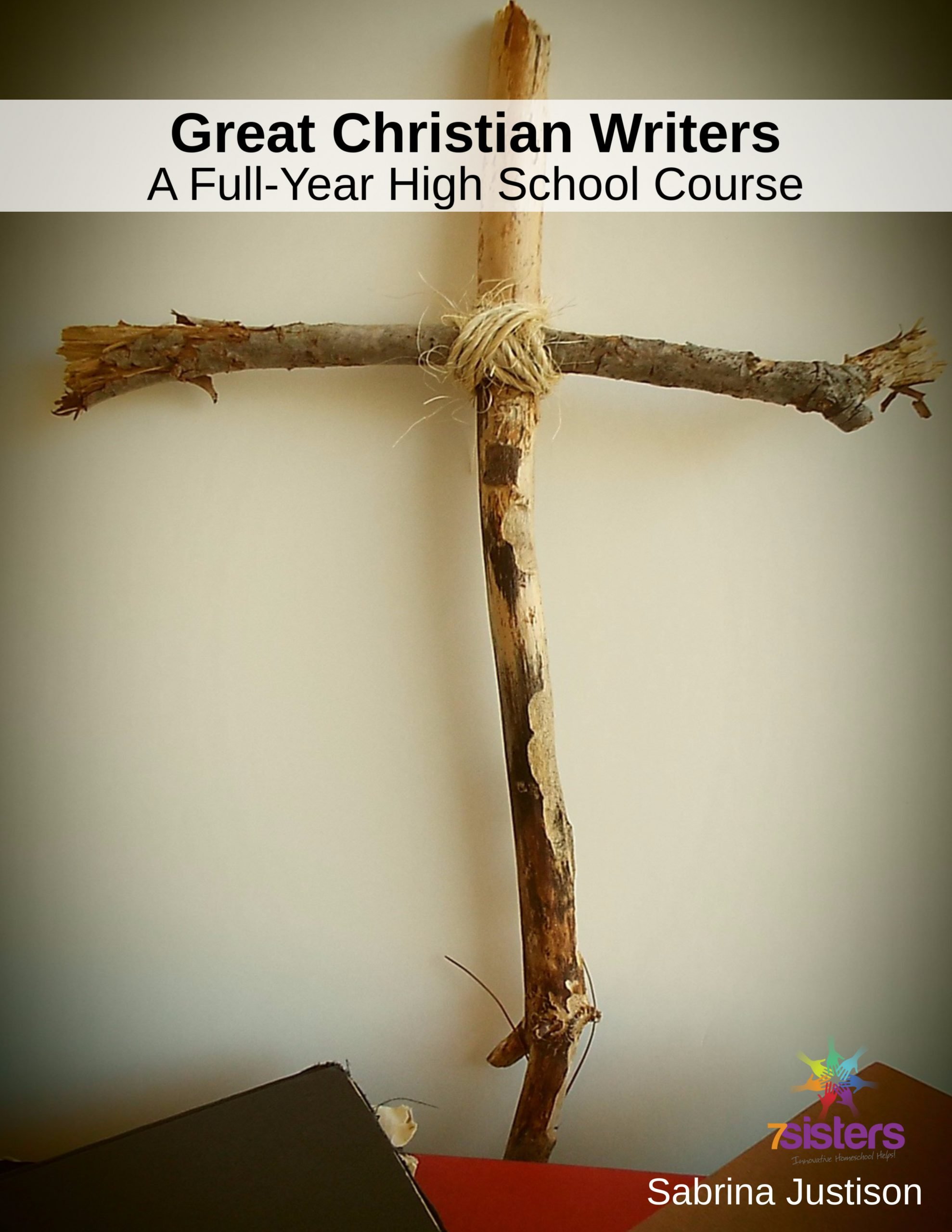 Here are the 3 types of homeschool high school Language Arts learners:
*I LOVE to delve into one topic and really get a feel for it!
This is the homeschool high schooler who wants an entire year's reading to be on one subject like British Literature, American Literature, World Literature (or maybe, 7Sisters' ever-popular Great Christian Writers).
These teens will want to leverage their Literature topic in many of the papers they write- especially their research paper and/or short story. They will love 7Sisters Writing Guide Bundles that include the writing they need for the year (essays, research paper, short story, poetry). Our Writing Guides have been vetted by homeschool high schoolers- that's why they are so popular!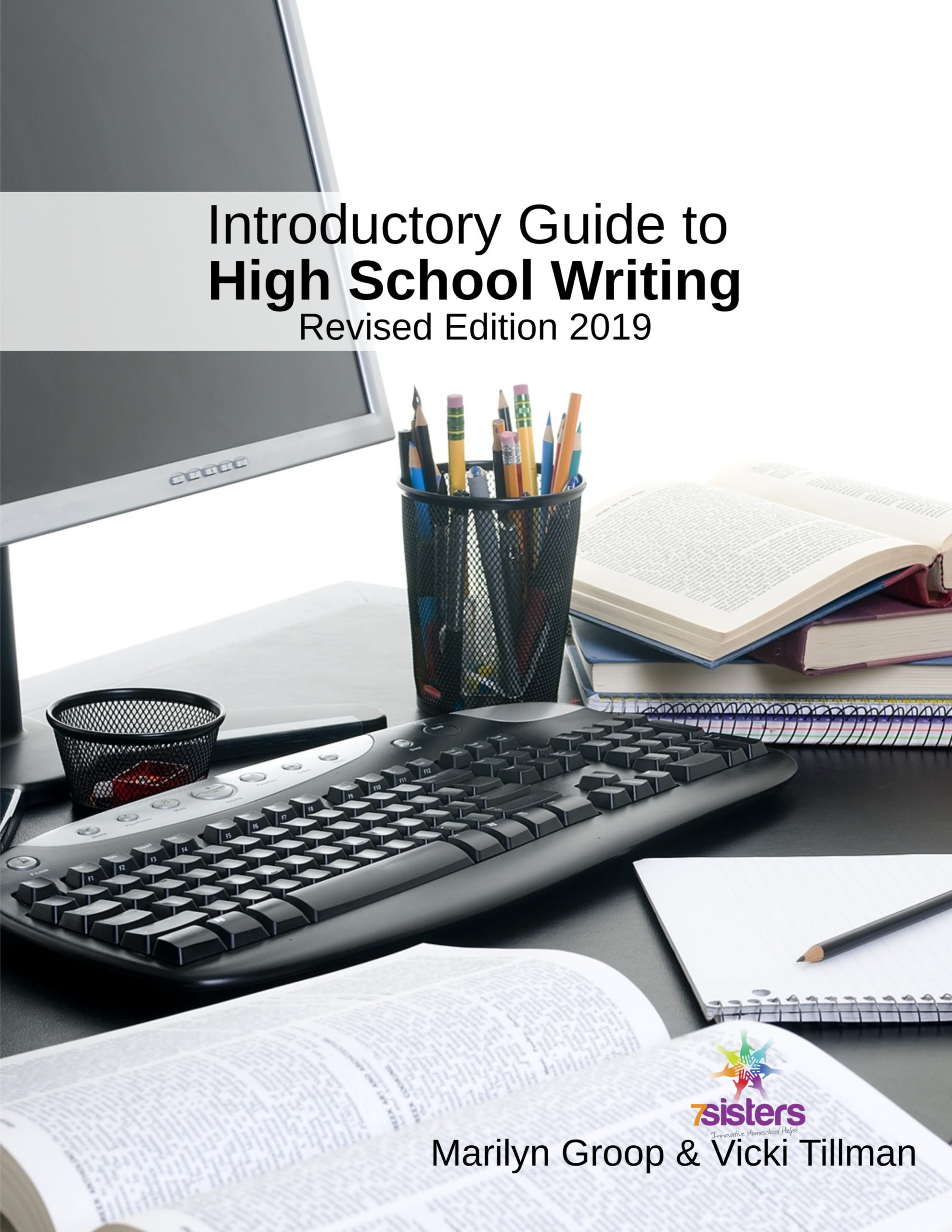 *DON'T make me a prisoner to one topic for the year. I've got so much to learn and explore…being stuck on one topic will stifle me!
This is the homeschooler who will be happiest mixing and matching different genres. You will want a balance of quality reading and fun.
At least 9 of their books (one per month) should include a solid exploration of the book without killing it. That's what 7Sisters Literature Study Guides are all about. Our local homeschoolers let us know they want to learn background information, vocabulary, and relevant questions (critical thinking and comprehension) BUT they hate busywork, so we listened. Visit 7Sisters store to choose the Literature Study Guides for your teens. (Download Anne of Green Gables for free and get a taste of 7Sisters' unique style, plus Anne is a guide that is adaptable for the whole family- not just high school.)
Let the *DON'T make me a prisoner* teens pick out their Writing Guides for the year. Tool through the 7Sisters store with them and they'll find the right-feel essay guide, research writing guide, short story and poetry guides.
*Just give it to me and let me get it done!
These are the teens who want to relax and know that the decisions about books and curriculum were already made. They just want to take the text and get it done. Give them a mix of topics and they'll be more interested. Include writing in the curriculum and they don't have to get stressed trying to figure out "when I'm done"– all the Language Arts is in one place. These are the homeschool high schoolers who thrive with a "boxed" curriculum.
7Sisters listened to these *Just give it to me* teens and created a box that they love! You have found your all-in-one-place curriculum right here with One Year of High School English/Language Arts (a good fit for 9th grade)…and with your homeschooling big sisters' commitment to no-busywork! It provide a year's literature study guides from a number of genres (with vocabulary, background information, and pertinent questions) PLUS all the writing assignments for the year: essays, research paper, short story and poetry.
Make this a great Language Arts year with curriculum that fits your homeschool high schooler!
7Sisters email subscribers receive periodic practical encouragement, special offers and NO SPAM EVER.


Click the image above to periodically receive real homeschool value in your inbox.
3 Types of Homeschool High School Language Arts Learners