Here are 3 ways to help a teen think of others more than themselves.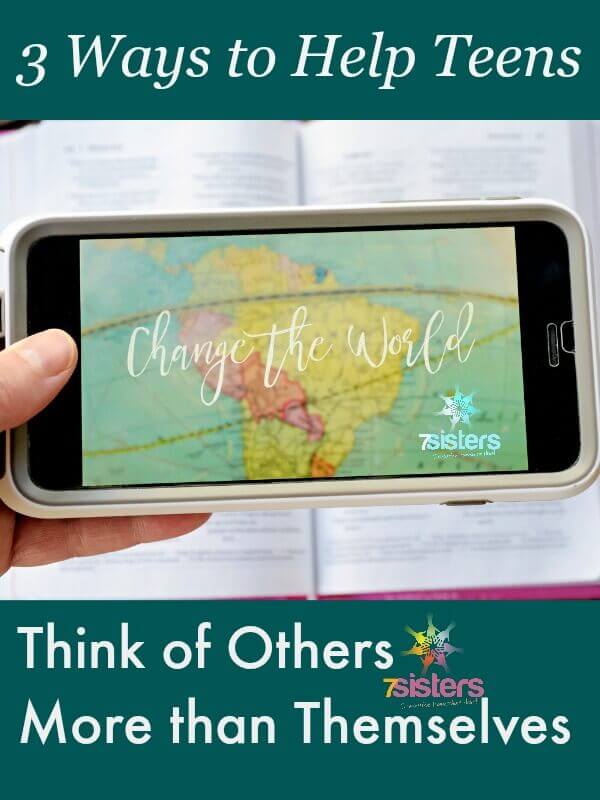 3 Ways to Help a Teen Think of Others More Than Themselves
It's a developmental process: teens tend to think *egocentrically*. They are in the throes of puberty and brain maturation. All of the hormonal and neural changes show up as a tendency to think more of themselves and less of others.
While it is a normal part of development, we parents have the job of helping them grow THROUGH this time period and not stay IN this time period. We parents call this part of our job *character development*. 🙂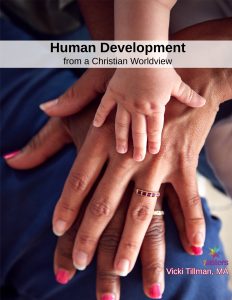 Here are 3 simple ways you can help a teen think of other more than themselves:
*Do long-term service projects. Find a cause that your teen (and/or family) can be involved with for an entire school year- try to find something that requires interacting with people or places that are not in their day-to-day lives. Spend time learning about the people or place you are serving. Use the service project as the topic for their required high school writing projects.
Here are some long-term projects our homeschool high schoolers have done:
Volunteered at an inner-city school
Volunteered at historic sites
Prepared with youth group over the year for mission trip, then served for 1-2 weeks on location
Volunteered at local hospital
Volunteered at local public school
Volunteered at church nursery and a daycare center
Volunteered at local library
Helped run a local food closet
Volunteered at local food bank
*Choose core courses and electives that help them understand others. Here are some credits our teens have earned:
Geography (especially cultural geography)
World Languages
World Religions
*Teach them to have an active prayer life that includes praying for different peoples around the world. Pray as a family and individually. We have used Operation World's World Map and the book Pray for the World to help with this. (We're not affiliates, we just like the book and map.)
Teens don't need to be stuck in adolescent egocentrism. A lifestyle of service, learning and prayer will help develop their character in Christ-Like ways.
7Sisters email subscribers receive periodic practical encouragement, special offers and NO SPAM EVER.


Click the image above to periodically receive real homeschool value in your inbox.
3 Ways to Help a Teen Think of Others More Than Selves