There are 3 ways to assign grades to elective courses on homeschool transcript.
3 Ways to Assign Grades to Elective Courses on Homeschool Transcript
In homeschool high school there are 3 basic kinds of courses:
Core courses (Math, English/Language Arts, Social Studies, Science, World Language)
Other required courses (These vary by state but often include Fine Arts, Physical Education, Drivers Education)
Elective courses (Courses that explore interests, talents, skills and/or develop a transcript to be more college attractive)
Core courses needs a grade on the homeschool transcript. In order to determine a grade, define how that grade was earned (create a rubric for quality of logged hours, *participation*- that is, attitude, projects completed, papers written, etc).
Here is a post on assigning grades for core courses. You might also enjoy this episode of the Homeschool Highschool Podcast about assigning grades.
What about electives? There are at least 3 ways to assign grades to elective courses:
Pass/fail
You can use pass/fail for courses not required for college admissions (or your teen is not trying to sparkle up the transcript for college admissions with that elective). Drivers Ed is a good example of P/F. Simply record P or F instead of a grade on the transcript.
Grades
You can use the core course method discussed above for any elective. This gives clearer explanation of the quality of work that your homeschool high schooler completed.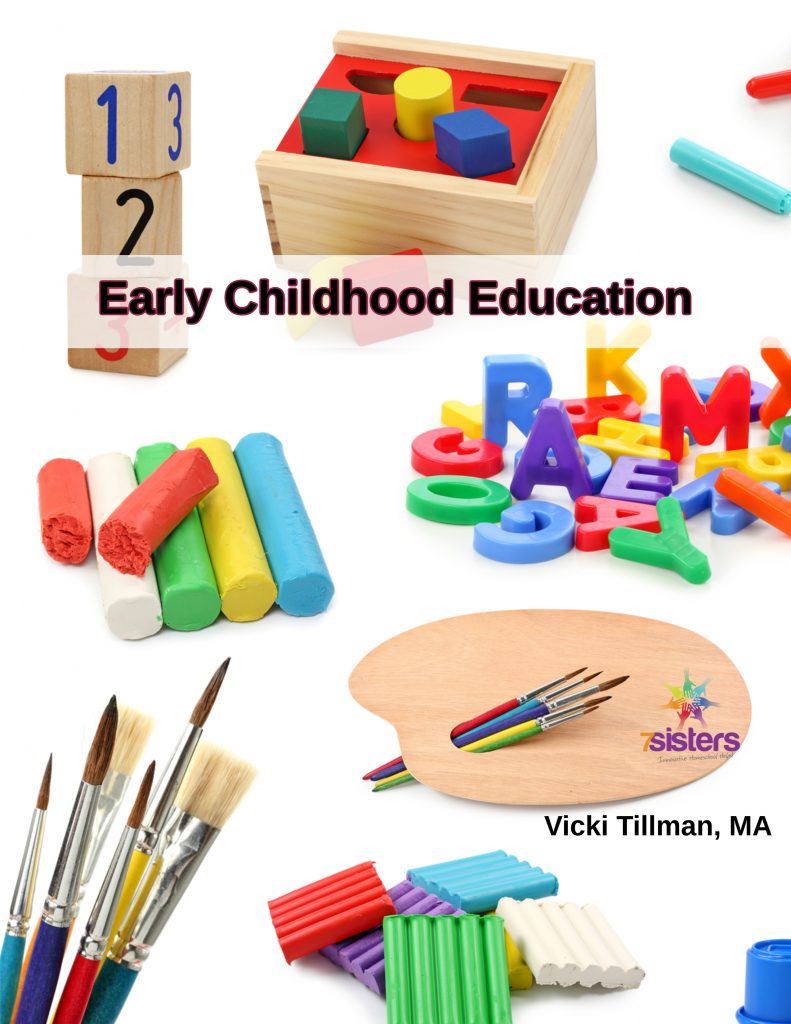 Grade per logged hours
Some students log hours for their elective courses or other-required courses. Logging hours is common in Physical Education credits and other electives that rely on experiential learning. When assigning a grade for logged hours, create a rubric that lets the student know:
What is required of them as far as activities for the logged hours

Field trips
Papers
Reading
Projects
Fitness activity
Etc

How many hours are required (and provide a log sheet or way for the student to document their hours)
What components will be graded

Quality of projects or papers
Analysis of books read
Quality or attitude in activities
Etc

When the student has reached his/her required hours, he can be graded according to the rubric you have designed.
Need some coaching to build your confidence about homeschooling high school. We love to help our 7th Sisters (that's you)! You'll feel empowered when you get some wise guidance from your homeschool big-sisters. Contact us to get started.
Homeschool high school transcripts are important!
But do not worry. We are looking out for you!
Your 7Sisters have put together everything you need for homeschool high school transcript, including File:
1: A transcript template in easy-to-use editable pdf format
2: A high school checklist, to help you and your teens keep the course requirements organized
3: A detailed, 75-page guide with details on how to create a meaningful high school transcript
7Sisters email subscribers receive periodic practical encouragement, special offers and NO SPAM EVER.


Click the image above to periodically receive real homeschool value in your inbox.
3 Ways to Assign Grades to Elective Courses on Homeschool Transcript