Here are 5 reasons why your teen should read Right Ho, Jeeves this year!
5 Reasons Why Your Teen Should Read "Right Ho, Jeeves" This Year!
If you ask any of my 5 kids, some of their absolute favorite books from homeschool high school years were the 11 books of the Jeeves and Wooster series. Written by P.G. Wodehouse, these zany stories center around a British gentleman named Bertie Wooster and his valet, Jeeves. Set in the 1920s, these books (while hilarious) have a lot to offer your homeschool high schoolers.
When selecting one of the series for an in-depth but NO busywork, literature study guide, we chose Right Ho, Jeeves. It is one of Wodehouse's most brilliant and delightful stories that tells the adventures of Bertie's dash to his Aunt Dahlia's Brinkley Manor to try to patch up a romance between his cousin, Angela, and his friend, Tuppy.
Sounds simple, until Wodehouse adds a much sought-after French chef (Anatole), a goofy friend (Madeline) who thinks thinks the stars are "God's daisy chain", a newt-fancying friend (Gussie), and a school prize-giving ceremony. What do you end up with? Chaos…until Jeeves steps in!
Here's Why Your Teen Should Read Right Ho, Jeeves:
*It's good fun! I say, what? Teens need a break from reading serious literature. Why not let your homeschool high schoolers have some good fun and a good read at the same time?
*It's great discussion material! Wodehouse illustrates concepts such as:
Preux chevalier- Bertie Woosters' code of honor. (It is a fancy word for chivalry.) We have had lots of discussion about what a young man's "preux" is like today. These discussions, although based on the zaniness of Wodehouse's stories, have helped my sons decide what their own "codes" will be.
Sacrificing for your friends- The ridiculous lengths that Bertie goes to in order to help his friends makes for enjoyable reading. Discussions: What is real friendship really like?
British class system- Teens are at an age where studying other cultures is good for them. My teens have done discussions, projects and/or papers on: In the 1920s, what was the British class system like before it became a constitutional monarchy)?
*It has significant vocabulary, it might give your homeschool high schooler sesquipedalian loquaciousness.  7Sisters' Literature Study Guides always include a vocabulary list retrieved directly from the book. There are usually around 20 words in the guides, but Right Ho, Jeeves' study guide includes nearly 80 words to choose from, like: assiduously, diffidence, obsequious, badinage, nonce, perspicacious, insouciant, boulevardier and more. Wodehouse always has the mot juste; college-level words that make great reading in this light-hearted story.
*It's a jolly good excuse to listen to an audio book. There's nothing like listening to Jeeves and Wooster being read by a great British narrator. (Martin Jarvis and Jonathan Cecil are my favorite readers.)
*It gives you a good reason to watch A&E's Jeeves and Wooster series starring Hugh Laurie (House) and Stephen Fry. The BRILLIANT 4-season show from the 1990's follows the stories almost verbatim. My family has watched them so often we have them pretty well memorized.
When you read (or listen to) Right Ho, Jeeves, be sure to download 7Sisters Literature Study Guide to accompany it. Wodehouse's zany novels are rife with allusion: especially Bible verses and poetry. He also masterfully trashes the traditional grammar rule to NOT mix metaphors. You will and your homeschool high schoolers will look "at each other with a wild surmise"…Find the allusion 🙂
Click here to read about why literature study guides make a homeschool mom's life easier.
Check out this free Project Gutenberg E-book of Right Ho, Jeeves.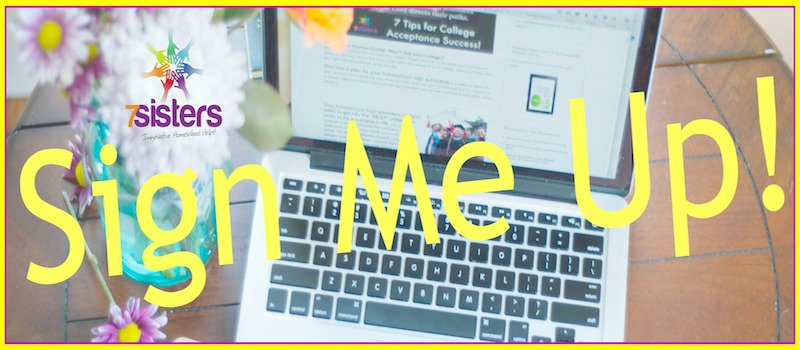 5 Reasons Why Your Teen Should Read "Right Ho, Jeeves" This Year!