Here are 5 strategies to handle a reluctant learner in homeschool highschool.
5 Strategies to Handle a Reluctant Learner in Homeschool Highschool
Not all teens were created to love learning. At least, not all teens love typical education: 3 R's, history and science. They have other gifts!
They may be called to be carpenters, auto mechanics or stay-at-home moms. They want to work with their hands and have intelligences in visual-spatial realms.
Unfortunately for these homeschool high schoolers, whether they love traditional education or not, they must earn required credits for graduation. There's no escape the transcript!
But what if they are other-gifted teens who are reluctant (even resistant) to learning? Here are 5 strategies to handle a reluctant learner in homeschool highschool.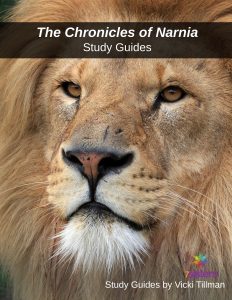 *Accept who your teen is and who he isn't. Occasionally I've worked with homeschool moms who are upset about their teen's gifts. They desperately want their high schooler to grow up to be a college-trained professional. Every day of college-prep science is a nightmare to the teen and a disappointment to the mom.
But when moms of other-gifted teens accept that their teen's *academic weakness* is not God's *OOPS*, then they can begin to accept- and enjoy- the wonderful strengths that God created in their child.
Try these ideas for academics:
*Help your teen discover interests and develop gifts. Try some of these discovery activities:
Spend time with a Career Exploration curriculum (work verbally through it together and allow your teen to discuss her thoughts).
Do new things as a family. Find many out-of-the box experiences, field trips, open houses at trade schools or businesses, museum and other community events, etc. Log these as Career Exploration hours (and/or history, science, art or other hours as appropriate).
Interview tradespeople or check out union websites to explore various hands-on careers.
Arrange shadowing days and/or volunteer weeks at various businesses.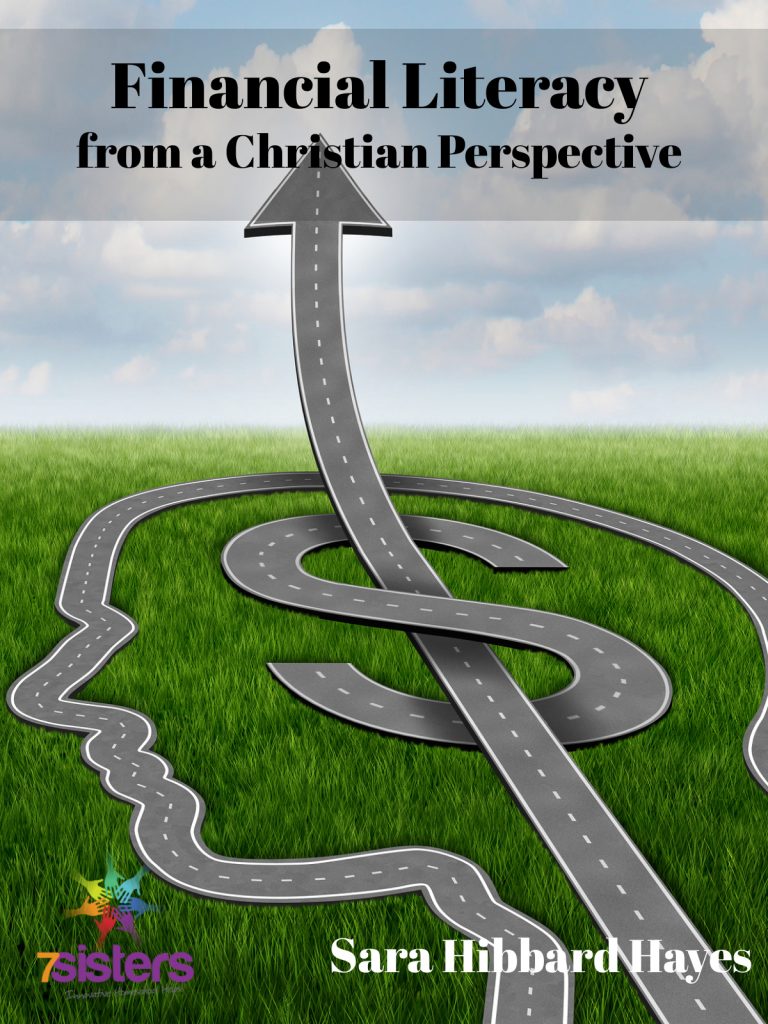 *Give them a dose of reality. Ease them into adult life by:
Working together through a Financial Literacy course then set up a budget and financial plan.
Don't give *free* money. Instead, have him earn it through extra chores or mowing lawns, shoveling snow, etc. This isn't punishment, this is life!
Teach home economics and home maintenance to gals and guys. Then help  them set up a daily/weekly/monthly chore system. AND follow it to earn privileges like social time or gaming time.
Teach family and relationship skills. Work through accessible curricula together with lots of hands-on experiences. 7Sisters' Human Development course and Early Childhood Education course are both excellent for life preparation skills. Discuss with him and her the skills they envision that they will use when they are husband/wife/parent.
*Develop a lifestyle of service. Honor God and increase happiness by making service a priority. Here are some ideas.
*Expose them to character-developing opportunities. Model for your teen a lifestyle of noticing truth, beauty and goodness. This is a practical way of helping teens develop good character:
Truth- Discuss current events and read Scripture together. How can teens recognize media bias, political "half truths"? One way is to read several sources. Another way is to compare to any instructions God has given.
Beauty- Discuss that God gave us beautiful things to enjoy. Note beauty in nature when you see it…a bird, a sunset, a snow-covered lawn. Note beauty in man-created things like a beautiful painting or lovely song.
Goodness- Point out good things in current events, social media trends, and random daily life at home or abroad. Try to keep your conversation more positive, less critical.
Download some 7Sisters' level-able curricula to help your reluctant learner and try some of these strategies today!
7Sisters email subscribers receive periodic practical encouragement, special offers and NO SPAM EVER.


Click the image above to periodically receive real homeschool value in your inbox.
5 Strategies to Handle a Reluctant Learner in Homeschool Highschool