Here are 5 ways to turn Muppets Christmas Carol into a homeschool unit study!
5 Ways to Turn "Muppets Christmas Carol" into a Homeschool Unit Study
At the Tillman house, we're trying to hold off. To exercise restraint. To develop self-discipline. HOW? By waiting a few more days to watch The Muppets Christmas Carol for the first time of this season. (Full disclosure: We are Amazon Associates. Purchasing through this link provides a commission to 7Sisters.)
However, if we had an excuse to make one of our favorite Christmas movies into a homeschool unit study- well…
So, what do you think of this?
1) Literature:
Read the actual Dickens classic A Christmas Carol (and for high schoolers, get good background info, vocab, and thought-provoking questions- quick with no busywork in our study guide).
This adorable movie opened up the world of Dickens to our family. My older kids have read most of his books now.
2) Writing:
Write a short biography of Dickens. He was quite a social activist through his writings- exposing the problems in British industrial, social, and educational settings back in the 1800s.
3) History:
Discuss the impact of the industrial revolution on Britain. Read about Queen Victoria. History.com has some easy-to-use info.
Play some Victorian parlor games. Victoria's Past has lots of good ideas.
4) Social sciences:
Discuss the impact of poverty on children. Discuss common illnesses in children related to poor nutrition. Do you think Tiny Tim had a nutrition-related problem?
5) Geography:
Outline the British Empire of the Victorian era on a world map. Compare it with Great Britain today.
6) BONUS! Bible:
Obviously, one must discuss I Timothy 6:10 "For the love of money is the root of all evil…".
You could take this in many directions: forgiveness, love covers a multitude of evils, giving/charity, family values.
7) ANOTHER BONUS! Cinema Studies as Literature Learning:
If your teens are enjoying doing unit studies based on a movie, they might love 7Sisters' Cinema Studies for Literature Learning. These study guides help teens learn the important themes of literature through studying iconic movies. Lots of fun and real literature learning. Download one movie guide or the entire 16-movie bundle.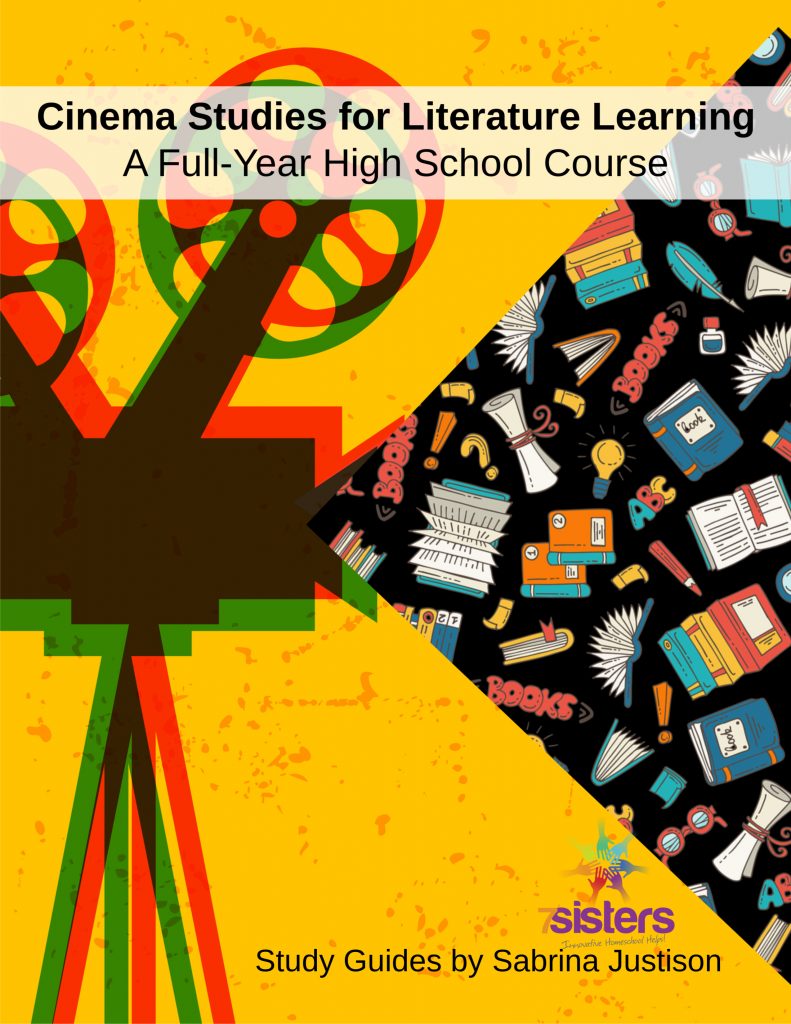 What are your ideas for a homeschool unit study on A Christmas Carol?
Click here if you'd like to learn how to use Cinema Studies for Literature Learning in a co-op. For more fun unit studies based on a movie, check out this freebie: Unit Studies Based on Popular Movies.
BTW- 7Sisters has several free unit study posts for various occasions, including:
7Sisters email subscribers receive periodic practical encouragement, special offers and NO SPAM EVER.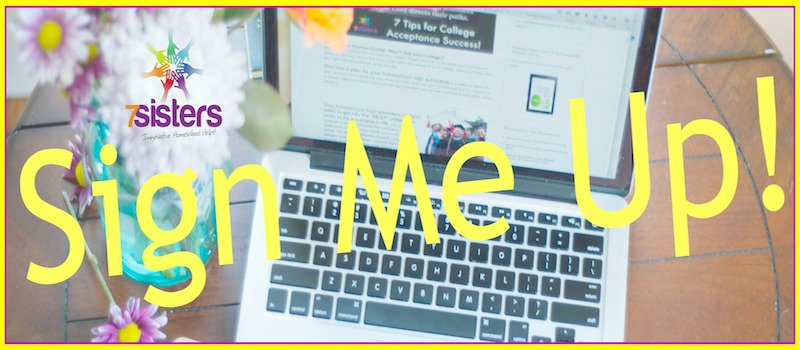 Click the image above to periodically receive real homeschool value in your inbox.
5 Ways to Turn "Muppets Christmas Carol" into a Homeschool Unit Study