Here is: A Spontaneous List of Favorite Civics and Economics Literature.  One of our homeschool mom-friends asked 7 Sisters if we could suggest some Civics and Economics books for her high school senior to enrich his textbook studies.
A Spontaneous List of Favorite Civics and Economics Literature
I put out a request to my homeschool friends and alumni on Facebook for suggestions. Here is what we came up with, some from homeschool moms, some from homeschoolers who are now in college (see if you can guess which came from the college students). BTW, this is a partially unvetted list. I've read about half the books myself and would recommend them, the others are solely recommended by the homeschool mom or homeschool graduate.
(Full disclosure: We are Amazon Associates. Purchasing through these links provides a commission to 7Sisters.)
 CIVICS
Story of a Bill (PA homeschool law story)- Howard Richman (riveting story, free online)          
John Adams– David McCullough
1776- David McCullough
All the President's Men– Bob Woodward and Carl Bernstein
The Making of the US Constitution  video – Gordon Wood  (great intro to one of history's most important historical docs from one of America's leading historians)
Team of Rivals– Doris Kearns Goodwin (perhaps the best portrayal of executive branch political machinations put to text)
Americanvision.org (Books, study guides and videos abound there!)
God and Government– Gary Demar (a must read)
Christian Life and Character of the Institutions of the United States– Morris (first source document back in print, a gem).
My Grandfather's Son–  Clarence Thomas
My Dearest Friend– Abigail and John Adams' letters
U.S. Constitution: A Reader– Hillsdale College (a stellar collection of primary documents)
The Federalist Papers– Alexander Hamilton
Animal Farm– George Orwell (7Sisters has an excellent study guide to accompany Animal Farm- really a good idea to help explain the political allegory. Good info and comprehension without busywork.)
ECONOMICS
The Worldly Philosophers– Robert Heilbroner  (simply the best history of economic thought and theory: every educated person should read this book)
Secrets of the Temple- William Greider  (Want to understand what central banking is and how it works? read this book, or at least excerpts from it.)
Balancing Act– George Hager, Eric Pianin  (Budget politics and a succinct history of domestic politics from Reagan through Clinton, this book gives great insight into how the congressional legislative process works.)
Towards a Free Society- Dr. Gary Wolfram
Freakonomics- Steven Levitt and Stephen Dubner
Happy reading! Stop by our Ebookstore and download some Literature Study Guides. We created these guides to inspire our local homeschoolers (and our own kids) to learn, to love the book they are reading, and to not waste time overkilling the text.
Do you have some Civics or Economics suggestions for our homeschool friend?
Click here to read about 5 ways to help your teens become culture creators.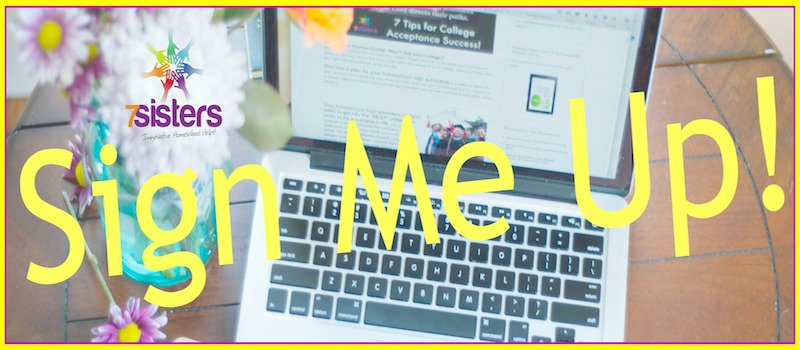 A Spontaneous List of Favorite Civics and Economics Literature
SaveSave
SaveSave
SaveSave
SaveSave
SaveSave