Do you have an AVERAGE homeschool high schooler?
Average Homeschool High Schooler
Help! I have an average homeschool high schooler! It is easy to fall into the trap of thinking your teen must be an academic superstar.
Here's the truth: Most teens are average! That's what average means.
But God made each teen in His image and has not goofed up yet. While some teens may be *average* academically, all teens are special in God's eyes. He has gifted each with an interest, ability or personality that will be a blessing for his kingdom. It is our job as homeschooling parents to help our teens explore and discover and appreciate who God made them to be.
Here's a freebie with personal discovery/free personality test links from Vicki Tillman Coaching.
Join Sabrina for encouragement and helpful suggestions.
Help for Average High School Homeschoolers
Need more help planning courses for your average teen? Click here
Read about career exploration – from the U. S. Department of Labor.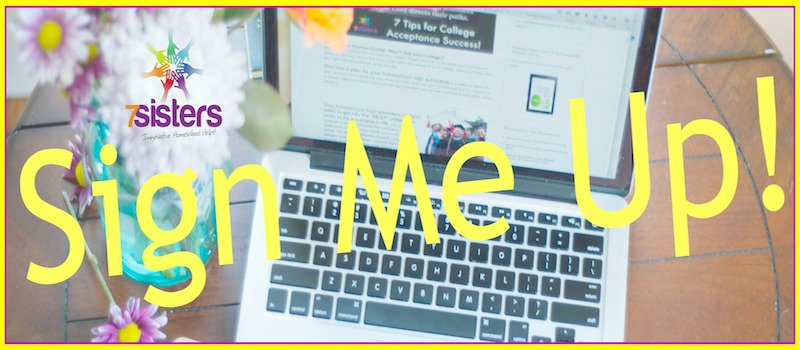 Help! I have an average homeschool high schooler!