Starting your annual curriculum search? Here are 5 factors in choosing homeschool high school curriculum.
Choosing Homeschool High School Curriculum
We are so blessed to have so much curriculum available! But with so many opportunities, how do you go about choosing your homeschool high school curriculum?
Here are 5 factors to consider as you do your curriculum research:
Cost.

Of course, we want to be good stewards of our finances. If we know ahead of time what the family budget allows, we can weed out curriculum that is too pricey for us.
Academic strengths.

One of the most important realities we must face when homeschooling high school is that each teen has strengths and weaknesses. We don't want to purchase an AP-level text for an average-performing Algebra student. You don't want to purchase an average text and bore an honors-level teen. (You may have noticed that 7Sister's texts are level-able with clear instructions on how to earn average, college prep, advanced, or rigorous honors level credits.)

Academic interests.

Your homeschool high schooler's interests, that is. You may have a publisher that you LOVE but induces eye-rolling in your teen. However, it is your teen who must use the text- consider his interests and try a different publisher. (7Sisters has worked to eliminate the boredom factor by creating tested-and-true, no-busywork texts.)
Goals.

What are your goals and your teen's goals for homeschooling high school? Does this curriculum fit with the goals? Some random courses are good for Career Exploration or other electives but keep the academic load challenging but reasonable for your high schooler.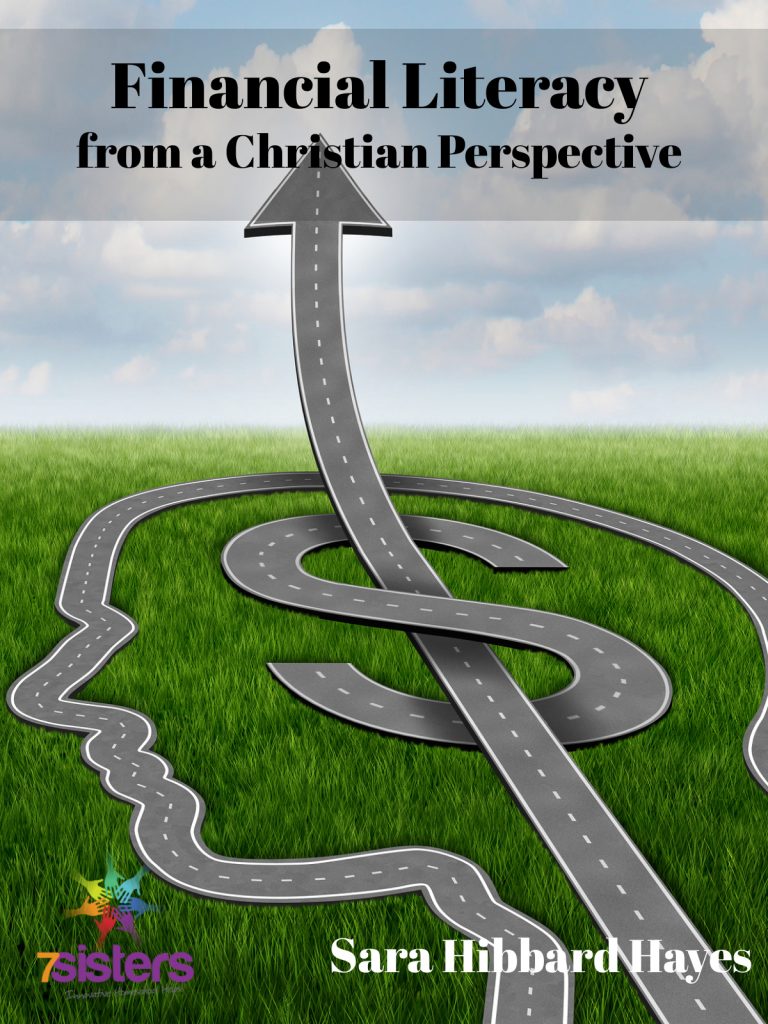 Digital.

Is it digital? Many college textbooks are digital, so it is wise to have your homeschool high schoolers become accustomed to the format. (All of 7Sisters' curriculum is in ebook format. Of particular interest to many high schoolers is our Human Development text which is an editable pdf format- teens can complete the book right on their computer. Also, high schoolers are really enjoying our Financial Literacy from a Christian Perspective course which is includes lots of fun internet-based activities.)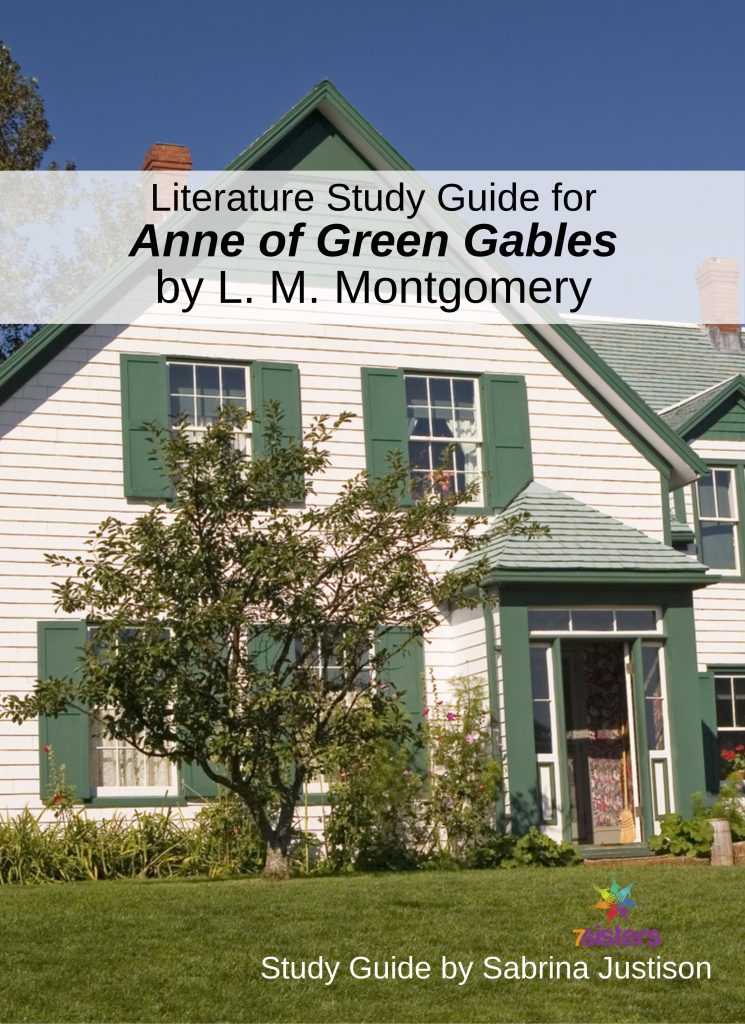 7Sisters' curriculum meets so many homeschooling families' goals because it was developed by experienced homeschooling moms for homeschoolers. Download our freebie Anne of Green Gables Literature Study Guide to get a taste of our level-able, no-busywork curriculum!
7Sisters email subscribers receive periodic practical encouragement, special offers and NO SPAM EVER.
Click the image above to periodically receive real homeschool value in your inbox.
Choosing Homeschool High School Curriculum