Many homeschool high schoolers are college bound so they need college-attractive transcripts.
College-attractive transcript
If your homeschool high schoolers want to have an eye-catching, college-attractive transcript, they don't want to include too many "generic" courses like: "Health" or "World History". That is SO ho-hum!
If your teen has lots of generic courses on a transcript mean a generic college student. That is NOT what many colleges are looking for. They want interesting students who will add to the student body from their rich experiences.
In the current competitive admissions environment, a college-attractive transcript will include course titles that are descriptive, that truly tell what your high schooler studied. Descriptive course titles also give a better look at your teen's abilities, interests, and personality.  
I have heard admission officers say that a college-attractive transcript is one that has *sparkle* or *pop*!
Here are some examples of the sparkle that colleges tend to like transcript:
Instead of Health, have your student learn Human Development.
Instead of World History, your high schooler can study History and Philosophy of the Western World.
Instead of Consumer Math, your teen is much better off with Financial Literacy.
Instead of Social Science, your teen will enjoy Introduction to Psychology.
Instead of General Electives, you record one elective of Early Childhood Education and one elective of Career Exploration.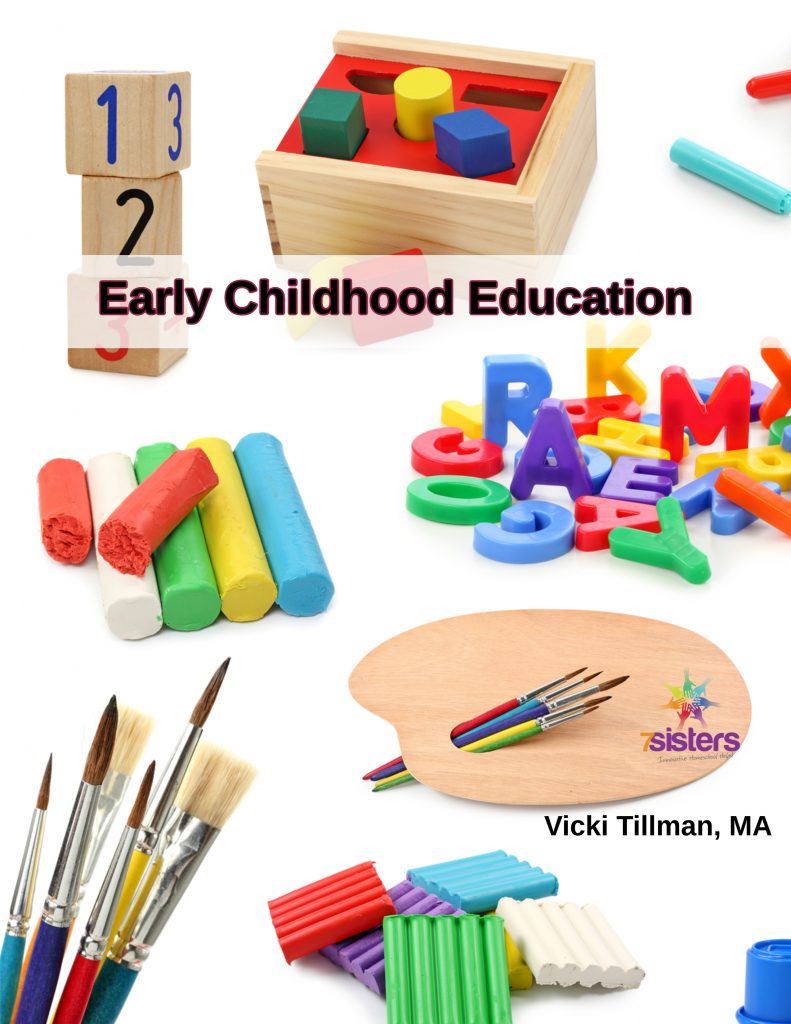 These are a few examples of courses my high schoolers have studied as they developed a college-attractive transcript.
As a matter of fact, these particular courses are 7Sisters specialties and some of our most popular texts. That's why we decided to bundle them all together and offer them to our friends at a 10% discount.
7Sisters email subscribers receive periodic practical encouragement, special offers and NO SPAM EVER.

Click the image above to periodically receive real homeschool value in your inbox.
College-attractive transcript