Why your teen needs to list competitions on the homeschool transcript.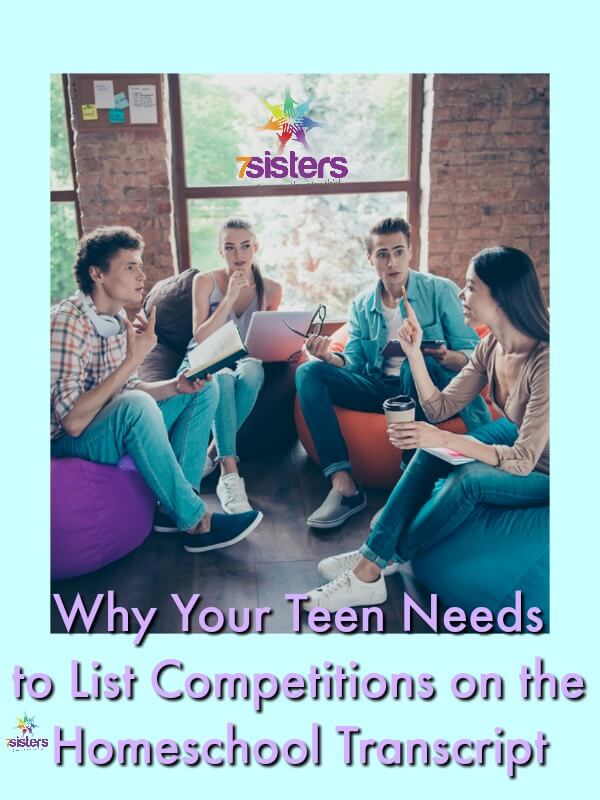 Competitions on the Homeschool Transcript
Even if your teen isn't competitive, you should list some competitions on his/her homeschool transcript. Why? Competitions on the transcript give college admissions officers a quick look at college-readiness skills.
Competitions show drive (willingness to push, work hard, stick to a project even under pressure- like college life)
Competitions show developed interest (ability to pursue a calling even under pressure- like college life)
Competitions show developed skill (which is what college is all about)
Take a small corner and list competitions on the homeschool transcript. List competitions they participated in and awards they won. They don't need to have won a big award for each competition. Simply participating shows drive.
Here are some competitions our local homeschool high schoolers have done:
Science Olympiads
Local Homeschool Group Speech Competitions (Our local homeschool Rhetoric League is large.When I led the group, I developed some of material- Sabrina added the more dramatic portions from her homeschool drama groups- that became 7Sisters Speech I curriculum. It is fun, engaging, easy, and helps remove the fear-factor in public speaking!)
Regional Choir and Music Competitions (ACSI has been very friendly to our large homeschool support group and allowed us to participate)
Regional Arts Competitions (ACSI again)
Regional Speech and Drama Meets (ACSI again)
Renaissance Faire Madrigals Competitions
Scholastic Writing Competitions
English-Speaking Union Shakespeare Competitions
Poetry Outloud
American Legion Patriotic Speech Competitions
Local College Writing Competitions
Civil Air Patrol Awards
Community Film Project Competitions
Music Writing Competitions
Online Poetry Competitions
4-H County and State Fairs
National Geography Bee
Sports team award should be listed (1st place in competitions, MVP for the team, etc)
There's endless possibilities! Power the transcript up by listing competitions!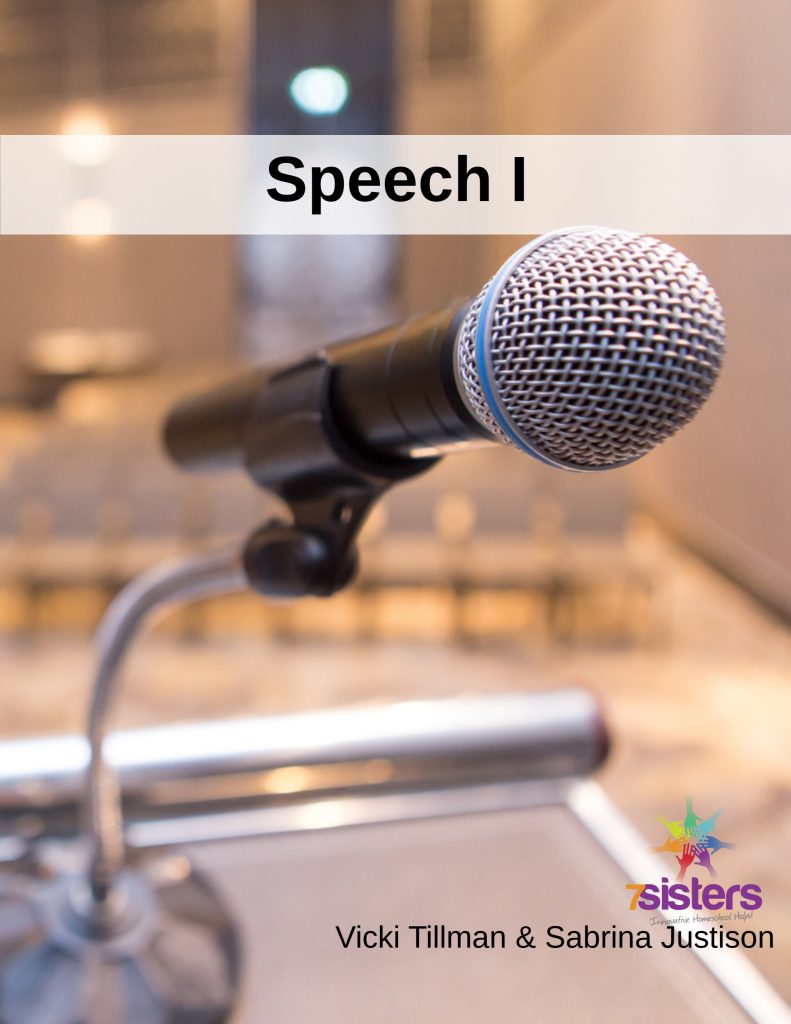 7Sisters email subscribers receive periodic practical encouragement, special offers and NO SPAM EVER.


Click the image above to periodically receive real homeschool value in your inbox.
Why Your Teen Needs to List Competitions on the Homeschool Transcript