What should you cover? What are the necessary courses for homeschool high school?
Courses for Homeschool High School – What Needs to be Covered
How do we choose courses for homeschool high school that will help us mold our teens' character while giving them the best life preparation?
Homeschool high schoolers must be ready to face adulthood: educationally, spiritually, emotionally, physically, socially. Here are some tips to help YOU help them prepare for the independence of adulthood.
1) Set Long-Term Goals (LTGs)
What kind of young adulthood has God called your homeschooler to? Write description or "wish list" describing his/her educational preparation, spiritual maturity, health, social skills, etc… Now make this your prayer guide. Of course, remember that a homeschool mom may plan her kids' path- but God will direct their steps- so don't get in His way…
2) AND use it to begin to Schedule Backwards by making some Short-Term Goals (STGs). 
Short-term goals will be the areas that you want to cover each year with your homeschoolers. For educational topics we followed our umbrella school's general guidelines but made them more specific according to our kids and our own needs and interests.

3) Here are some general thoughts:
Language Arts/Literature
Over the 4 years we tend to cover British Literature, World Literature, Great Christian Writers, American Literature (in no particular order), C.S. Lewis Studies, or blend topics for more general studies. (Some of my teens skipped one of the other topics to get Lewis studies on their transcripts, some mixed and matched.)
Of course, you can't cover EVERYTHING in four years, so read this blog if you need more help deciding.
We include the mandatory vocabulary in Literature, because it is incorporated in their Literature Study Guides.
Language Arts/Writing
Each year we cover Research Paper, Essays, Creative Writing (poetry and short stories).
We include the mandatory grammar (in the form of editing skills for most of my teens because they had a solid handle on language mechanics and other grammar topics) in writing because editing is part of their Writing Guides.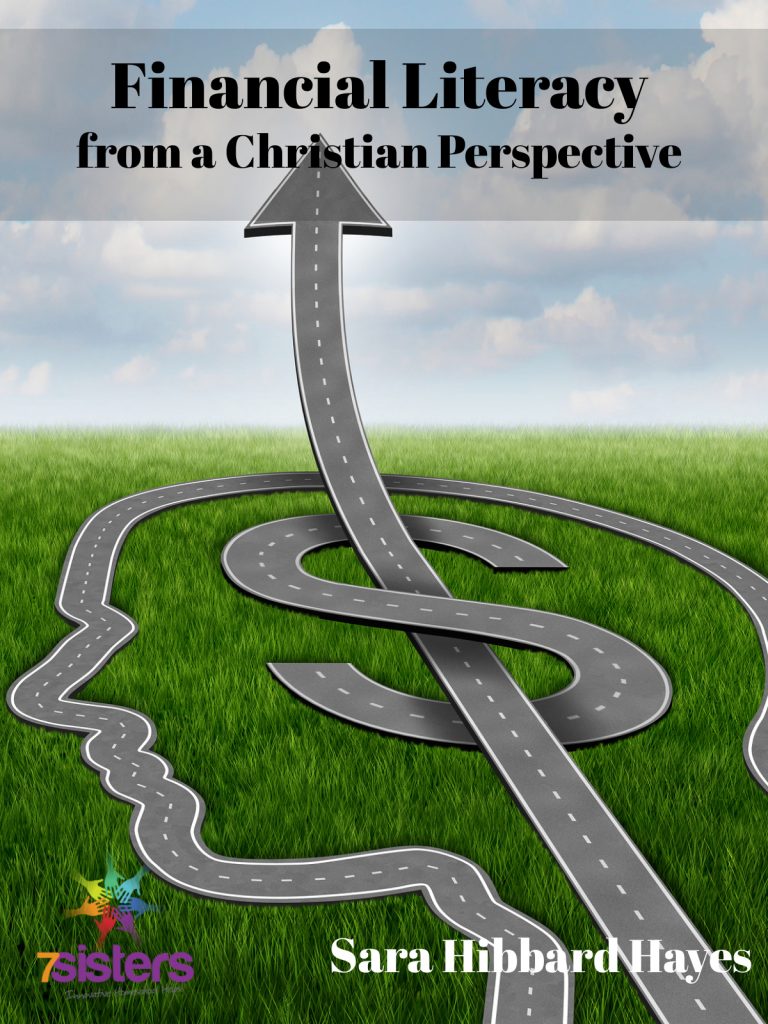 Maths
Algebra I, II, Geometry, Financial Literacy (higher maths or business math according to my homeschool high schooler's strengths and needs)
Social Studies
American History, World History (we integrated World History with Philosophy for a meaningful course), Civics, Economics, Geography, Social Sciences (Psychology, Sociology), Special Topics of Interest
Science
Biology, Chemistry, Physical Science (or Physics), Health (or Human Development), Specialty Courses such as Advanced Chemistry, Anatomy and Physiology, Astronomy, Environmental Science
World Languages
2 or 3 years of the same language
Fine Arts
At least 1 year. (Click to see Sabrina's popular Drama materials.) and our Fine Arts for Non-Artsy People.
Physical Education
At least 2 years
Career Exploration
Varied numbers of credits according to student needs. Our popular Career Exploration Curriculum (and the FREEBIE-get-started Career Exploration Questionnaire  and FREEBIE Career Exploration in the Bible) are light-hearted, non-threatening ways to help your homeschooler recognize what God has already done in his/her life and where He might be leading.
Religion
Varies according to student need.
Drivers Ed
We count .25 credit with a passing grade.
Electives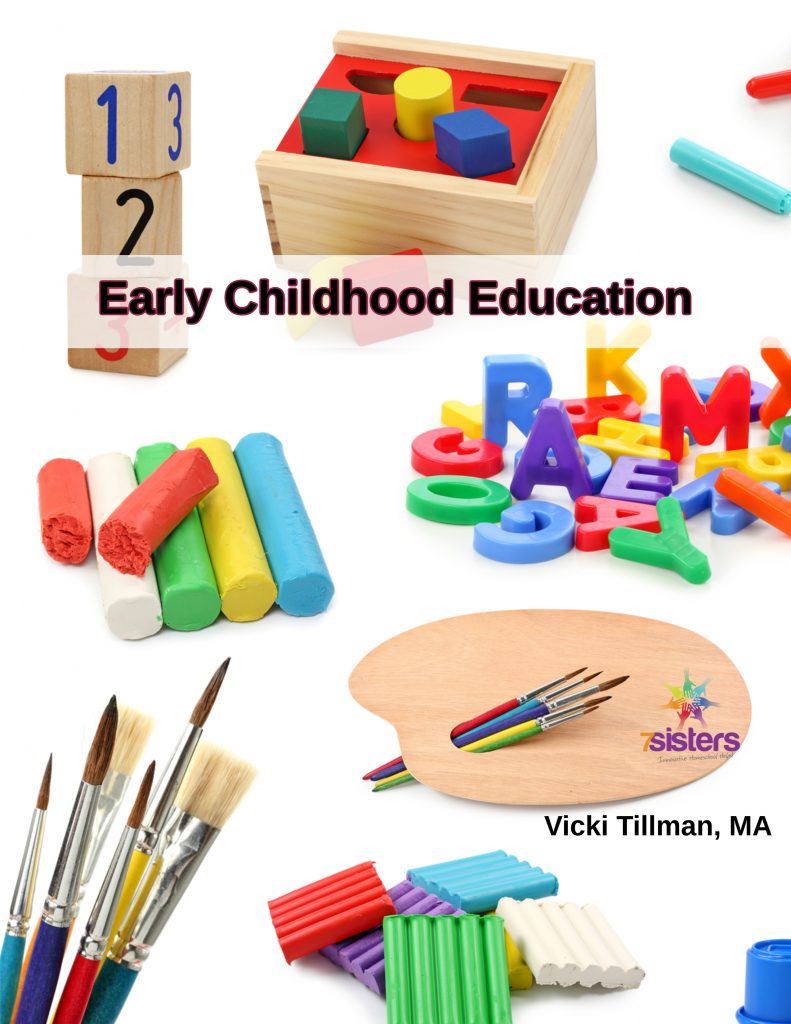 We use these to develop skills/talents, explore new areas of development, or add power (SPARKLE) to the transcript so that it is more attractive to colleges. Career Exploration and Religion, mentioned above, are actually Electives according to our umbrellas school. Click here for lots of ideas such as Early Childhood Education.
7Sisters Homeschool's team has developed our curriculum to meet our homeschool communities' specific needs for adaptable (level-able), great education with NO wasted time on busywork. Our ebooks have helped our homeschool high schoolers succeed in life. Download your etexts today and give your teens a terrific high school experience.
7Sisters email subscribers receive periodic practical encouragement, special offers and NO SPAM EVER.

Click the image above to periodically receive real homeschool value in your inbox.
Click here to see high school graduation requirements listed by state.
Courses for Homeschool High School – What Needs to be Covered
SaveSaveSaveSaveSaveSave
SaveSave
SaveSave
SaveSave