11th grade is the most important year of high school! Here's how to create a powerful 11th grade year on the homeschool transcript.
Powerful 11th Grade Year on the Homeschool Transcript
This is year that colleges look at most seriously. (9th and 10th graders might be immature and not performing at their full capability. Seniors will not have a chance to show their full year on the transcript before applying to college.)
Powerful 11th Grade Year on the Homeschool Transcript Here's what an 11th grader needs to show:
Strong academics- You and your teens should choose courses in their strengths and interests to earn higher level credit. This is one area you can show some of your homeschool high schoolers' strengths. Choose at least one, but as many as possible in their strength/interest areas to level up.
You also earn strong academic brownie-points to the transcript when you choose a core subject that has an angle or sparkle (such as World Literature or C.S. Lewis Studies instead of a general Lit credit or History and Philosophy of the Western World instead of generic World History).
Test scores- not all colleges require SAT and ACT scores, but many do. Plan on taking one or both of the tests in spring of junior year. There will be time to take it again in September of senior year if necessary. (If your teens have little experience with this type testing, my kids have found the Dummies series to be most helpful with the tricks of the test.)
Individual academic pursuits and interests- Create powerful electives in interest areas to show your ability to think outside the box and delve deeply into interests. You really add power to the homeschool transcript when you add several specialty courses that show your teens' abilities to explore new ideas and develop interest areas. Some of my kids added Early Childhood Education to their transcript as an elective course (it was an unusual topic, so attracted attention- and was good life prep).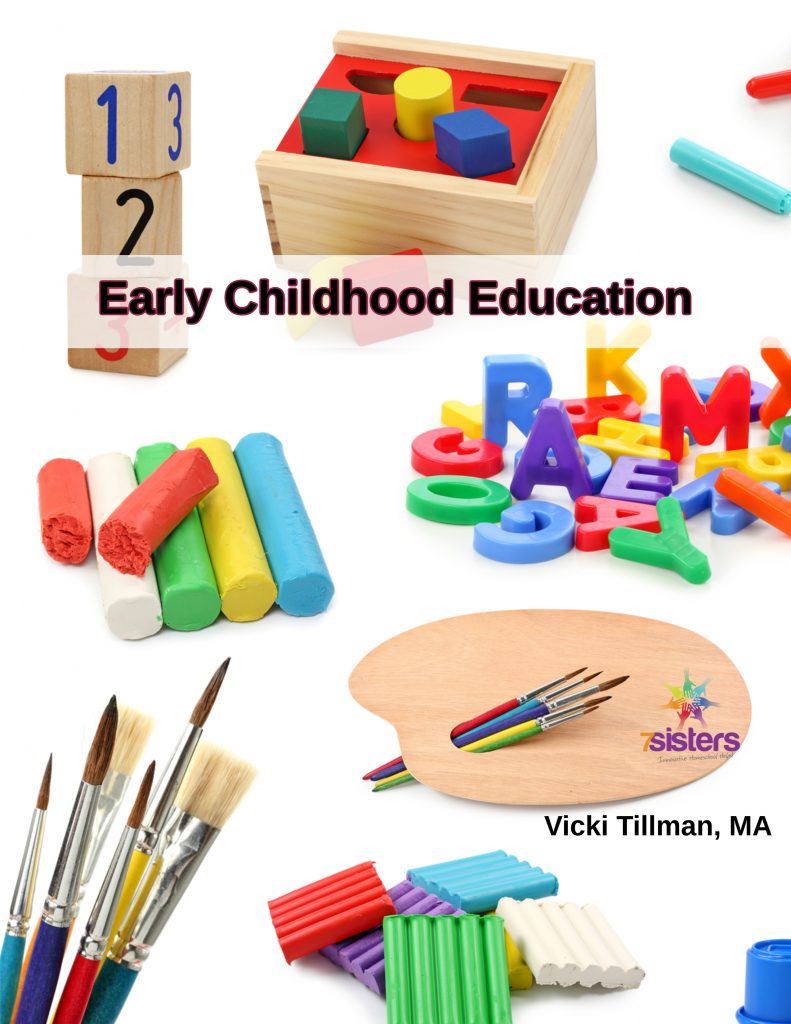 Community involvement- Make sure you have service and extracurriculars on the homeschool transcript.
Drive- Some competitions (whether you win or not) show you can push and work hard in an interest area.
If your homeschool high schoolers have not settled on a major, 11th grade is the year to really invest in Career Exploration. Don't spend thousands of dollars on college without giving your teens a chance to investigate God's plans.
We sisters at 7Sisters Homeschool have been helping teens get through high school and into college for a couple of decades. We've developed no-busywork, level-able curriculum used by our own teens and many others to keep the delight in education while creating power on the transcript.  
7Sisters email subscribers receive periodic practical encouragement, special offers and NO SPAM EVER.


Click the image above to periodically receive real homeschool value in your inbox.
Powerful 11th Grade Year on the Homeschool Transcript