Teaching a co-op class? Here's how to create engaging, effective plans for homeschool co-op classes.
How to Create Engaging, Effective Plans for Homeschool Co-op Classes
Homeschool co-op classes are such good experiences for our homeschooling high schoolers and youngers. The hard part can be: teaching those classes. You want to be the mom whose class the kids are looking forward to!
You can do this! Here are tips on how to create engaging, effective plans for homeschool co-op classes.
Decide the title/topic
Clarify what you are teaching and the basic goals of the course. What do you want your homeschoolers to walk away with at the end of the course? Here are a few (there's not ONE right goal for a co-op class, create one that fits your personality and students' needs).
Finish a textbook
Gain a basic understanding of the topic
Enjoy learning the topic through text, story, projects and field trips
If you are working with high schoolers, write a course description
Some teens may need these later on. Whether they need a course description or not, it will help you and the parents keep clarity on what the course is about and what to expect. Here's a post that explains how to write a simple course description.
Decide how many parents will be involved
How many teachers?
Is there a parent in charge of related activities and/or field trips?
Decide how many weeks you will need to complete the course
Is the course 1 semester (10-17 weeks) or full year (20-34 weeks)
Choose course materials
Of course, we're fans of 7SistersHomeschool.com's materials for: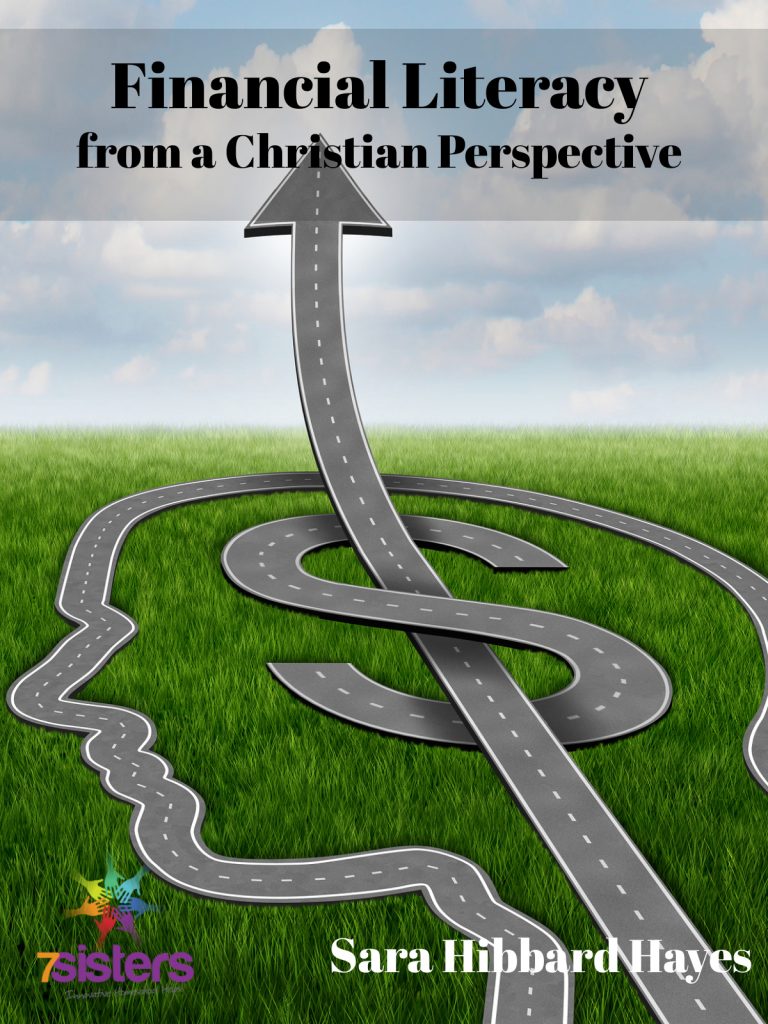 Break down what you want to cover week by week, include special event days
Project presentation days
Flip the classroom days (students teach a lesson after doing research at home)
Field trip days
Add engaging opening activities to your plans for each week
Try these:
Show a video
Have the students do a hands-on activity to spark their interest
Ask open ended questions
7Sisters has lesson plan guides to help you plan the activities for each week for these courses: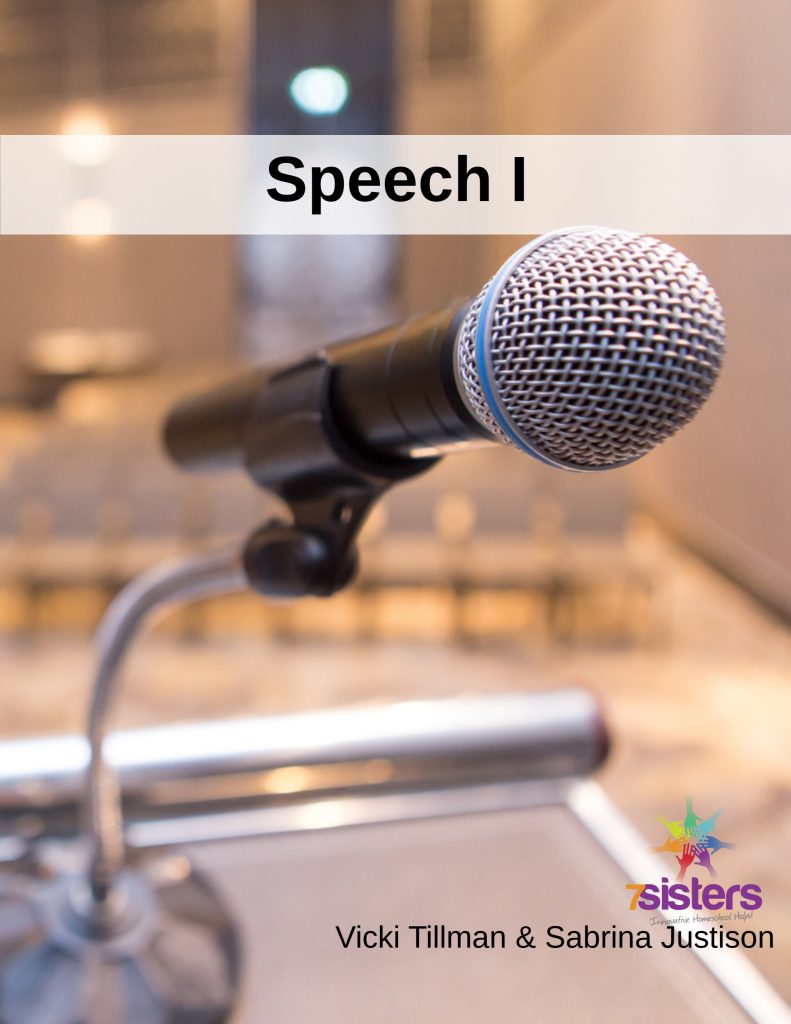 Create a syllabus for homeschool high school classes
Teens need to become independent learners. Using a syllabus for courses will help this. Here's a post with how-to's for writing a syllabus.
Remember to communicate to your homeschoolers the WHY of the course and get them involved with discussion and activities.
Need more resources? Our buddy Courtney from Homeschool Mastery Academy has a post with LOTS of ideas. Have a great homeschool co-op year!
For more practical planning tips for teaching homeschool co-ops, check out this post.
7Sisters email subscribers receive periodic practical encouragement, special offers and NO SPAM EVER.

Click the image above to periodically receive real homeschool value in your inbox.