Our Educational Philosophy: What Makes 7Sisters Curriculum Unique?
Our Educational Philosophy: What Makes 7Sisters Curriculum Unique?
7Sisters Homeschool provides your homeschoolers with curriculum that is designed for successful and interesting learning! However, we often are asked these questions:
Here's our philosophy:
We have developed our curriculum in answer to the needs and requests by our own teens and the homeschool community. Because our own homeschool high schoolers had such definite opinions, we developed the curriculum with the following guidelines:
Curriculum should not be boring.
Our texts and study guides have been designed for students who prefer reading textbooks that are not dry as toast. 7Sisters texts are field tested by actual homeschoolers who have strong opinions.
7Sisters curriculum is written in a friendly tone, rather than "serious textbook voice". This makes the texts and guides more readable and the material easier to understand.
Not only that, we do not "kill the subject" by over-teaching. For instance, our literature study guides only cover one or two literature analysis themes. Therefore, teens can learn the basics but still enjoy the book.
Along with the basics needed, 7Sisters texts include meaningful ways to explore and go deeper into the topics. Not only that, but texts explain ways to level-up the rigor for those college-bound teens who need a more competitive transcript.)
Curriculum should be adaptable.
Every teen is unique. They all have different goals, abilities and needs. 7Sisters believes that curriculum should be easily adaptable to those needs. For instance:
7Sisters texts include instructions for fun and meaningful ways to "level up". Therefore, the educational experience is more memorable, and sometimes, life changing!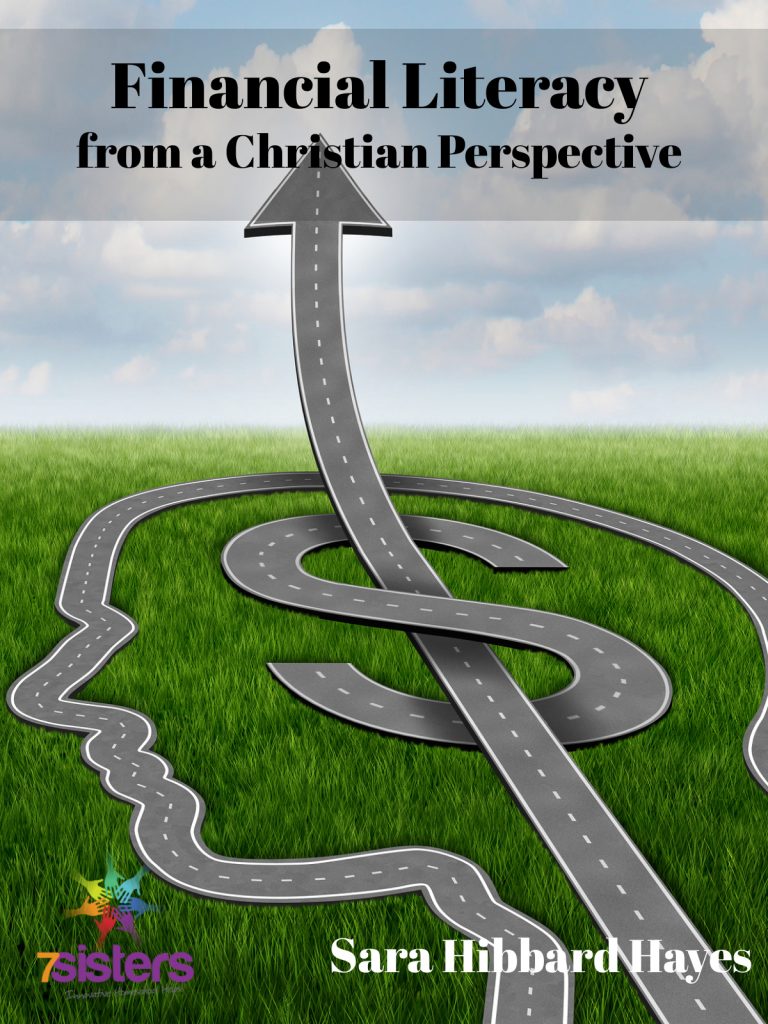 Curriculum contain NO busywork.
Instead, texts should inspire students to LOVE the course. 7Sisters texts and literature study guides do not kill the topic.
You have probably seen study guides and texts that turn a teen off because they overwhelm them with busywork or unnecessary information.
Have you noticed that in many textbooks, each chapter is about the same length? This is gives a standardized feel. However, this standardization of page numbers sometimes fill the texts will information that will be useless for many teens.
Our curriculum only covers the information that teens need for a basic understanding of the material.
Curriculum should prepare students for life.
Whether college or career bound, we believe texts should have a life-preparation view. Thus our texts and study guides cover subjects that:
colleges ask for
are useful for critical thinking
help develop teens' character, or
are generally great for life preparation
Texts include:
Curriculum should be affordable.
Our texts and study guides are all e-curriculum, which means they are downloadable. This saves printing and shipping costs and keeps the price down. The books and study guides are in PDF format so can be stored on your desktop and shared between siblings (please do not share outside the family). We also have a lovely discount for co-op and group class ordering.
For group purchase of Literature Study Guides or for group ordering for our other texts, send us an email and we will get you set up.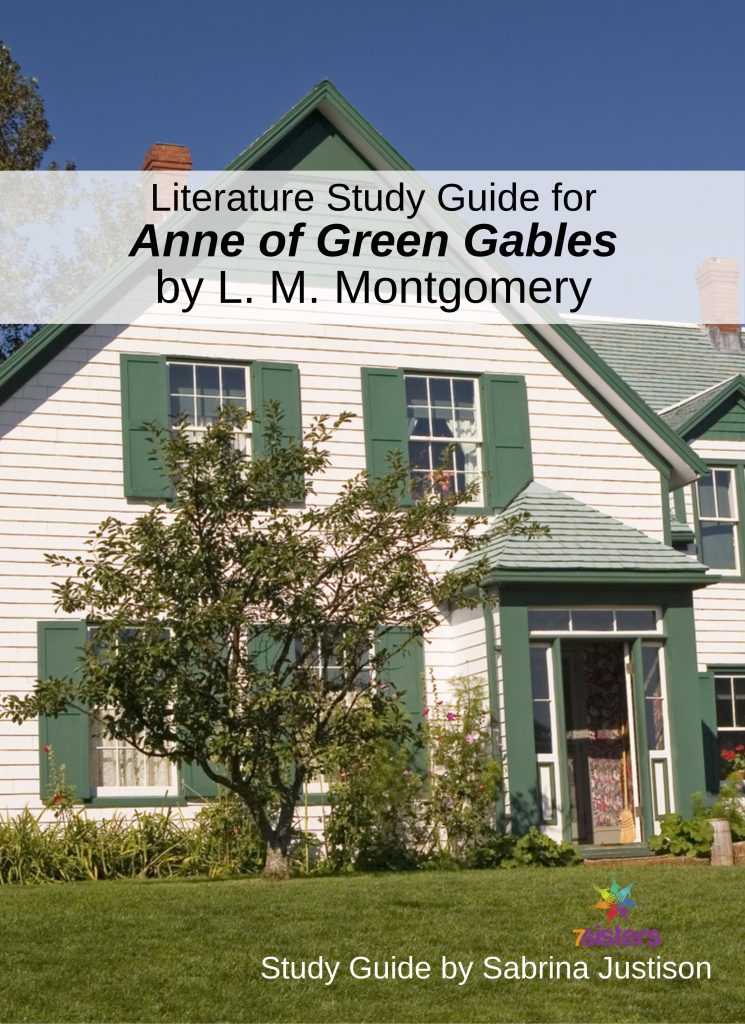 Our curriculum is written from a Christian worldview.
While NEVER preachy or forced, a Christian worldview is integrated into all of our curriculum. Sometimes a theological concept or Scriptural idea is specifically mentioned but usually the worldview is implicit but clear.
However, we do recognize that some of our homeschool friends live in states that will reimburse acceptable curriculum. We have some texts that have been approved for reimbursement. Check out our store for the Curriculum Acceptable by States That Reimburse category. We add to this list regularly.
Our curriculum is guaranteed with a 10-day no questions asked, money back guarantee.
That is a pretty good deal!
Our curriculum helps your students succeed.
Homeschool high schoolers have been using 7Sisters curriculum for over two decades to build college-attractive transcripts.
Download our FREEBIE Anne of Green Gables Literature Study Guide or FREEBIE  Guide for Reluctant Research Paper Writers to get a taste of 7SistersHomeschool.com unique curriculum. Your teens will have a great educational experience!
Check out our co-op discounts and site licenses for schools.
7Sisters email subscribers receive periodic practical encouragement, special offers and NO SPAM EVER.


Click the image above to periodically receive real homeschool value in your inbox.
Our Educational Philosophy: What Makes 7Sisters Curriculum Unique?