Feeling confused about Electives? Here are some tips for understanding Electives for homeschool high school!

Electives for Homeschool High School
What are electives for homeschool high school?
The bad news is that there is not one simple definition of electives for high school transcripts. The good news is that you have a lot of leverage in what to count as Electives.
Here are some suggestions:
In-depth learning in core subjects. For instance: Some of our local homeschoolers have enjoyed History so much that they wanted extra, in-depth studies. Here are 2 ways our homeschool high schoolers have earned Elective History credits (click here and here).

Any course beyond basic Core Course requirements for graduation: My daughter took enough Photography and Graphic Design courses at the community college during Junior and Senior years that she earned a certificate in Digital Photography. This added enough power to her transcript that it earned her extra scholarship money (and she graduated with a double major a semester early).

Any course you design that is not required for graduation: One of my sons wanted to study Cinematography in high school. We couldn't find a curriculum at the time, so we devised our own experiences with our local homeschool teens. They logged hours, Carnegie unit style, and earned Cinematography credit for the transcript.

Any activity that requires learning, rigorous work, and drive: Several of my homeschool high schoolers sang in a competition Madrigals choir with other homeschoolers. They logged hours and earned Fine Arts Elective credit. A number of our local teens have been members of homeschool Sports teams. They log their hours and earn credits in Soccer, Swim, Volleyball, etc.
Over the years, the moms at 7Sisters Homeschool have developed curriculum resources for homeschool Electives. These texts have enriched many homeschool transcripts and provided great life preparation for teens. (Sometimes these courses are used as Core Classes instead of Electives- this is based on the teen's specific transcript needs.) Here are some of our Elective curriculum resources: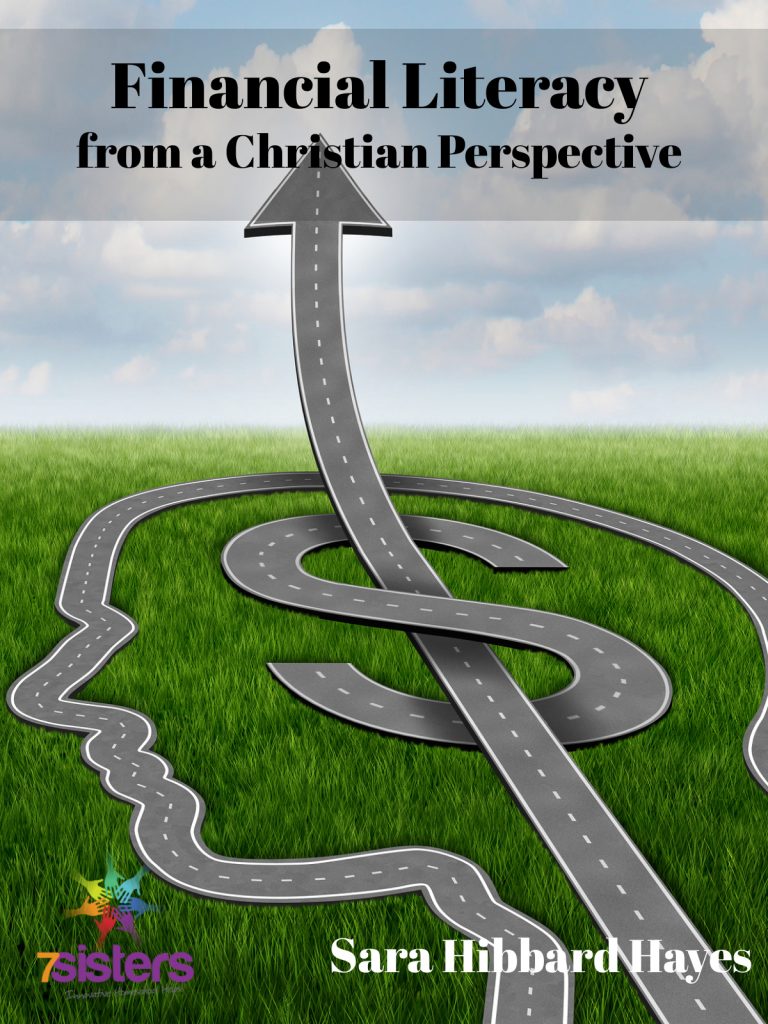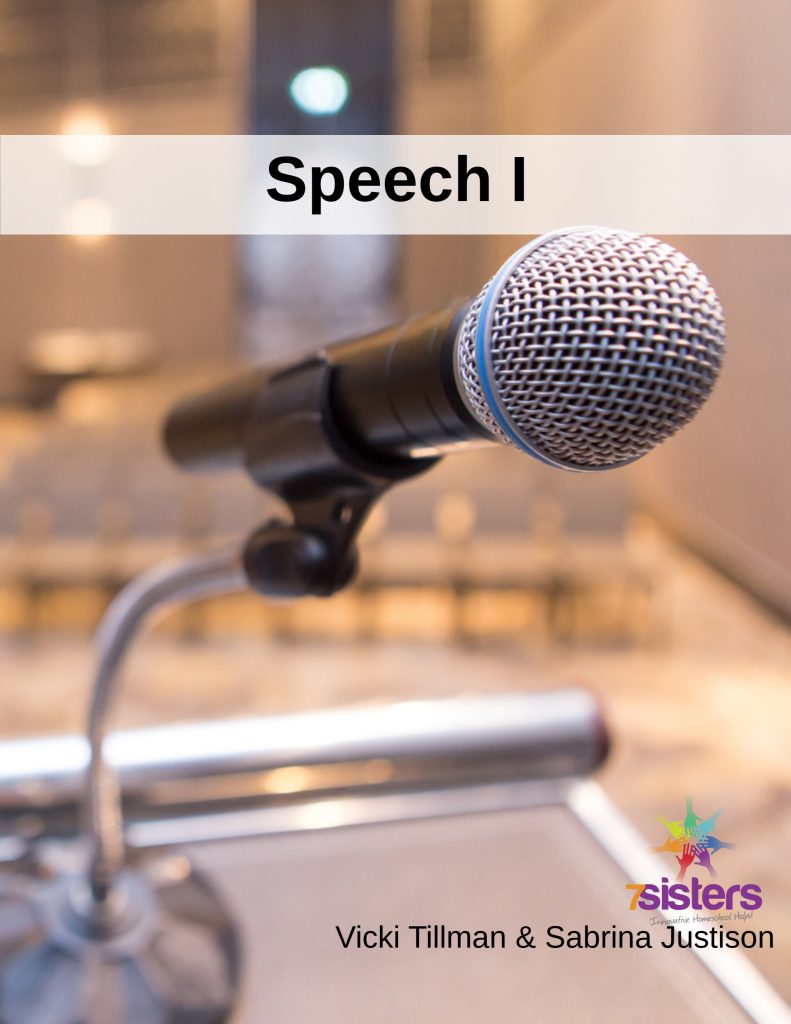 Our local homeschool high schoolers differentiate Electives for homeschool high school from Extracurriculars. We'll share about Extracurriculars tomorrow.
Click here for HSLDA's list of suggested electives.
Electives for Homeschool High School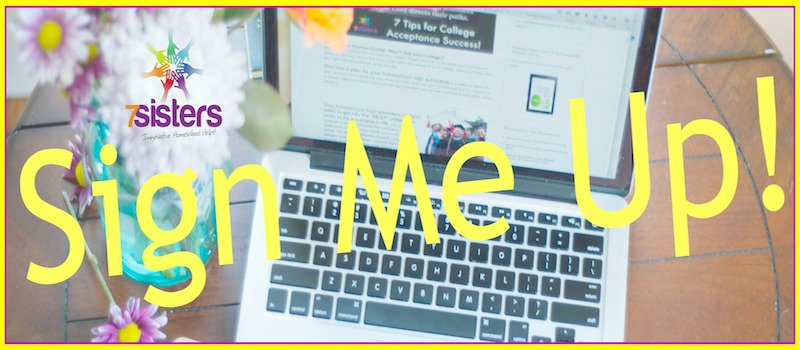 What Are Electives for Homeschool High School
SaveSave