College is a wonderful next-step for many high school grads, homeschooled or otherwise. But what about also exploring careers that DON'T require a college degree?
Explore Careers That Don't Require College
I (Sabrina) am the child of a university classics professor. My first full-time job was in an office on that same campus. I have a stepson who just finished his dental residency after many years of hard work on his undergraduate and professional school degrees. I have a stepdaughter who earned her RN after completing a two-year Associates Degree nursing program. I have a daughter who is about to begin her final semester of student teaching so that she will graduate with her BA in Elementary Education and Deaf Studies. I have a son who finished high school homeschool a year earlier than we originally planned because he is so motivated to get started on his college classes this fall.
I am a HUGE FAN of college for young adults who should go to college.
I am also a college drop-out myself. I'm married to a college drop-out who works in industrial chemistry as a lab technician and has done very well providing for all of us with a career he truly finds deeply rewarding. I have a stepson and a son who work full-time in different applications of the banking industry, and neither of them earned a college degree. I have a son who is in trade school studying HVAC.
There's not ONE right career path! Let's explore careers that don't require college.
What can be learned from all of this, besides the obvious fact that I have a large family?
There are many solid careers that don't require college!
Exploring these career options while your teen is still in high school may save a lot of money and stress that can be wasted on a poorly-chosen college enrollment.
Not long ago, iHomeschool Network hosted a hangout, and you can see the video of it, "College Alternatives for Homeschoolers" on their YouTube channel. It was full of insightful discussion, and their special guest was T.K.Coleman from discoverpraxis.com. This was my first look at Praxis, and while I have no personal experience with them, I was very impressed with their vision and with T.K.'s helpful participation in the hangout. (Disclaimer: This is NOT a sponsored post. I have no connection to Praxis or T.K. Coleman. I am simply passing along a resource some homeschoolers may find interesting.)
Begin to explore careers that don't require college with this list
Here are some careers that provide a true living-wage and do not typically require college education. (Trade school is helpful in some of these fields.) This is by no means a comprehensive list! Can you add to it and help us all have more options to explore careers that don't require college?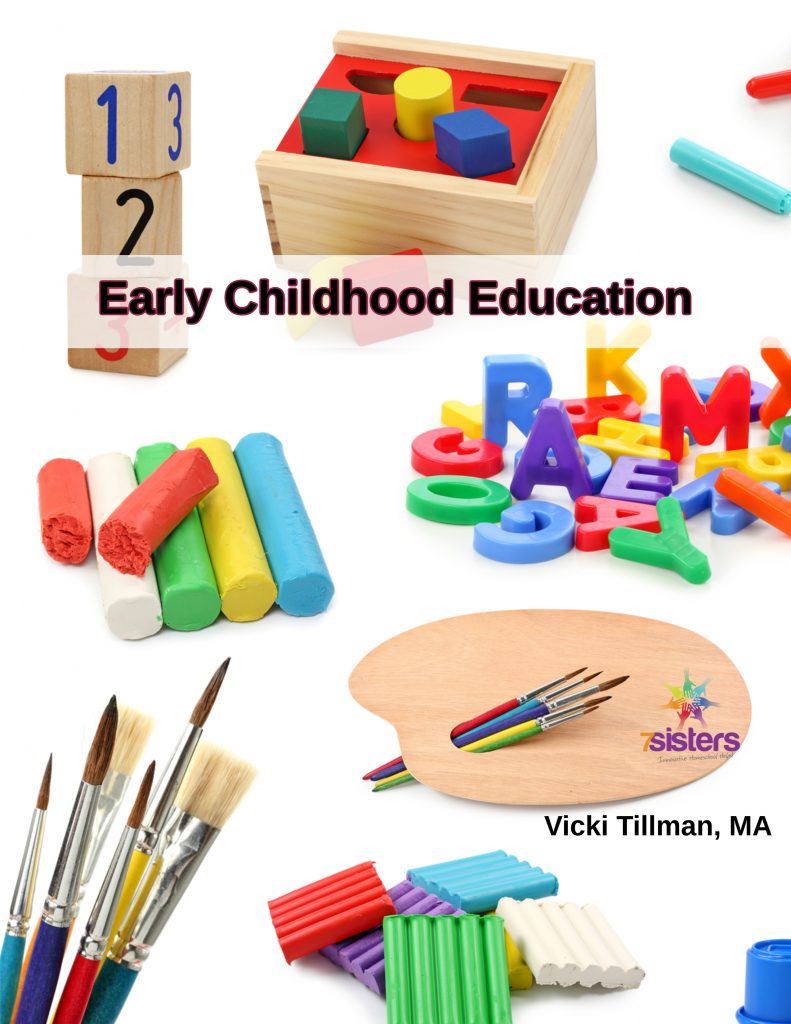 Dental Assistant
Paralegal
Heating/Cooling
Web Developer
Medical Transcription
Surveyor
Industrial Machine Repair
Wholesale Sales Rep
Electrical Technician
Construction Equipment Operator
Sewage Plant Operator
Cosmetologist/Hair Designer
Receptionist
Heavy Trucks Driver
Carpenter
Bookkeeper
Virtual Assistant
Click here to learn about some high-paying blue collar jobs.
Homeschool high school is the perfect educational choice for teens who don't want to go to college. They can make their academics work for them with reasonable levels of rigor while concentrating on shadowing, apprenticing or developing working skills in part-time jobs. Here's a post on how to capture these career exploration experiences on the homeschool transcript.
Want some inspiration? Listen to this episode of Homeschool Highschool Podcast where we interview our friend, Angela O'Shaughnessy. Her two sons are homeschool graduates and are enjoying their careers in the trades.
Did you know that 7Sisters curriculum is written at an average reading level so that most teens can read and enjoy the learning experience? One of our most popular text for non-college-bound teens is Human Development. It teaches the ways people grow and change from womb to old age (great life preparation for anyone with siblings, aging grandparents, or are going to get married and have kids someday).
Here's a short video about options after high school – for kids of ALL types!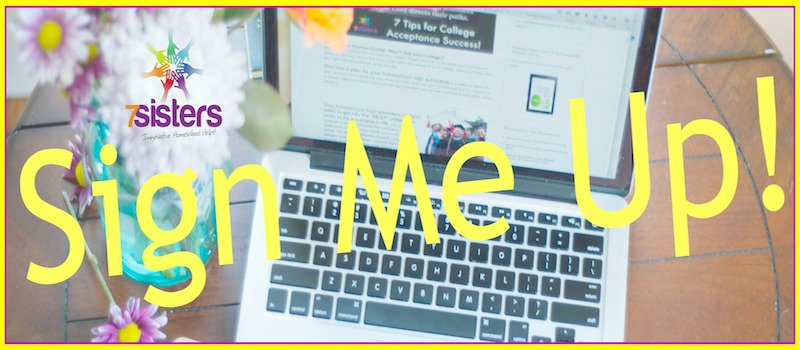 SaveSave
SaveSave
SaveSave