Just what ARE Extracurriculars for the homeschool transcript? What is the difference between Electives and Extracurriculars?
Extracurriculars for the Homeschool Transcript
Your high schoolers need Extracurriculars for the homeschool transcript! Extracurriculars are the activities that show that your teens are active and involved in their community.
Extracurriculars are activities that:
Are not part of the core credit curriculum

Require commitment (not a one-time event)

Show service-mindedness

Show ability to work as part of a group or team (important "soft skill")

Show community-mindedness

Show willingness to invest in a cause or interest

Sometimes highlight leadership ability
Extracurriculars should be listed in a special section of the homeschool transcript. Our local homeschool high schoolers will list their Extracurriculars and the school year(s) they participated.
College admissions officers can take a quick look at the richness of your high schoolers' experiences and KNOW that they will be an asset to the college community. Don't inflate what your teen did- just the facts!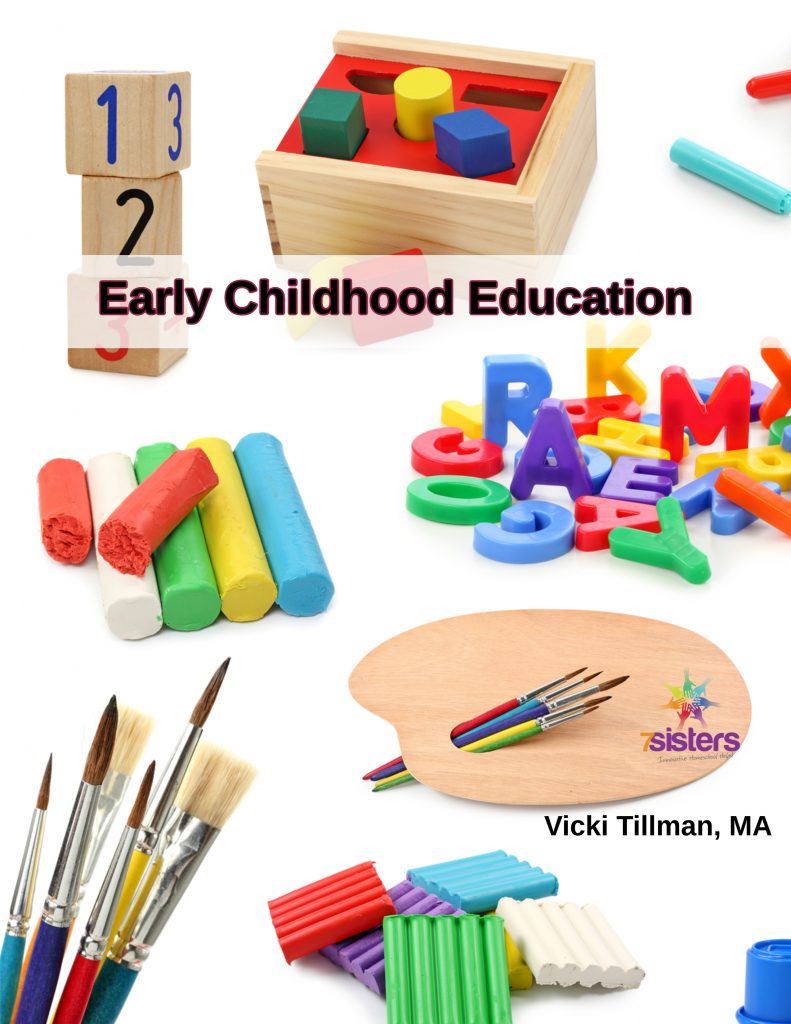 What is the difference between an Elective and an Extracurricular? Sometimes it can be a bit fuzzy (and your umbrella school may have some rules about them). Here are some tips:
Electives are courses that can clearly count for credit, either in a core academic area (above what was needed for graduation) or an area of interest (like Early Childhood Education).
Extracurriculars usually don't fit in any academic box. For instance: VBS Volunteer, Church Youth Group, Nursing Home Visitation Team, and activities like this don't fit into academics but DO show the richness of your teens' experiences.
HOWEVER, some Extracurriculars CAN also be Electives: Choirs, Soccer Teams, and Drama Camps can fit both places. Our local umbrella school allows homeschoolers to log hours for and earn Carnegie credit and also include these activities in the Extracurricular section of the transcript. These things are at the discretion of the homeschool family or umbrella school.
My homeschool high schoolers' Extracurriculars for the homeschool transcript have included:
Choirs

Church youth group

Sports teams

Drama camps

Leadership teams

Speech and debate teams

Church sound board volunteer

Church nursery volunteer

Church set-up committee volunteer

Church worship team members

Homeschool service clubs

Cinematography club

Inner-city ministry volunteers

Fife and Drum Corps

And lots of other things
Enrich your teens transcript with some terrific Extracurriculars!
7Sisters email subscribers receive periodic practical encouragement, special offers and NO SPAM EVER.

Click the image above to periodically receive real homeschool value in your inbox.
Extracurriculars for the Homeschool Transcript