Here are 6 ways to turn White Christmas into a homeschool unit study!
6 Ways to Turn White Christmas into a Homeschool Unit Study
It's the holiday season! My homeschool family is looking for excuses to watch our Christmas DVDs already.
One of our favorites is White Christmas with Bing Crosby and Danny Kaye. Ah, good old classic!
How can you make White Christmas a homeschool unit study, so you have an excuse to call it education?
How about watch the movie and then cover these:
1) Social Studies: Post World War II America
How did the soldiers and civilians adjust to post-war life? What was the religious, economic (jobs, housing, worth of currency, etc), and cultural atmosphere?
Here are some websites with good info:  Here's a precious 10 minute actual 1952 documentary of a typical day, How Stuff Works, National Humanities Center has some discussion questions on religion in America, Student Pulse discusses the Cold War.
2) Science: The Little Book of Snowflakes by Kenneth Libbrecht
Everyone should read this wonderful little book by a molecular scientist who photographs real snowflakes like the one on the cover.
3) Geography:
On a map of the US, plot the travels of the characters from Florida to Vermont.
4) Home Ec:
Make everyone a malted milk (Ovaltine) and sing the song, "Snow".                              
5) Arts:
Discuss the popularity of musicals in the 1950s. Here's a site with 10 favorites of the day.
6) Health:
Discuss dating relationships in the movie. Do any of them seem healthy or realistic (well, it is a fiction movie)? Follow up by reading the book Dateable by Justin Lookadoo.
7) BONUS! More Arts:
How about a little drama of your own. Download The Christmas Carol Wars script by Sabrina today, along with Introduction to Directing, for FREE! Then do a quick readers theatre.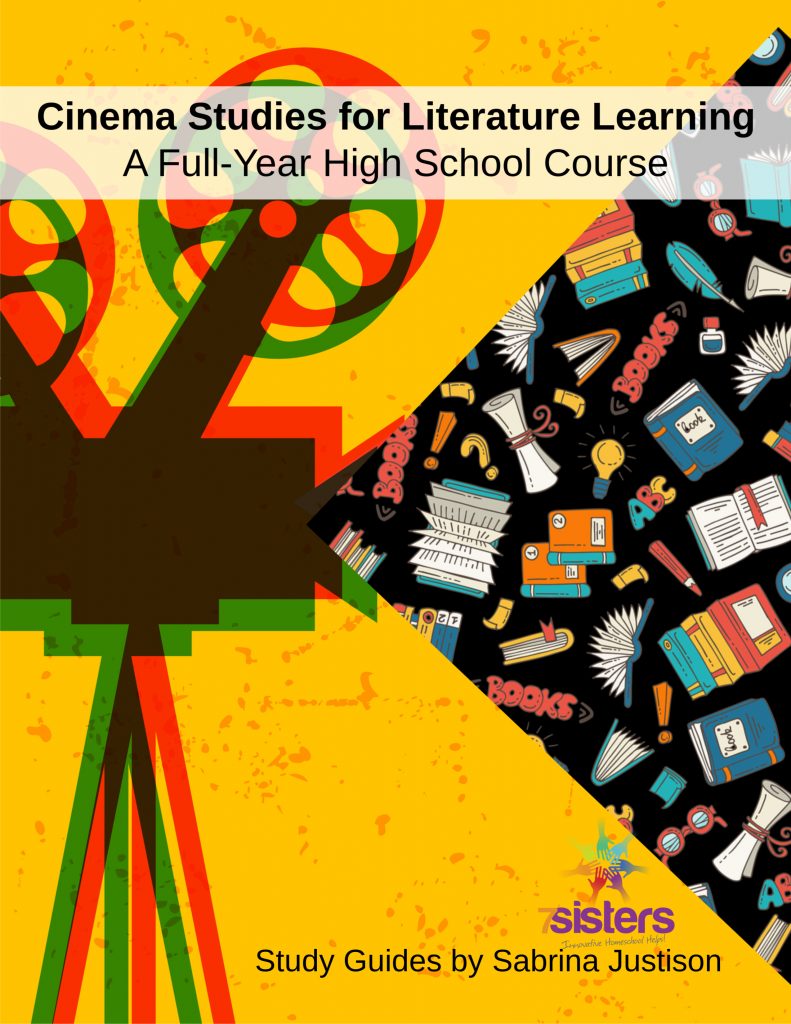 8) ANOTHER BONUS! Literature!
If your family has enjoyed a unit study based on a movie, your teens might like some further cinema studies as part of their literature credit. Many homeschool high schoolers have really been enjoying Cinema Studies for Literature Learning! Download one study guide or the entire bundle.
What else would YOU do to make a unit study out of White Christmas?
For more fun unit studies based on a movie, check out this freebie: Unit Studies Based on Popular Movies.
BTW- 7Sisters has several free unit study posts for various occasions, including:
7Sisters email subscribers receive periodic practical encouragement, special offers and NO SPAM EVER.


Click the image above to periodically receive real homeschool value in your inbox.