We are SOOO excited to introduce to you FREE apologetics curriculum from Good Answers Ministries.
Dr. Gerald R. Culley served as classics professor at the University of Delaware for 40 years. Since his retirement, he has been traveling to homeschool groups, Christian schools, and churches presenting his popular Good Answers lectures.
FREE Apologetics Curriculum from Good Answers Ministries
One of my son's favorite homeschool teachers has been Dr. Culley, who shares his apologetics with our local umbrella school. Seth says that the things he learned from Dr. Culley helped him solidify his Christian faith and be able to discuss controversial topics better.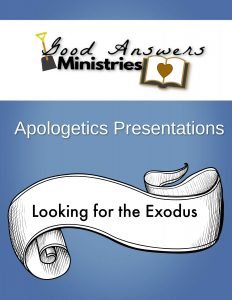 Dr. Culley believes that his material should be "forever free", so although it is copyrighted, it is available at no cost in our ebookstore.
Good Answers Presentations are available on Dr. Culley's Youtube channel.
Lecture notes and a complete list of tiles can be downloaded from the 7Sisters Ebookstore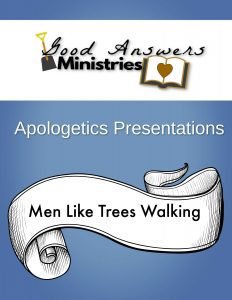 Please download this marvelous curriculum  of 28 titles to share with your family or local community! 
Here is a short video from Dr. Culley explaining his vision, along with some recommendations from local homeschoolers, Good Answers Ministries.
Click here to read about why your teen needs apologetics.
Click here to read "A Logical Faith" from Focus on the Family.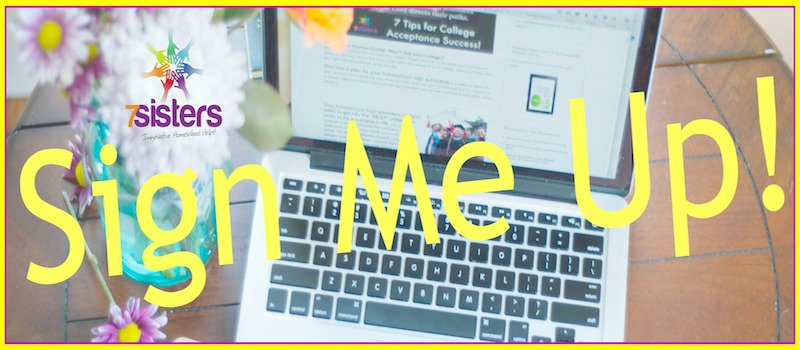 FREE Apologetics Curriculum from Good Answers Ministries
SaveSave
SaveSave
SaveSave
SaveSave