How to Make Graduation Announcements or Invitations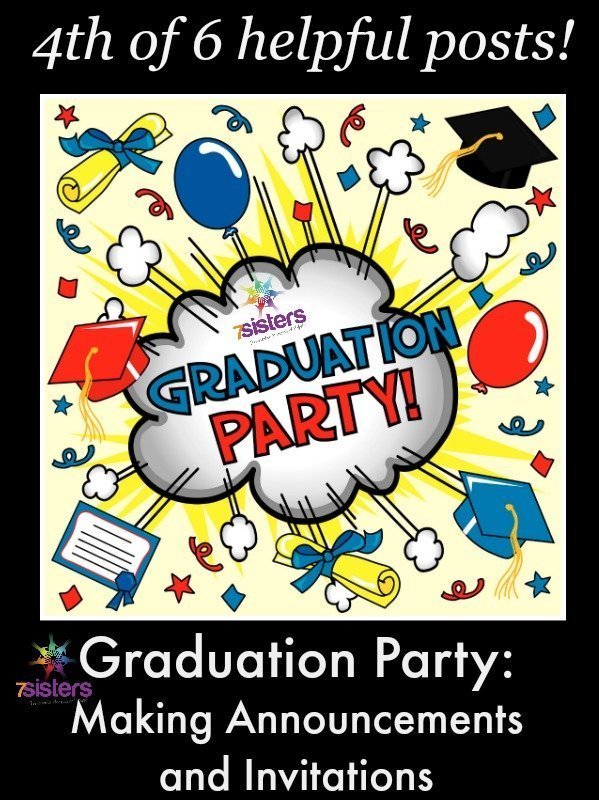 How to Make Graduation Announcements or Invitations
Oh, this part is SOOOO easy. Graduation announcements are fun to make.
When my oldest graduated from homeschooling back in the ancient days, we went to a printer and spent mucho bucks on formal announcements with 2 envelopes and name card. We tucked his senior picture in the envelope. They were nice in a formal sort of way. Or ugly in a formal sort of way…
These days, the local homeschoolers have been doing one of 4 things:
1. Inventing their own handcrafted card.
2. Purchasing an announcement card kit at an office supply or craft store.
3. Taking their senior picture, along with the necessary information about graduation to Walmart or the local pharmacy or Vistaprint and creating a postcard (Christmas photo-card style).
4. Canva and PIcmonkey can also help with creating a digital version of announcement. They can even be emailed and shared on social media platforms.
There is no rule about what you put in announcements but here is what our local homeschoolers often include:
Name
Will be graduating on (or invites you to join him at his graduation party or commencement exercises or something along that line)
Name of homeschool or umbrella school
Graduation date and time
at (give location information)
A favorite verse or line of poetry or something fun
Any instructions (as in reception info or food info or activity info)
Mail these out in plenty of time before the event (1 month or 2 weeks, according to what the local culture is).  Announcements and invitations can be on the same postcard (or card).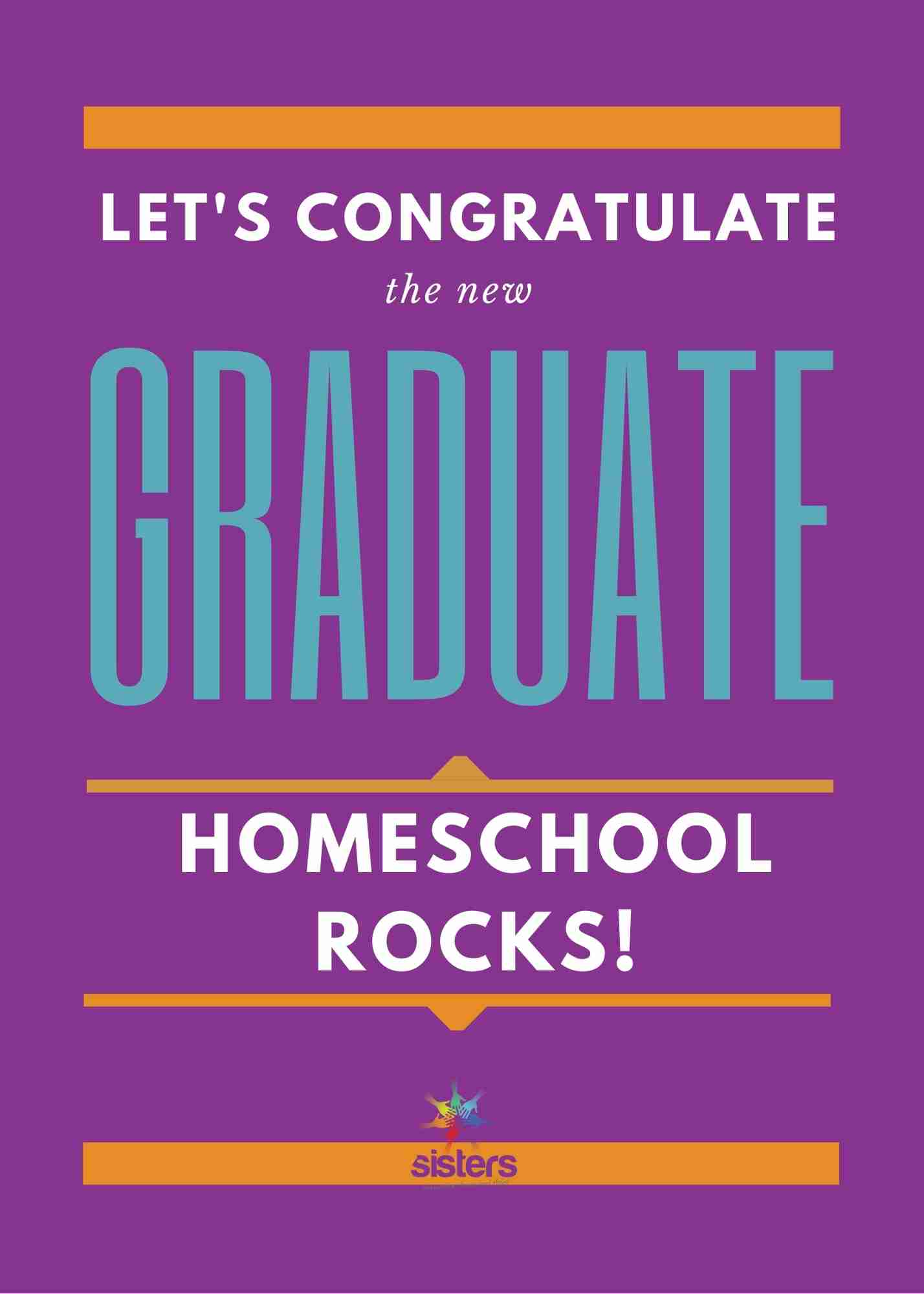 As you can see, Emily Post doesn't run graduations any more! Announcements, as well as parties, are best when it fits your family's personality, not some set of rules. Just like homeschooling!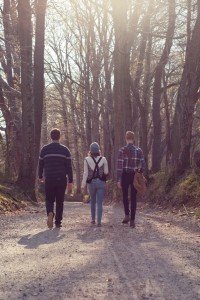 My son will be sending out his postcards soon. I'm looking forward to his actual senior pictures coming. Here's the teaser from the photographer (his sister, of Joanna Tillman Portrait and Commercial Photography).
Brush up on on Apologetics before your homeschool graduate heads off into the world: We have a FREE gift for the grad: Good Answers Apologetics. It is a series of delightful voice over powerpoints that help your teen be ready to defend his/her faith. Download your series today!
7Sisters email subscribers receive periodic practical encouragement, special offers and NO SPAM EVER.

Click the image above to periodically receive real homeschool value in your inbox.
How to Make Graduation Announcements or Invitations