Take my advice! Homeschool career exploration: Don't go to college without it!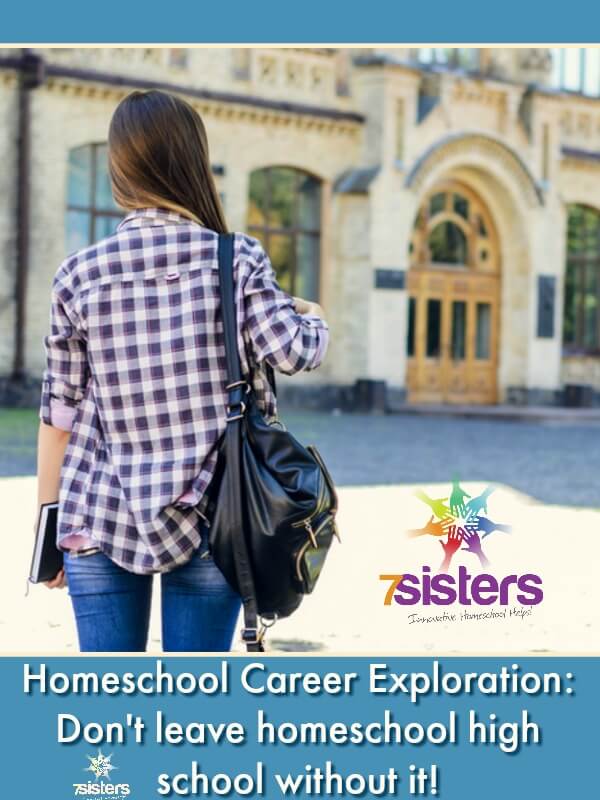 Homeschool Career Exploration
Why would you spend tens of thousands of dollars on college education, if your homeschool high schooler doesn't know what to study? But I see it all the time. While many college students hop majors at least once, those who don't have a clue either hop several times (a big expense in wasted credits) or don't have the stamina to finish.
Don't let this happen to you!
In my years as a homeschool academic advisor, I noticed that many parents of high schoolers concentrate so much on the transcript that they neglect solid Career Exploration. When I talk to the teens they are worried unless they are of the few teens who are born knowing their callings.
So make time! Include Career Exploration on the homeschool high school transcript! Here are 3 ways to do help prepare your teen for the future:

Homeschool Career Exploration: Comprehensive Career Exploration course.
A solid Career Exploration curriculum will include investigations of personal strengths, weaknesses, values, and interests. A good curriculum will include looks at the ways God has already been working in a homeschool high schooler's life.
That is exactly why, using my training as a counselor who often works with teens, I developed our Career Exploration curriculum. These are the resources that have helped guide our local teens for 2 decades and now lots of teens through 7Sisters. A great post for explaining Career Exploration was written by our friend, Marcy, at Ben and Me.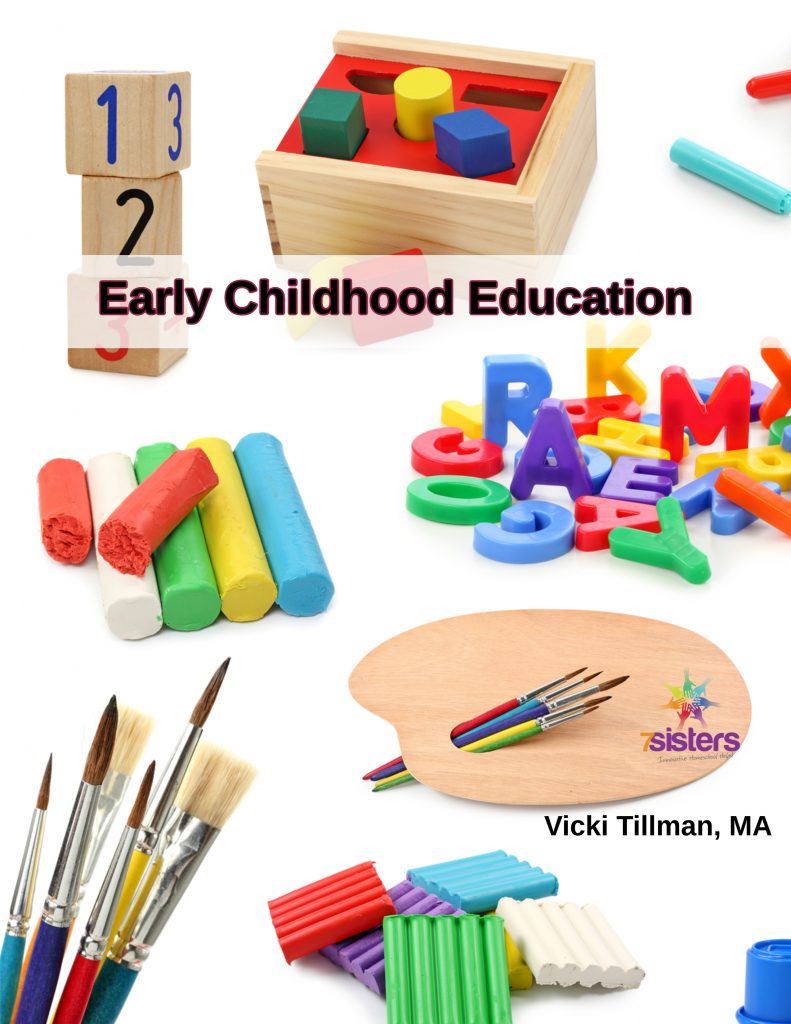 Homeschool Career Exploration: Life experiences.
When teens don't have a clue what they want to do for a career after homeschool graduation (this is actually a majority of teens), one of the best things you can do is give them lots of different life experiences. Include:
Service projects and other volunteer work
Concerts of different kinds of music
Interviews with people in various jobs and/or stay at home moms
Once homeschool high schoolers have narrowed interests down a bit, it is an excellent idea to shadow a professional, volunteer, or do an apprenticeship. This is a great way to eliminate or solidify career choices.
My kids have apprenticed with videographers, photographers, counseling offices, and resorts. Some of my advisees have apprenticed, volunteered or shadowed at doctor or vet offices, with Easter Seals, daycare centers (especially after working through our Early Childhood Education text), churches, engineering offices, and family stores. While it is not an apprenticeship, our homeschool high schoolers who do Civil Air Patrol have lots of apprentice-type experiences.
Homeschool Career Exploration: Use electives and core courses as Career Exploration.
Make sure your homeschool high schooler has some out of the box courses on his transcript. Sometimes, in learning a totally different subject, teens find a college major. My teens completed psychology, human development, History and Philosophy of the Western World, and Early Childhood Education to build a rich transcript and varied experiences. My oldest son liked philosophy so much that he got his PhD in Philosophy and now teaches college (and re-wrote the History/Philosophy text for me PLUS our soon to be released full philosophy text for teens: Philosophy in 4 Questions).
One of the favorite of some of our local teens has been 7Sisters Psychology.
Don't let your teens head off to college without homeschool Career Exploration!
7Sisters email subscribers receive periodic practical encouragement, special offers and NO SPAM EVER.


Click the image above to periodically receive real homeschool value in your inbox.
Homeschool Career Exploration