Co-ops for homeschoolers are wonderful at any age!
Homeschool Co-Op Ideas for Elementary and Middle School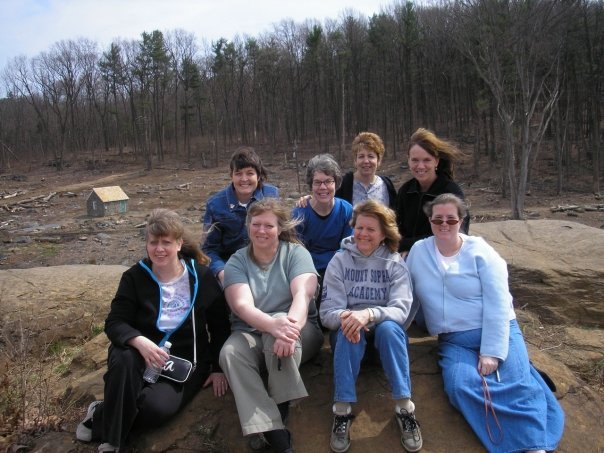 A homeschool co-op is simply a cooperative effort by two or more homeschool families who agree to meet together regularly to learn about stuff together.
Some co-ops are formally structured, include many families, meet in a church for extra space, and last all school year long to completely cover certain subject areas.  Others are very casual, involve only a couple of families, meet in homes, and add supplemental activities to subjects already being studied by each family independently.
There are as many variations of co-ops as there are homeschooling families.
When my oldest started high school, we joined a co-op with several of the other moms who now make up 7Sisters, and studied a number of subjects together every Thursday, taking turns teaching based on our own areas of strength and interest.  Those mini-class settings were really helpful in preparing my kids for learning under a teacher other than mom, someone who didn't have the same approach or the same weaknesses that I had.
When my kids were in the elementary and middle school grades, my sister Allison and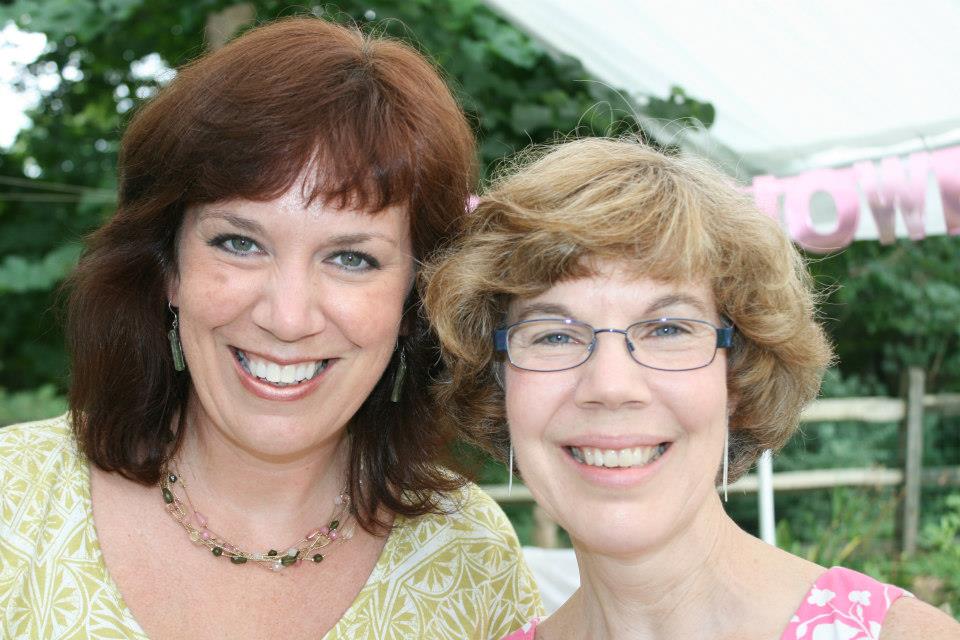 I had a weekly co-op for many years.  Each summer we would decide what subjects we'd like to do together in the next year.  These years of co-op were often delight-directed, and we had wonderful adventures learning things together with lots of hands-on activities and lots of bonding among the kids.
Many homeschool families co-op for science and social studies in the elementary years.  But there are lots of other really terrific things to do in a co-op that you might not have thought of before.
Here are some of my favorite memories of co-op in our early years:
Packing a wagon to take on the Oregon trail.  We researched the amount of space in the average wagon, the list of supplies most families tried to take, and we used representational items of similar size to try to pack our "wagon" (dimensions marked on the floor with masking tape) and still have room for people to ride as well.  It was an adventure!
Book club with costumes and food and games from the book. Allison's two older kids were book-lovers from the womb while my oldest was a later reader.  By planning activities based on a book we were able to encourage them all to really think about the material in the book. We also learned about other cultures as we ate food or celebrated holidays based on the reading we did from another time and place.  Newberry Award winner Sarah, Plan and Tall by Patricia MacLachlan would be a great fit for this type of activity.  Click here to view excerpts from the study guide in our EBookstore.
Making a movie.  It required a lot more effort to make movies several years ago, and even so the effort was well worth it.  Now that almost every home has an easy way to shoot video, this is a really easy, rewarding activity.
Cooking class/basic nutrition. I liked letting the kids make a mess of my kitchen.  Allison was not so much a fan of kids in the kitchen at her house.  So we did some cooking together at my house, and all of us had fun!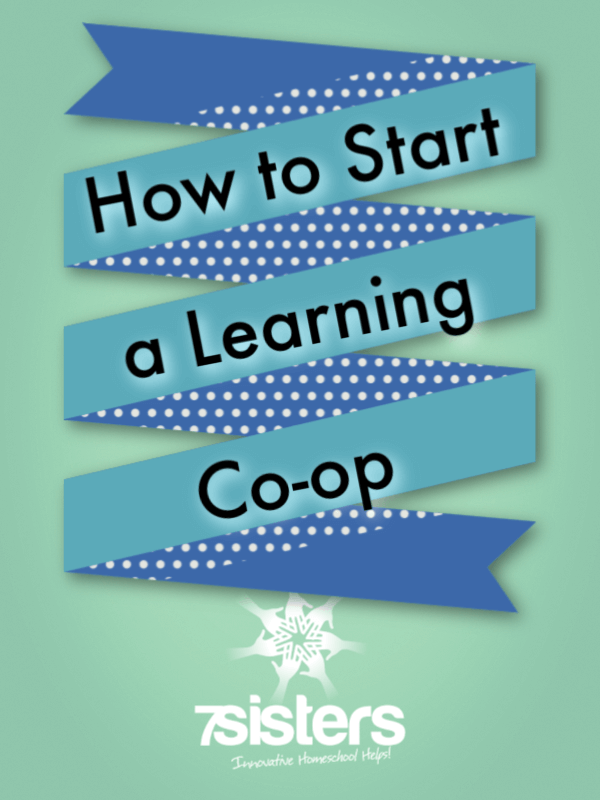 Photography. With lots of kids around, there are plenty of models available.  We played with light, perspective and location while the kids were still really young, and they came up with some very imaginative ways to visually capture ideas, feelings, and stories in portraits.
Producing a mini-drama. Dress-up meets story-telling and encourages public speaking skills!  It's never too young to get them started on good communication skills that will serve them the rest of their lives…plus give them fantastic memories!
Art/music appreciation. Allison has a degree in Art History, and her love for art made the kids excited to learn about the different styles of paintings or sculpture we studied.  We also had fun with an introduction to classical composers; there are lots of great book and CD collections available that facilitate this activity, and we found our kids really enjoyed listening and learning together.
Writing progressive stories. For the reluctant writers in the group, progressive stories are a great way to encourage and empower.  Here's a vlog explaining how to do it if you haven't tried writing a progressive story before.
Creating a newspaper. Kids LOVE creating newspapers!  Chronicle your homeschooling and family news.  Creating a newspaper is a lot of work, however, so doing it with a co-op divides the labor and makes it less intimidating.
Click here for a list of popular historical fiction books for the middle grades from GoodReads.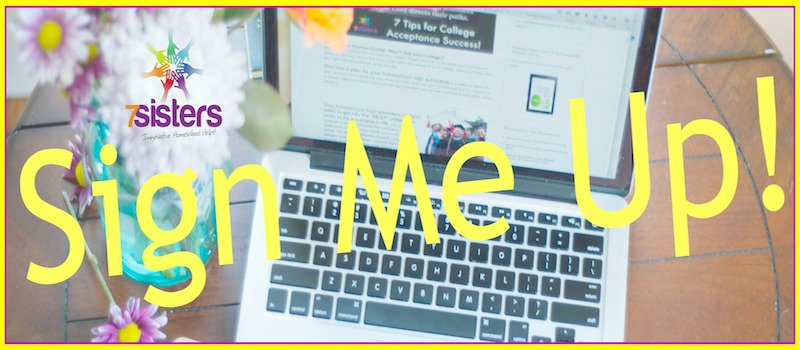 Homeschool Co-Op Ideas for Elementary and Middle School