Paying bills in real life is not a lot of fun. However, practicing the skills you will need to pay real bills later can be a lot of fun for high school students. Here are some ideas for Consumer Math Games to make Financial Literacy for educational fun!
Homeschool Fun for High School – Consumer Math Games
Our younger homeschool high schoolers had access to 7Sisters Financial Literacy curriculum. (Unfortunately, 7Sister Sara did not have the text completed in time for our oldest homeschool high schoolers). We (and our teens) LOVE the text! However, we also had some wonderful educational experiences by enhancing the curriculum with some "Consumer Math" games! (BTW- What's the difference between Consumer Math and Financial Literacy? Check out this post.)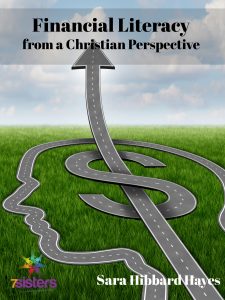 Financial Literacy from a Christian Perspective is designed to introduce teens to the world of personal finance through textbook instruction, online articles and videos, interactive exercises, and more! Students are encouraged to immediately apply some of the concepts they learn and are introduced to other financial topics which will become a part of their lives in just a few short years. Included in each chapter is a focus on God-honoring attitudes and practices. 
Now, on to the games!
There are lots of online resources to help teens learn about money management, and these are some sites you might want to check out for supplementing your curriculum:
Consumer Math Games Online
Consumer Math Games, Traditional Format
In addition to online resources, we played old-school board games like:
Dave Ramsey's Act Your Wage. Board game that teaches about getting out of debt.

Life 

Monopoly

7Wonders is a favorite board game that combines history and commercial ideas. It's a favorite of one of our 7th Sisters!
When we learned about budgeting and investment, these games were fun and at least a little pertinent. We also laughed really, really hard! And when homeschool high schoolers laugh, they remember concepts better!
Consumer Math Games: How it worked for us
In the Game of Life, we experienced prosocial behaviors and stewardship:
When my son Jonah offered to "help out" another player by "adopting" his kid (he bought him!) in a game of Life, it became one of the greatest running gags of our co-op year. Whenever Connor does something wonderful at co-op and one of the moms applauds him for it, the other kids say, "Yeah, sure, Connor's great…but don't forget he SOLD his kid to Jonah!" Admittedly, this part was a stretch on what kind of Financial Literacy concept we were reinforcing, but it sure was fun and memorable. (We counted it as: It is good financial stewardship to help a friend when reasonable…however, selling kids is only reasonable in a board game!)

There's lots of silliness involved, but there's also real learning. The idea that raising kids is expensive looks one way when you are the kid who's being told, "Sorry, we can't afford it right now." It looks very different when you are playing Life and find you have no money to put toward college for your plastic-peg children!
In Monopoly, we experienced budgeting, saving and investment concepts
The concept of wisely spending money in order to make money becomes very concrete when you are playing Monopoly, carefully saving your dough, only to see your friend sweep a win by recklessly building hotels on every property.
What are some games you can add to your homeschool to learn financial literacy and maintain the FUN?
Another piece of preparing for responsible adulthood is Career Exploration. Vicki's etext is a guided, practical workbook that takes teens through an exploration of their gifts and interests, their struggles and personality quirks, and helps them find careers that might be a good fit. Click here to check out Career Exploration in our ebookstore. There's also a FREE questionnaire you can download to get you started thinking about the years to come in the workforce!
Looking for an interactive Financial Literacy text? Check out our Financial Literacy from a Christian Perspective.
Want to learn more about teaching your teen about financial literacy? Check out this compilation of posts – available to you at no cost! Learn about the difference between Consumer Math and Financial Literacy in this post.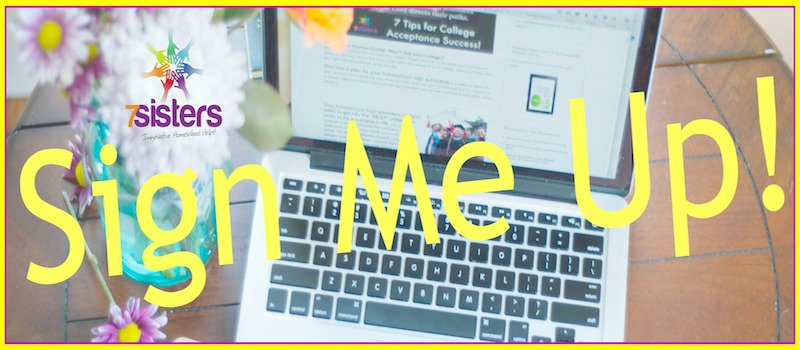 \