Four years of homeschool high school are complete and Kid #5 has officially graduated! (Four years for him, but 20 years of homeschool high school for me when you count Kids #1-5…).  Praise God for His goodness and some really fun kids!
Homeschool High School: What Kid #5 Had on His Transcript
Someone was asking me what types of courses my kids completed in high school. Each kid was different but here are the courses that Kid #5 covered:
9th Grade:
(Please note, the links are for 7 Sisters curriculum that we developed and used in our homeschool high school co-op and group classes. The books are kid-tested, homeschool mom approved, no busywork etexts that include instructions for using at various transcript levels.)

Algebra I (Level 2)

U.S. History (Honors level)

Spanish II

Phys Ed

Homeschool High School Choir and Madrigal Ensemble

Homeschool High School Praise Band

Art Fundamentals

Drama Production
Notice that in core courses or significant sparkle courses we include the level of rigor of the course. Since my son is college bound, most of the courses are at Level 3 (College Prep) or higher. Want a detailed explanation of levels for your teens' transcripts? Check out these posts:
10th Grade:
Geometry (Level 2)

Biology (Level 3)

Geography (Level 3)

Modern World History (Honors Level)

History of Rock (Honors Level)

Spanish III

Phys Ed

21st Century Art

Homeschool Praise Band

Homeschool Choir and Madrigal Ensemble
Notice that my son is very interested in music. He is building the strength of his transcript in the area of music. If he was headed for a college competitive in music, the transcript would tell about his ability to dig into his musical interests! Even one of his history courses was musical (History of Rock). 
Since my son wants part of his college to be debt free, he is starting at the local community college. This means that his levels are not quite as important. However, if he changes his mind, his transcript will show is capability to do college-level work. (Unless suddenly he decided to go into a STEM field, in which case, his homeschool transcript would really need to bulk up in the maths and sciences at higher levels.)
Have you considered starting your college-bound teens at community college? Here are some posts with good information to help you sort through the idea:

11th Grade:
Algebra II (Level 2)

History of Church Music

Chemistry (Level 3)

Latin I

Phys Ed

Homeschool Choir and Madrigal Ensemble

Music Theory I

Computer Literacy

Music Industry

Drama

Rhetoric

Homeschool High School Group-Classes Yearbook (editor)

Leadership

Drivers Ed
Notice that my son graduated with WAY more than the simple 26 credits he needs for our local state requirements. This is due to two things:
We believe that ALL of life is education and we want to capture it all on the homeschool transcript.

We believe that a full transcript better shows the kinds of capabilities and interests that my son holds.
Want more information? Here's a post on the 26 credits that our local homeschool umbrella school requires for graduation.
12th Grade:
Studies in CS Lewis and American Literature (Advanced Level)

Economics (Level 3)

Latin II

Introduction to Critical Thinking (text in editing process)

Phys Ed

Music Theory II

Homeschool Choir and Madrigals Competition Choir
Voice

Music Industry II

Church Worship Theory

Drama

Homeschool High School Group-Classes Yearbook Editor

Community College Home Maintenance Course
As you can see, we leaned heavily into his interests and gifts (leveling up and adding courses in these areas). We didn't waste his time overshooting in areas of distaste or weakness (such as math- he got that from his mom). Like all my kids, he was accepted into his first-college (he decided to stay local and save money at a nearby college, though).
Just starting your homeschool high school journey? Click here to read more about getting started on a great transcript. Or you might enjoy our friend Betsy's book on Homeschooling with College in Mind.
What does the Ivy Coach say about what highly selective colleges are looking for in applicants? Click here to find out.
Click here to read more about the necessity of rigor on the homeschool transcript.
Check out my video on The Perfect Transcript to catch our homeschool high school theory.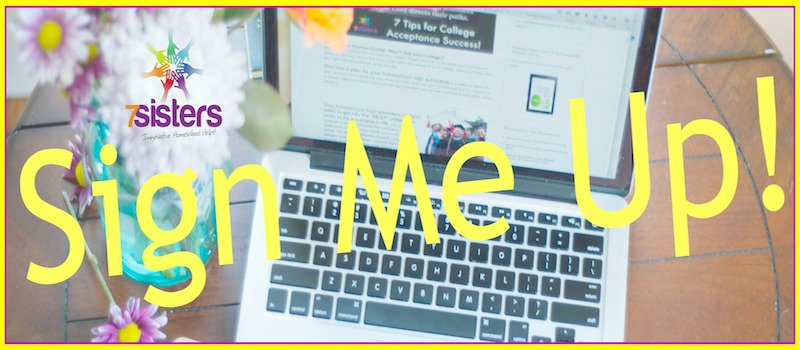 SaveSave
SaveSave