How do your homeschool high schoolers earn those credits for their transcripts?
Homeschool High School Transcript: How to Earn Credits
One of the big changes when homeschoolers graduate from middle school to homeschool high school is the pressure of earning credits. In order to have a valid transcript, credits must be earned honestly and clearly.
Generally, high school credits are assigned in Carnegie Units. A Carnegie Unit is defined as 120 hours of study in one subject* (see the Important Note below). You can check the Carnegie Foundation's website for more info on this.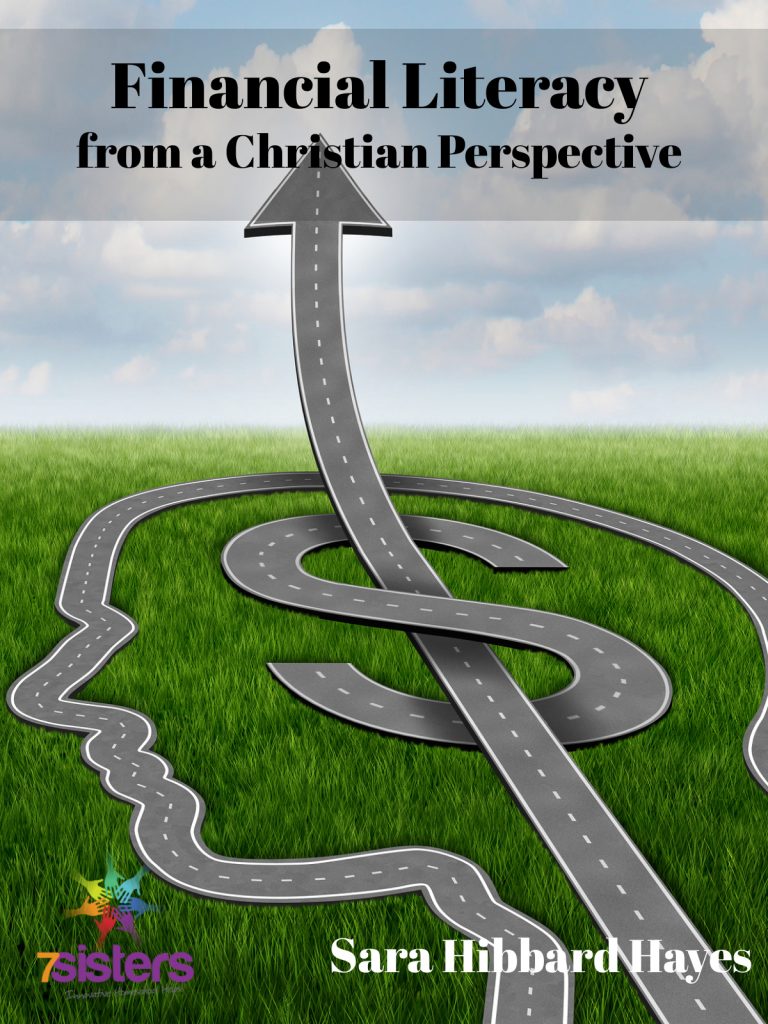 Homeschool High School Transcript: How to Earn Credits: Each Carnegie Unit/Credit can be earned in various ways.
1) Study with a curriculum. Most high school college-prep texts will require about
120-150 hours of study to properly complete for a full-credit course, or 60-75 hours for a half-credit course. You generally don't need to log hours if you are completing a textbook. 7SistersHomeschool texts follow these guidelines with the additional benefit of instructions on how to complete the requirement at various levels (from average high school to rigorous honors) which gives the homeschool transcript power.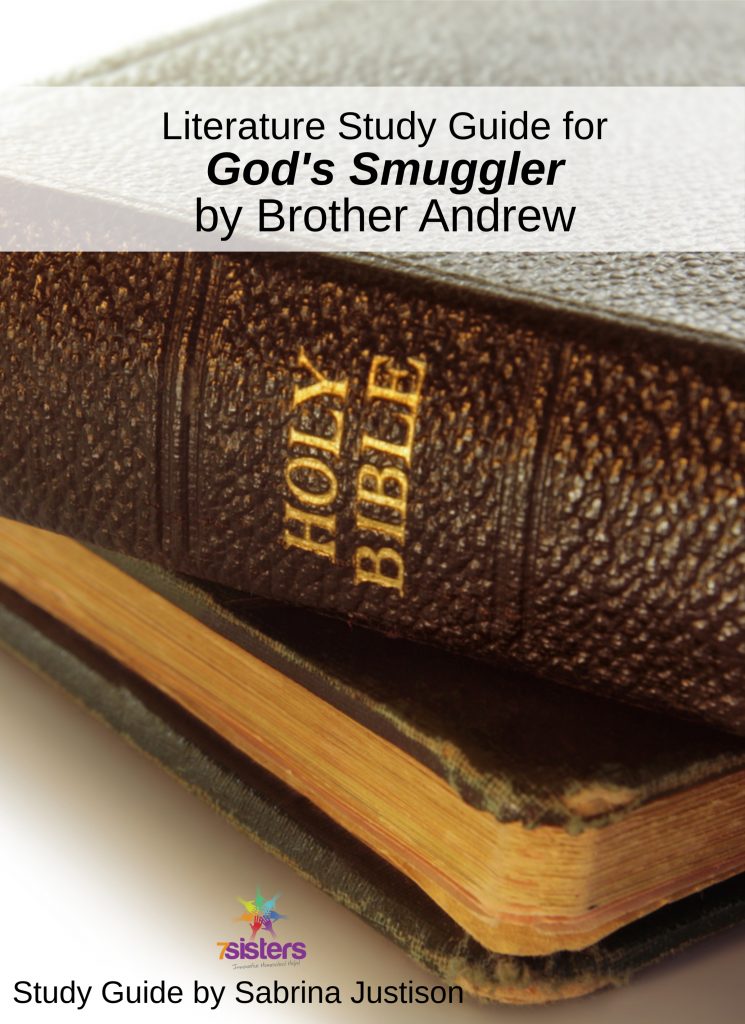 2) Log 120 hours of experiences.  Educational experiences can include field trips, research and writing, instructional dvd's. This is a good choice for classes like physical education and fine arts or courses that combine credits.
3) Reading of real books on one topic of interest. Real books include biographies, nonfiction, historical fiction, and poetry. We have found that often 16 books with study guides or written summaries will fill the required hours for an average high school freshman. Here's a post with more details.
4) One semester college course. Colleges assign credits in a different format. Usually a one-semester course at a college is 3 credits to the college, but it equals 1 Carnegie Unit.
5) Online courses or local classes. Lots of homeschool groups offer local classes or online courses. These are usually based on Carnegie Units, but it is good to ask.
Check out this post that explains asynchronous learning versus synchronous learning in online courses for homeschool high schoolers.
Homeschool High School Transcript: How to Earn Credits: SOME IMPORTANT NOTES:
1) Many states and colleges these days are looking for more hours of instruction in each credit assigned. It is a better rule of thumb to aim for 135-180 for each unit of study. Check Home School Legal Defense Association's website for information. 
2) Many states and colleges are looking for an additional 30 hours of lab (hands-on) work in most science courses.
3) English/Language Arts is considered by many colleges to need much more than 135 hours of study. ELA should include: reading literature textbooks OR real books, writing assignments (of numerous varieties, especially large research papers), grammar, vocabulary, public speaking. 7Sisters has tackled this requirement for you in our Literature and Composition texts in a NO-busywork, don't-kill-the-love-of-learning format.
4) Paper Trails: Your job as homeschool parent is to keep paper trails of your student's work on each credit. This includes tests, papers, log sheets, college transcripts, and course grades.
This might seem intimidating, but it is the game to play to get a solid, honest transcript. Once you get used to it, the game is actually fun. For some encouragement, download Homeschool High School: You Can Do It!
7Sisters email subscribers receive periodic practical encouragement, special offers and NO SPAM EVER.


Click the image above to periodically receive real homeschool value in your inbox.
Homeschool High School Transcript: How to Earn Credits