Education gets serious when we face homeschool high school transcripts! Here are the 26 credits needed for graduation:

Homeschool High School Transcripts – the 26 Credits Needed for Graduation
In my decades of serving as upperclassmen advisor to our local homeschool high schoolers, I had the opportunity to help hundreds of homeschool high schoolers meet requirements for graduation while building college-attractive transcripts.
Here are some things that have helped our teens find success on their homeschool high school transcripts – the 26 credits needed for graduation (and college attractiveness). Note that each state and each college have varying requirements – it is always good to check department of education and college websites to make sure you're on track.
Homeschool high school transcripts – the 26 credits needed for graduation
4 credits of English (Language Arts)    
Topics can cover any area of interest such as British Literature, World Literature, Great Christian Writers, American Literature, C.S. Lewis Studies or be a mixture of interest areas.
(Create a powerful transcript when you use 7 Sisters curriculum for no busywork curriculum that is adaptable to various levels- College Prep- Honors.)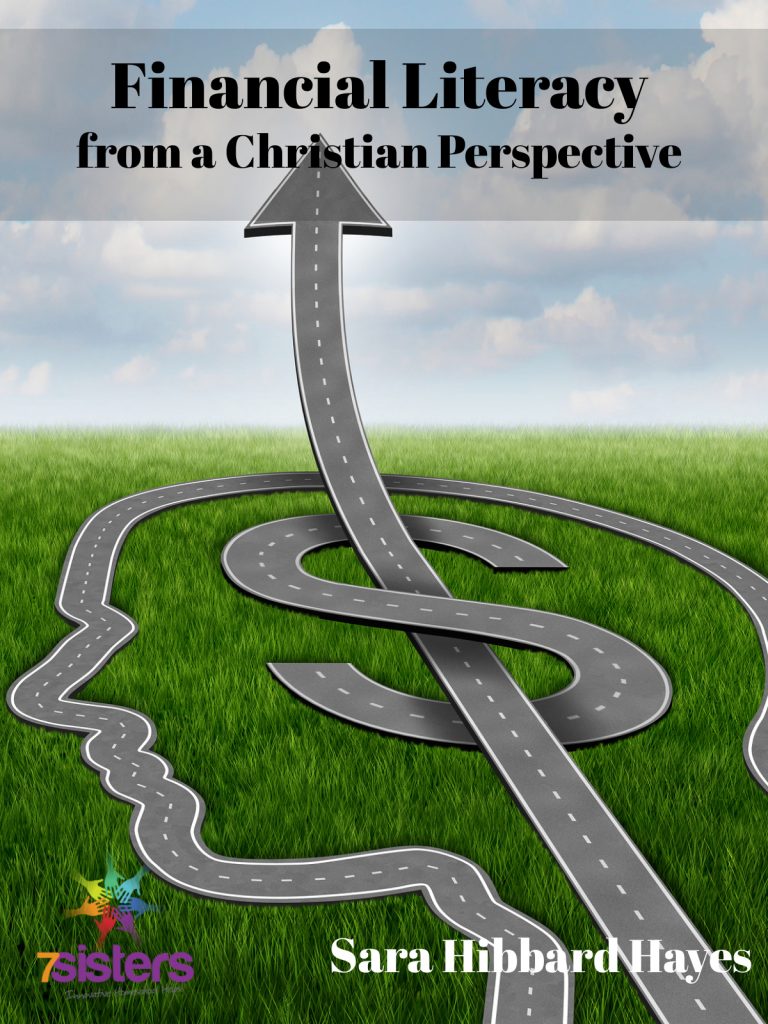 Algebra, Geometry, Algebra II, Pre-Calculus (some students will need this for college acceptance, others will not), Financial Literacy/Consumer Math, (other topics may include Statistics)
4 credits of Social Studies
American History, World History (can be a creative course like History and Philosophy of the Western World), Geography .5 credit, American Government .5 credit, Economics .5 credit, Social Science .5 credit (ie Psychology or Human Development) or Elective Social Studies .5 credit
Wondering what we mean by social science? Read more.
4 credits of Science
Biology with 30 hours lab, Chemistry with 30 hours lab, Health (may include Human Development, Nutrition Sciences OR check out our user-friendly Health curriculum, High School Health for the Whole Person), remaining credit will be a lab science such as Anatomy and Physiology, Physics, Marine Biology, etc.
2 or 3 credits World Language
Must be in the same language
Foundations of Physical Fitness can add a unique PE credit.
Includes any computer-related topic such as keyboarding or coding, photo/movie editing, church technology- sound systems
3 credits Career Exploration  
Career Exploration courses include apprenticeships and volunteer work in the homeschooler's interest areas, specific introductory training courses such as Early Childhood Education, an actual Career Exploration course, OR any of the above required courses that prepare a student for his chosen college major (for example, all the science courses are career exploration for a future biology major)
These are important because they add *sparkle* to the transcript- also intentional character and spiritual development. They can include subjects of personal interest such as Apologetics, Home Ec, Bible, Philosophy, or extra courses in Arts, Science, History, Language or Literature.
26 total credits 

Don't forget to add sparkle to the transcript! Click here for some ideas.
Relax! Homeschool high school- you CAN do it!
Click here to read about HSLDA's recommendations for high school credits.

Homeschool High School Transcripts- the 26 Credits for Graduation
SaveSave
SaveSave