This week on Homeschool Highschool Podcast Ep 106: Making the Most of Community College. This post is running concurrently on Ultimate Homeschool Radio Network.
These days many homeschool graduates (and traditionally-schooled high school graduates) choose to attend community colleges. Join us for an interview Seth Tillman, a community college graduate (and now attending University of Delaware as a Music Education major).
Choosing community college is a great idea! Why?
You can come ahead financially (community colleges are SO much cheaper than universities)
You have more time to clarify majors (many times teens need an extra year or two to clarify their majors)
You attend smaller classes (as opposed to 200-student classes at some universities)
You earn general education course credits that transfer to many universities
You can stay local (saving money and time)
You can take community college opportunities to build your resume
You can build excellent networking connections
Cautionary note: look at transfer college's requirements, not all courses transfer. Each university or transfer college will accept different courses. Check that college's *transfer matrix*.  Sometimes community colleges will tell you lots of courses transfer, but they are not always accurate.
Note from Seth: Even if it is not quite on the transfer matrix, you might be able to appeal. (The advisor to the transfer college major department will handle this with you.) So, be sure to keep your course syllabi.
Make the most of those community college years. If you are at a local college, it might as well be awesome! Here are tips from Seth:
Get involved
Don't just go to class, sit in the back and be silent.
Go to class every time
Arrive early
Sit near the front
Participate in class
Find activities in your department and campus
Study skills tips from Seth:
Do it
Readings
Homework
Follow the

course syllabus (in many colleges: Academic Honesty Policies, grading policy of the course, texts, explanations of projects)
course schedule (readings, homework, exams schedules)

Study for exams
Stay off the cell phone in class
Get enough sleep
Explore ways to study and land on one way to study that works for you
TOP TIP from Seth:
Say "yes" to opportunities (especially from faculty)! The more *yeses* you say, the more opportunities will come.
Saying *yes* builds your resume and creates great networks (and referrals).
Get involved in work study.
Managing money is a big issue for college students. Seth was well-prepared in high school for handing his own finances.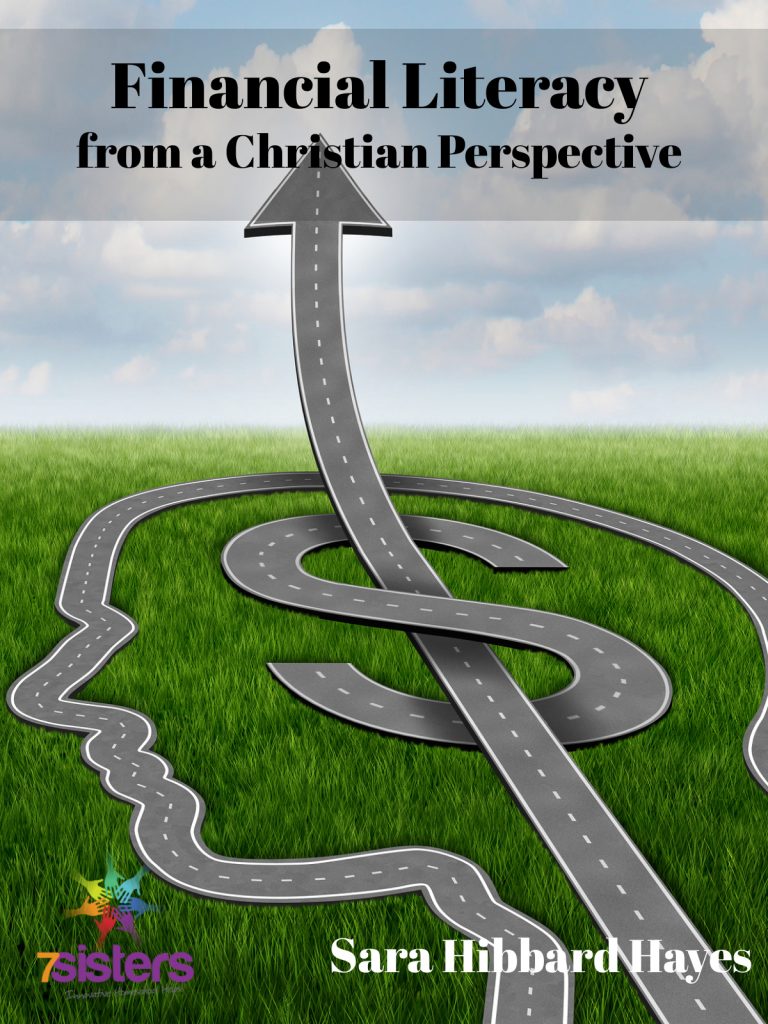 Seth's parting advice:
Don't let anyone make fun of you going to college. Sometimes he gets a little razzing for his years at community college but he's not phased. "They are just insecure and have their own problems."
Here's a clip of a performance from Seth's time at Cecil College in Rising Sun, MD. (Seth on guitar.) Clip courtesy of Cecil College.
Join Vicki and Seth for a discussion of making the most of community college. In the meantime, enjoy these posts.