This week on Homeschool Highschool Podcast Ep 122: Homeschooler Becomes Vet, Interview with Dr. Sarah Varnell. This post is running concurrently on The Ultimate Homeschool Radio Network.
Dr. Sarah Varnell is a veterinarian near Cincinnati, OH. Homeschooled through high school, Sarah studies zoology at undergraduate level, went to veterinarian school and now specializes in equine medicine: a homeschooler becomes a veterinarian!
How did Sarah handle her time in highschool so that she was college ready for a science like zoology?
Academics for Sarah were heavy in the maths and sciences, both textbook-wise but also hands on!
Heavy Sciences on the transcript, completed at honors level
Biology in 8th grade
Zoology
Chemistry
Advanced Chemistry
Physics
Volunteering, MANY hours:
Horse rescue
Brandywine Zoo (snake handler who walked around the zoo carrying a snake for visitors to meet)
Teaching at a Christian summer camp that specializes in horses (she was also a camper there when she was a child)
Shadowing, MANY hours:
Small animal veterinarian (this steered her away from small animals because Sarah likes being out and about, not stuck inside)
Noticing and developing interests and loves:
Being in the outdoors
Being around large animals
Through college, her networking and shadowing helped guide her in her studies but it took time to clarify that she wanted to be a field veterinarian.
She connected to an equine vet (through a homeschool family that she babysat for- nothing like networking!) and spend many hour shadowing
For college success, Sarah learned to:
Look forward to necessary courses and kept in touch with college advisor for advice on specialized and extra courses she needed to take. (Sarah needed some specialized courses that most zoology undergraduates did not need.)
Visit her professors often during office hours.
Sarah chose a small, Christian college (Malone College) for her undergraduate degree. When choosing her college, she made these a priority:
Small college, so she could know her professors and advisor well
Good college advisors that are interested in the success of their advisees
Opportunities for networking and exploration/volunteering/shadowing
Of all the vet schools in the nation, Sarah applied to the best vet school in the nation: University of California. She chose her graduate program by applying to the average number of programs, not choosing University of Delaware (her local college) since it had no vet program and few opportunities with their reciprocal programs at other schools. Rather, she chose to other nearby colleges and the vet school that her veterinarian of her childhood cats.
After applying, she flew to California for interviews and tours of campus. She liked the way their program was organized. AND it was December with NO snow! She rocked her interviews. How did she do that?
Beginning in 8th grade and all through high school, she was a member of the homeschool rhetoric team, so was comfortable speaking.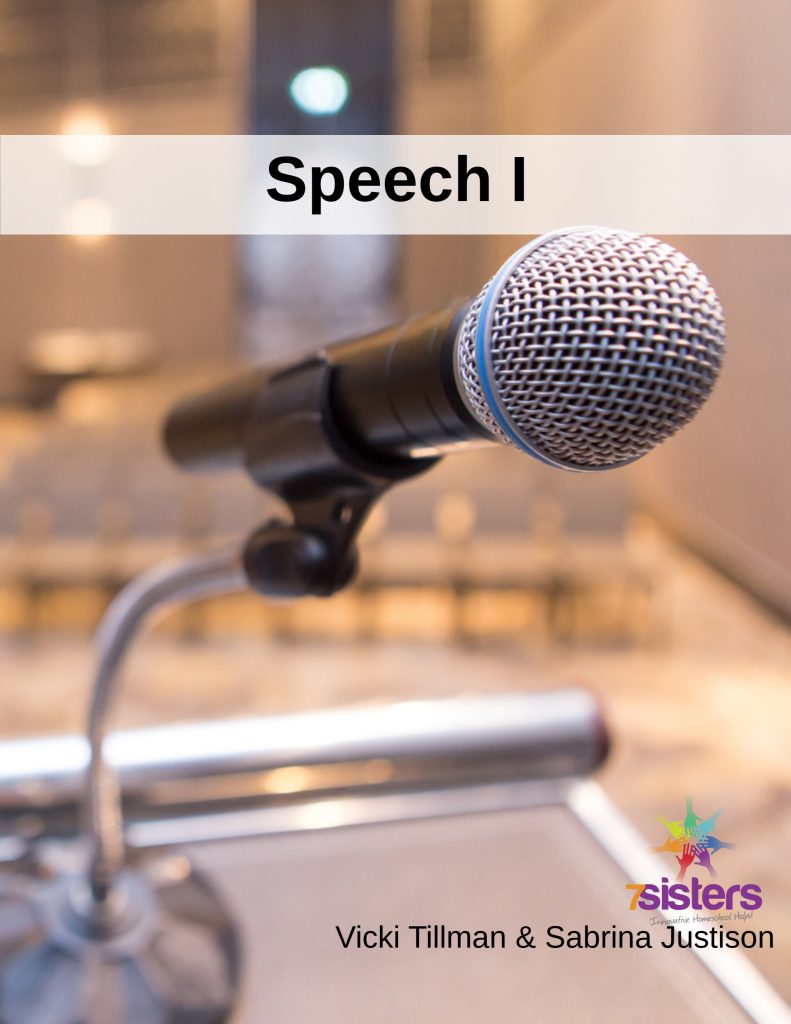 She was also involved in her college forensics team (public speaking), where she specialized in 5 minute impromptu speeches.
At UC, the interviews were MMI format (Multiple Mini Interviews) which are 5 minute impromptu speeches in a sort-of speed dating format. She did so well, she was accepted in the program.
Sarah's advice for homeschoolers thinking about college?
Make sure you avail yourself of advisors and professors. Network, network, network!
Keep a class listing of what you will need. Keep an eye on when courses are offered (some courses are only offered periodically).
At University of California, Sarah learned:
At the end of every lead rope there is a human.
So soft skills and speaking skills are important. Sarah began her skills in her homeschooling high school years. Today, Dr. Varnell is treating horses out on the road and in the clinic where she works. Just like James Herriot of All Creatures Great and Small, she's out in the field with people and horses.
Download this free resource for choosing college majors. Join Vicki and Dr. Sarah Varnell to find out how a homeschooler becomes a veterinarian.
This interview with Sarah and her mom, Barbara, sheds light on how a Christian Creationist can also be a Scientist!
Also, check out these helpful posts:
What are "Values" and Why are Values Important in Career Exploration?
7Sisters email subscribers receive periodic practical encouragement, special offers and NO SPAM EVER.


Click the image above to periodically receive real homeschool value in your inbox.
Homeschool Highschool Podcast Ep 122: Homeschooler Becomes Vet, Interview with Dr. Sarah Varnell