One of my local homeschool mom-friends needed some homeschool help the first year of high school. Her co-op had several teens just starting 9th grade. They were active teens who could build stuff, ride horses, bake desserts, and plant gardens but most of them were a bit under-inspired in Language Arts area. Unfortunately for these kids, high school reading and writing must be done!
Homeschool Language Arts Help for Under-Inspired Teens
My friend wanted some coaching on how to get a legitimate average-level high school Language Arts credit for her homeschool co-op teens. (Click here for our post on levels for high school transcripts.) 

She knew that homeschool high school language arts should include: Literature, Composition, Vocabulary, Grammar, and Public Speaking.
Here are some ideas for her:
Vocabulary: For high schoolers who enjoy technology, open an account with Freerice.com. Freerice is a lovely vocabulary game. For every correct answer, your homeschooler earns 10 grains of rice for the World Food Programme. Your teen increases his SAT vocabulary and helps hungry people.
For homeschoolers who like to work in a workbook, Sadlier-Oxford's Vocabulary is quick and clear. 
Grammar: In my opinion, at high school level, editing skills are super-important. These skills apply all the grammar your homeschooler has learned over time. My high schoolers' favorite editing texts were Editor-in-Chief. Some of my kids liked the software, some liked the workbooks. 
Public Speaking: For ninth grade, my friend's group could keep it simple with a co-op poetry or Prezi presentation. For further inspiration, check out our Speech I Public Speaking and Practical Life Skills curriculum.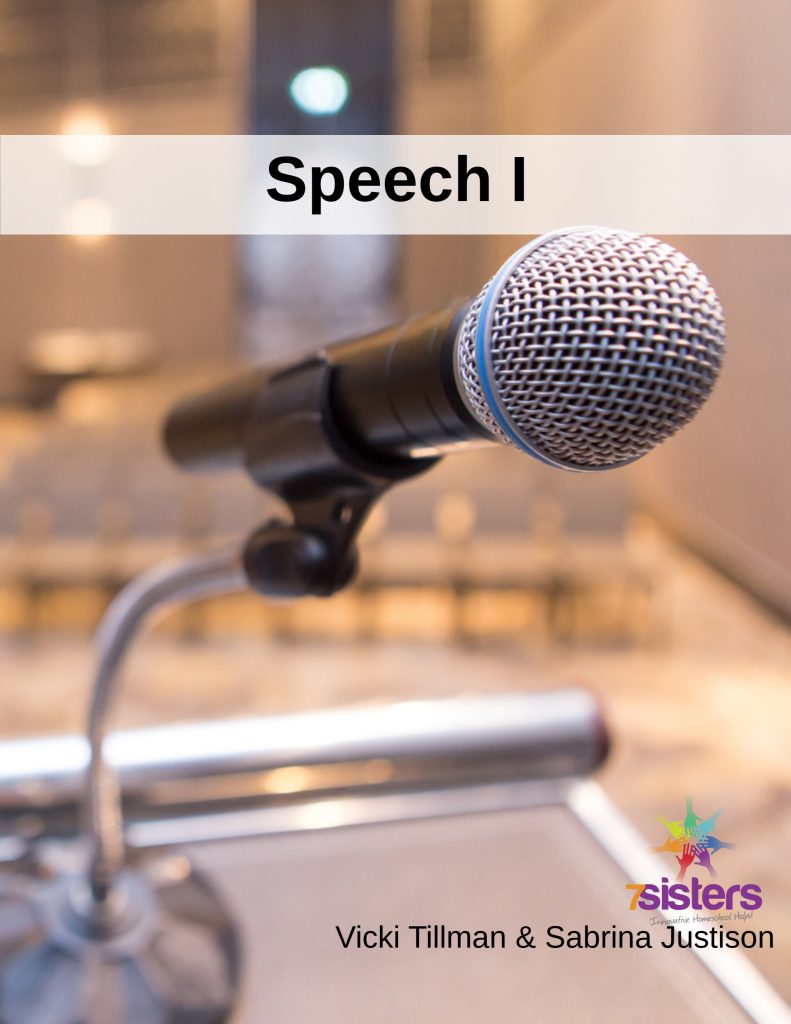 Or, they could have some fun with a drama presentation. Click here for our FREE Introduction to Directing. 
Literature and Writing: Hesitant high school readers and writers tend to fare better if they have inspirational or adventurous material to engage. My young high schoolers loved the reading selections included in 7Sisters Homeschool's Introduction to Literature and Composition. (Part A and Part B together cover study guides for the entire year. The actual books/novels can be found at the library or inexpensively on Kindle.)
The easy-to-read literature includes adventure (God's Smuggler, The Hiding Place), heart-warming classics (Anne of Green Gables, Sense and Sensibility), favorites from childhood (The Lion, the Witch and the Wardrobe), dramatic stories (Doctor Jekyll and Mr. Hyde, Les Miserables- abridged, A Separate Peace), inspirational biographies (Joni) and books that help expand a teen's perspective (Cry, the Beloved Country, British Poetry). All are accessible reading (or great listening on audio).
The writing guides included in the text capture a homeschool high schooler's imagination with clear 15-minute, day-by-day assignments. Some of the writing is just plain fun (Family Narratives- how to tell amusing stories about your family), some is just-plain absolutely necessary (Essay Writing, Research Paper), and some increases writing skills and creativity (Introduction to Writing Poetry). (Rubrics for grading are included.)
Homeschool help for homeschool high schoolers includes curriculum that will stretch them a little, inspire them considerably, and help them have fun!
Here is Kym's chat about what to do when homeschool high schoolers don't like to read: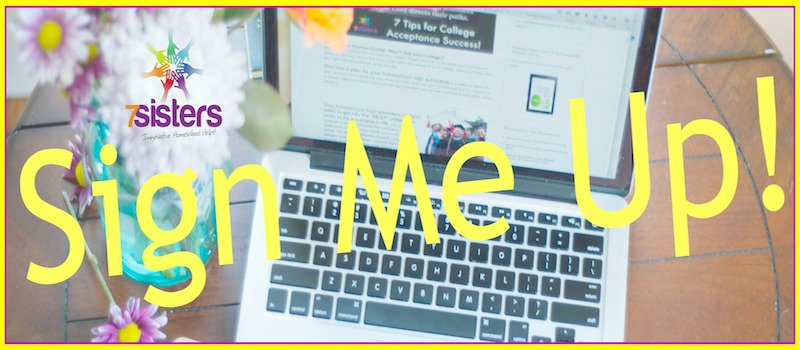 Homeschool Language Arts Help for Under-Inspired Teens
SaveSave