What are homeschool umbrella schools? Here's the scoop!
What Are Homeschool Umbrella Schools?
One of the richest experiences that my high schoolers have had was their time as part of a homeschool umbrella school. What IS an umbrella school?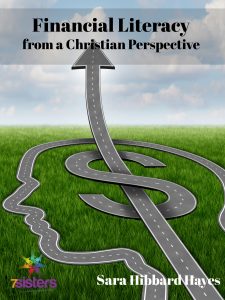 It is a homeschooling "school" that oversees the high schoolers' education. Different states have different names for umbrella schools.
Multi-family Homeschools (in Delaware this is the official name for umbrella schools).
Charter Schools (in California these are publicly funded schools that can have a homeschooling component).
College Model Schools (which is actually what the local umbrella school that the 7Sister's teens attended calls itself). There is actually a National Association of University Model Schools, many are actually iterations of established Christian private schools.
In some states, large co-ops can function at least unofficially as schools.
Umbrella schools in our area do these things:
serve as liaison with state department of education
provide academic advising
develop powerful transcripts for our high schoolers
handle school portions of college applications and reference letters
provide group classes in certain courses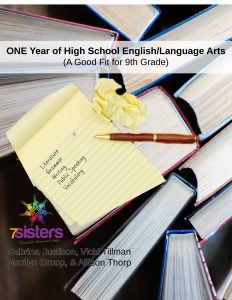 In here are several umbrella schools to choose from; each with strong traditions of student acceptance to colleges and life preparation.
Our umbrella school was started by 7Sister Marilyn and I along with several homeschooling families that wanted to band together for stronger academic support.
Marilyn, is still the principal there and 7Sister, Allison, helps her with the administrative tasks. 7Sister, Sabrina, teaches Literature right now.
We studied state regulations for nonpublic schools and requirements for graduation. We connected with local colleges to ascertain what would make students attractive for admissions. They worked to assure that students showed quality and integrity on their transcripts.
Over the years, our school has been able to develop strong group classes one or two days per week. It has also given our homeschool high schoolers arts, sports, and social programs: drama, choir, praise team, soccer, swim programs, prom and honor society.
Our teens have the benefit of our own education at home, but also the delight of positive peer support and wisdom from other godly teachers.
They have also had terrific academic advising (and also important: college and job reference letter writers).
For another perspective Weird Unsocialized Homeschoolers shares her families use of an umbrella school.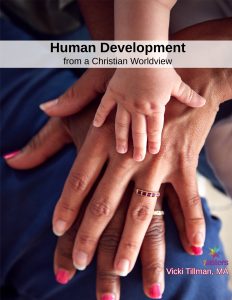 7Sisters curriculum has been developed for our homeschool high schoolers and used in our co-ops and umbrella school. Other umbrella schools (and Christian private schools) are using our texts, too. Here are some of the umbrella-school favorites from over the years:
What Are Homeschool Umbrella Schools?