Here are some tips from 7Sisters Kym for homeschooling reluctant reader teens.
Homeschooling Reluctant Reader Teens
Don't feel bad if you are homeschooling reluctant reader teens. 7Sisters Kym has some encouragement and tips to help you realistically work with those homeschool high schoolers.
Every homeschooling high schooler is different. Some teens are gifted with working with their hands. Some teens are gifted in friendliness. Some teens are gifted in homemaking. Some teens are gifted in prayer.
Whatever the gift and whether teens enjoy reading or not, they must be competent readers in order to succeed in life.
How do you work with teens who are reluctant readers? We've got some encouragement from Kym.
Kym knows the importance of finding the right curriculum that does not overwhelm your student and gives you the choice to adapt based on your students needs.
Take a look at our ELA bundles or even one of our free guides to see if our curriculum can help your reluctant reader finish their high school English courses.
Remember you are not alone in homeschooling reluctant reader teens, join our 7Sisters Facebook Group to find other moms with the same struggles and goals!
For some suggestions for meaningful reading for reluctant readers we wrote 10 Meaningful High School Reading Materials for Reluctant Readers. 
Believe it or not, some homeschool high schoolers hate reading!
There are all kinds of homeschool high schoolers. Some can't get enough books in their lives. Others would rather being doing hands-on learning, playing music or creating great artworks.
Some homeschool high schoolers struggle with reading.
Be encouraged if your have a reluctant reader! There are lots of ways to get the exposure to good reading material. Get some more tips from this sweet interview with second-generation homeschooling mom, Katie Waalkes, about the important things she learned from her parents.
Can books be used to help build character?  Read what the United States Department of Education says about How Can We Help Children Learn About Character? 
Plus you will love our silly and wise advice about handling tough homeschool times (or tough anytime) with this episode on homeschool mindset…not platypus!
And help encourage your teens in balancing realistic expectations in this post.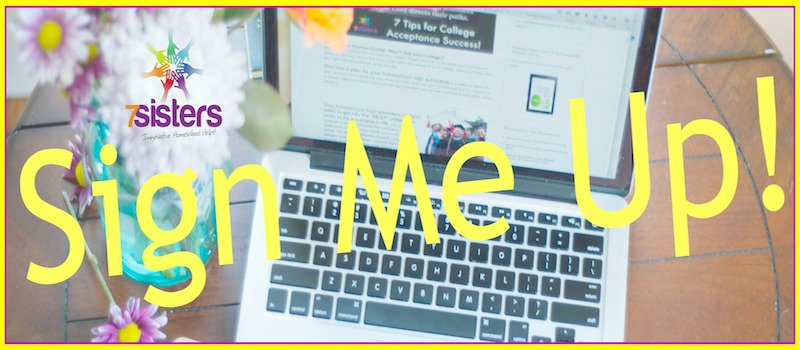 Homeschooling Reluctant Reader Teens