By request: How to Earn a Home Maintenance Credit.
How to Earn a Home Maintenance Credit
Some of our favorite things are our 7th Sisters' requests for information or how-to's. (BTW- There are 6 of us 7Sisters at 7SistersHomeschool.com. Who's the 7th Sister? YOU are!) We recently had a request from a homeschool mom whose son has been helping his dad turn the basement into a bedroom. They have done flooring, building and drywalling walls, painting and more. How could her son record this on his transcript.
Let's look into it! First off, remember: ALL of life is education. Practical education is education, so count it on the homeschool transcript! (One caveat here: Not all teens should undertake these kinds of credits. If your teen has impulse or attention difficulties that might cloud his/her judgement on safety, wait a year or two, or do some other kind of credit instead.)
Our 7th Sister could count all those hours in one of several ways:
Home Maintenance (elective)
Life Skills (elective)
Career Exploration (elective)
Or if he already had a general Home Maintenance credit, he could log a more specific elective such as:

Remodeling Skills
Renovation Skills
Construction Skills
Here's how to earn Home Maintenance Credit for the homeschool transcript
Home Maintenance is an elective credit
Record it on the transcript after the core courses (Language Arts, Math, Science, Social Studies, World Languages).
Home Maintenance credit can be earned in several different ways:
Log Carnegie unit hours to prove the credit earned on family projects.

Have your teen will need keep a log sheet and record the number of hours spent on projects, and what they were doing for each of the hours. The log sheets prove that there was educational activity taking place.
Homeschool high schoolers do not need to earn a full credit for Home Maintenance. You could log 1/4 credit increments:
You can get ideas and how-to's on YouTube or DIY Network.

Do an internship with a business that does home repairs or remodeling or get a part-time  paid job as a helper with one of those businesses.
Take a dual enrollment course at a local trade school or community college.

One of my teens took a Home Maintenance course at the local community college. While it was not his favorite course from high school, it was one that has paid off several times since he graduated a few years ago.
What can be counted in Home Maintenance credits?
Planning and budgeting projects, including:
How to read and follow a manual
How to obtain needed permits, when applicable
How to plan the project:

Time
Materials
Help needed
Financial costs

Understand hazards and practice safety
Demonstrate proper use of tools and materials
How to dispose of waste material
How to decide when to repair and when to replace
Learn and properly practice the skills needed for project

Carpentry
Plumbing
Painting
HVAC
Siding
Decks
Lawn and garden work
Driveway and walkways
Outbuildings
Stairs
Roofing

Shingles
Shutters
Flashing
Gutters

Shopping-for-materials skills

Wise digital shopping
Wise digital brick-and-mortar shopping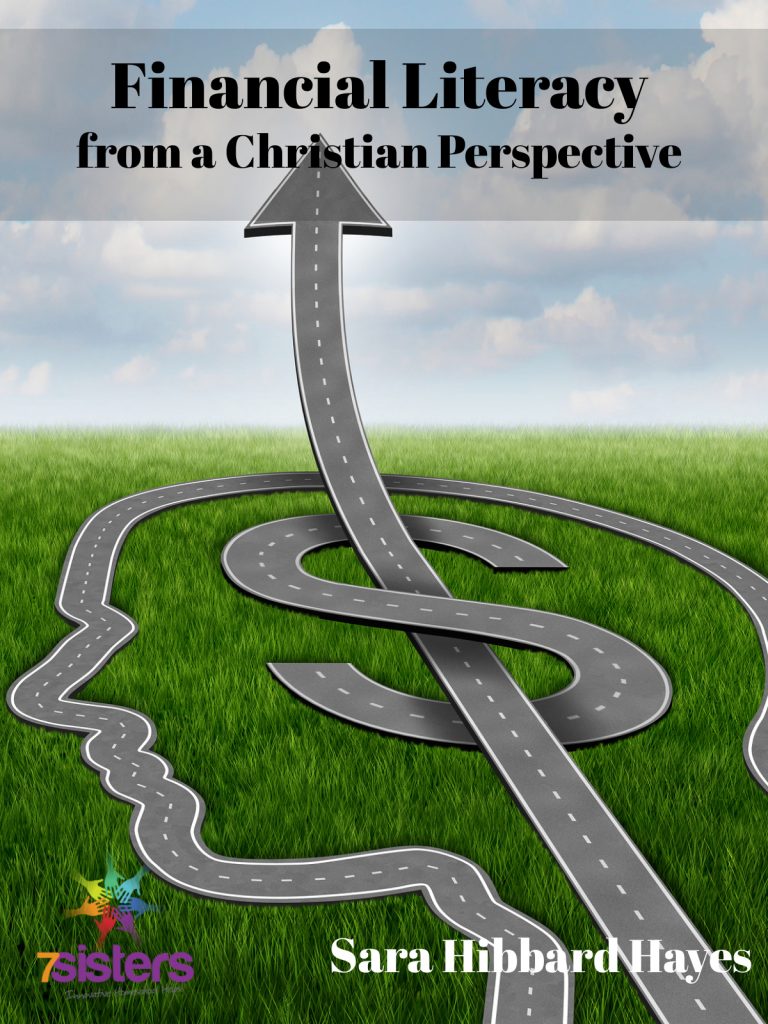 Basics of construction and design
Communication
How to know when it is time to ask for expert help
How to ask for help
How to ask for help via a phone or email

Making a complaint call or email

Interacting with neighbors if the project requires a lot of outdoor work
Furniture Repair and Restoration
How to handle basic repairs
How to strip and refinish woodwork
Car maintenance
What should you check and how
How often does your car need maintenance?
Where to go for maintenance

Checking tire pressure/adding air

Changing a tire
Communications
How to answer a phone
Business communications

Complaint calls or emails
Contacting your politicians
Basic home repair/maintenance and safety checks
Developing a Home Maintenance checklist
How to check the fuse box/circuit breakers

Checking and replacing batteries in smoke detectors

Cleaning lint trap in dryer

How to find a chimney sweep if you have a fire place

Replacing air filter in furnace

Winterizing the house
How to wash windows and siding
How to check sump pump
This is not an exhaustive list of ideas for earning a Home Maintenance credit, but it can get you started.
7Sisters email subscribers receive periodic practical encouragement, special offers and NO SPAM EVER.

Click the image above to periodically receive real homeschool value in your inbox.
How to Earn a Home Maintenance Credit