Your unique high schooler needs an individualized plan for homeschool 9th grade. Here are some tips:
An Individualized Plan for Homeschool 9th Grade
While some teens feel best using a pre-set curriculum, what if you have a unique adolescent who has varied interests and needs to explore new ideas? If you have a broadly-interested teen (or a teen who needs to shake up the old curriculum), here's how to make an individualized plan for homeschool 9th grade.
First, you really need to know your goals for high school overall. Use these how-to tips for goal setting.
Now, what does your homeschool high schooler need to cover in 9th grade in order to meet the goals? What level will be best for each subject in order to best enhance his/her transcript?
Here's how to make an individualized plan for homeschool 9th grade:
Language Arts: Literature, Writing, Grammar, Vocabulary, Public Speaking
Literature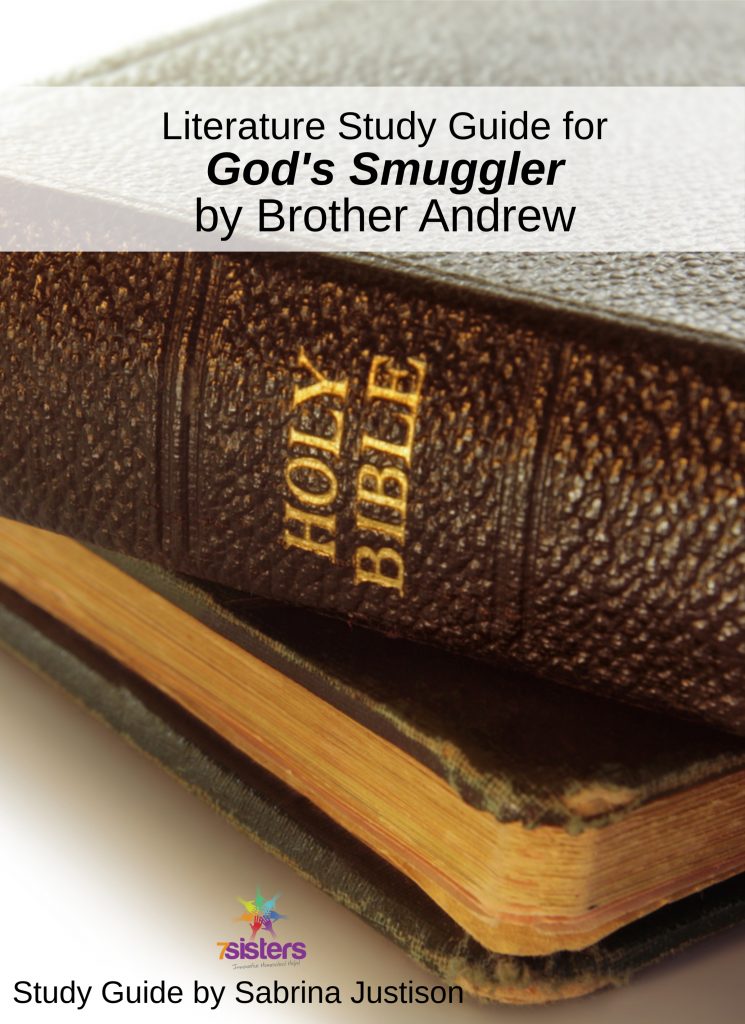 For teens who needs to truly individualize the curriculum, don't use a textbook. Instead, allow them to make choices in their reading. Give them parameters so that they include some classics and other genres. It is a good idea to complete study guides for 9-15 of the books.
One of our 9th graders' favorite books is God's Smuggler, some.other favorites have been Anne of Green Gables (this study guide is a free gift from us), Epic of Gilgamesh, The Right Stuff, Old Possum's Book of Practical Cats.
Writing
Homeschool high schoolers each year should cover creative writing (such as short stories, poetry, script writing, and/or lyric writing), essay writing, and research paper. Let him/her decide topics in each of those areas. (Some teams may need extra work on grammar, some will find that editing skills is sufficient.)
Vocabulary
Your high schoolers' literature study guides will have vocabulary in them. For those who will be taking the SATs or ACTs later on, it might be good to supplement with FreeRice's free vocabulary games or SAT prep vocabulary lists. Allow your teen to choose. Give periodic quizzes or have some family Free Rice competitions.
Grammar
If your homeschool high schoolers are proficient in his grammar skills (not to many squiggly lines when they compose in Word), then the editing of their papers is the best use of their time. If they are a bit unsure or rusty, allow them to help choose a simple grammar review workbook.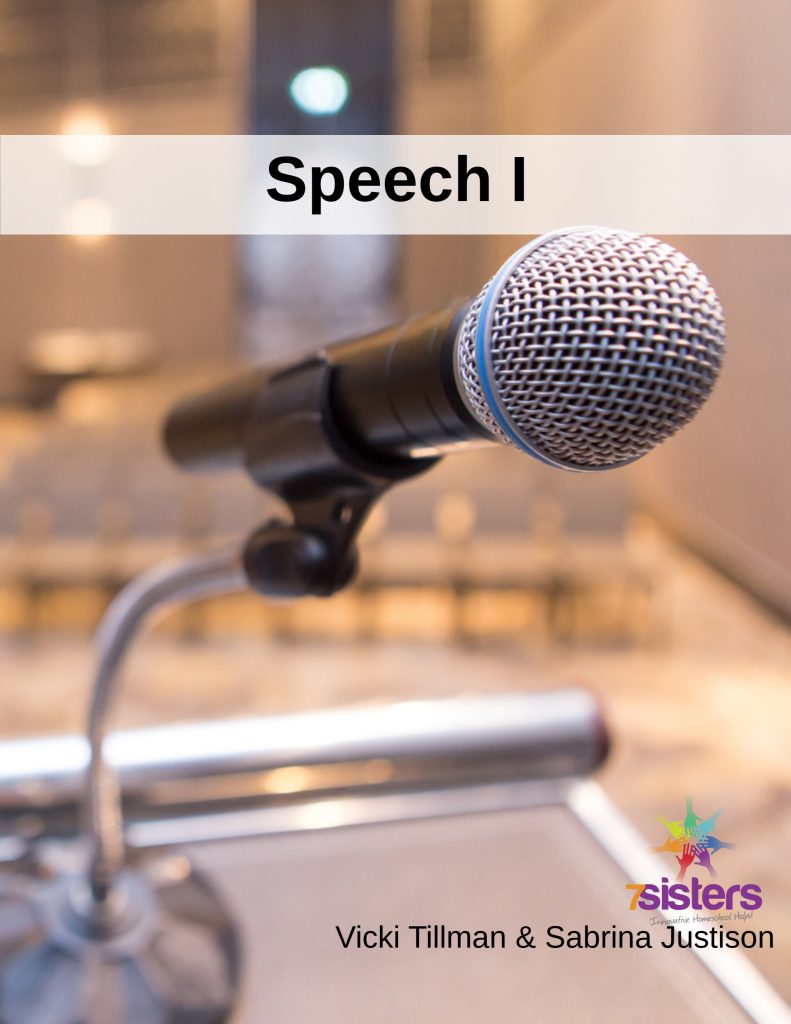 Public Speaking
My homeschool graduates always say that their public speaking homeschool club was the most important thing they did in high school (maybe not favorite, but most important). Find ways for your teens to stretch out of their comfort zone for limited moments. Drama, readers theatre, teaching little children at Sunday School, or official Public Speaking are good choices.
Math
Many 9th graders will cover Algebra I for 9th grade math. Students who needed extra training on the basics will be working on Pre-Algebra, while some will already be working on Algebra II. Choose the course and level that fits ability.
Science
Allow your homeschool high schooler to have say in what they cover in 9th grade. It is a good year to explore topics: A general science credit, a health/human development credit, a physical science credit, a marine biology credit, a computer science credit. (For most homeschoolers, the only required credit in this list is health- which can be covered in any of the 4 years of high school.) Discuss the level that will be the best fit for your teens.
Social Studies
Over the 4 years, your teens will need to cover American and World History, Government, Economics, Geography and probably some Social Science (Psychology, Sociology, sometime Human Development if you don't count it as Health). Allow your high schoolers choose which of the topics they would like to cover over the year. Read this post on 5 Ways to Earn an American History Credit and plan your year in the way that fits your teen best. 
World Languages
Most homeschool high schoolers will need 2-3 years of a single world language. Some students will launch right into languages in 9th grade. Others put it off until 10th. What is best for your teen?
Physical Education and Fine Arts
Check your state requirements and log hours. If one of these is an area of interest or strength, earn a credit each year of high school. Discuss this with your teen and make a plan.
Career Exploration and Electives
It is good to begin some Career Exploration in 9th grade- simple discussions or quick workbooks. Fill in the rest of the schedule with electives of their choice or stretch courses that you choose together.
Looking for some more tips for starting your 9th grader on his or her way to a college attractive transcript? Click here for more tips.
 Click here to see what HSLDA says about record-keeping in high school.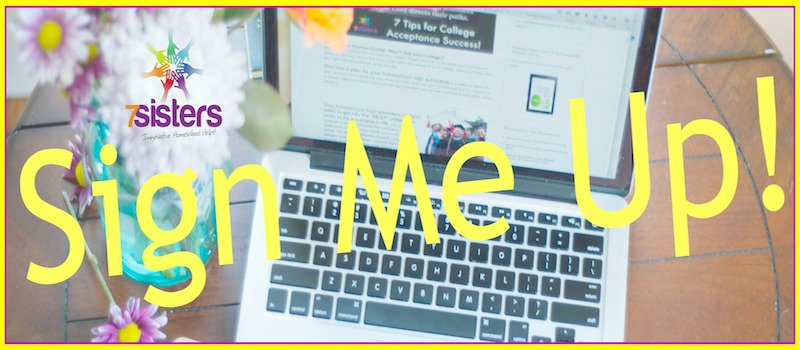 How to Make An Individualized Plan for Homeschool 9th Grade
SaveSave
SaveSave