Here's how to earn Home Economics on homeschool transcripts.
How to Earn Home Economics on Homeschool Transcripts
There are some hilarious videos on social media these days showing millennials who don't know how to fry an egg or iron a shirt. We don't want our homeschool high schoolers to fall into the trap of GREAT education and LOUSY life preparation.
Some of the most important life skills can be summed up in a good old-fashioned Home Economics course.
Here's how to earn Home Economics on Homeschool Transcripts.
*Home Economics is an elective course. Record it on the transcript after the core courses (Language Arts, Math, Science, Social Studies, World Languages).
*Use Carnegie unit hour-logging to show credit earned. This means that your teen will need to keep a log sheet and record the number of hours spent on learning new skills. Here is a post to help explain how to do this.
The number of hours needed to earn a credit varies from state to state. Some states require 120 hours per credit, many require 180. If you aim for 180 hours of learning, then you will be sure to be covered.
*Only record skills being learned and then practiced once. (In other words, don't count cooking spaghetti if your high schooler has been making that for years.)
*Aim for a well-rounded, life-preparation experience.
*Create a syllabus to keep you and your teens on track.
*Farm out things you hate to do.Is there someone in co-op or at church who can teach skills (maybe barter some babysitting)?
*Here are areas to cover in Home Economics:
Food and Nutrition
Healthy meal planning
Cooking and baking skills
Sanitary cleanup
Entertaining guests
Planning for an event
Basic social skills for greeting and conversation
Setting tables
Arranging living areas/decorating for guests
Allowing guests to help cleanup, or not
RSVPs
Necessary house cleaning
Kitchen organization and chores
Bedroom organization and chores
Living area organization and chores
Bathroom organization and chores
External organization and chores
Laundry and clothing maintenance
Basic laundry skills
Ironing skills
When to go to dry cleaners
Clothing repairs
Seasonal change-overs
Financial chores
Budgetting
Shopping skills

Digital shopping smarts
Brick-and-mortar shopping smarts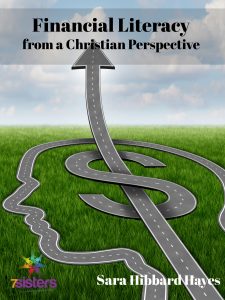 Interior design and decorating
Working with a budget
Basics of aesthetics
How to be a good neighbor
Interacting with neighbors
Setting boundaries when necessary
Community involvement
How to be a good family member
Family rights and responsibilities
Basic communication skills
Car maintenance
What should you check and how
How often does your car need maintenance?
Where to go for maintenance

Checking tire pressure/adding air

Changing a tire
Communications
Basic home repair/maintenance and safety checks
How to check the fuse box/circuit breakers

checking batteries in smoke detectors

cleaning lint trap in dryer

how to find a chimney sweep if you have a fire place

replace air filter in furnace
Some people include childrearing in their Home Economics courses.
It would be our suggestion that those courses need their own credits to do them justice. Here are our courses on childrearing.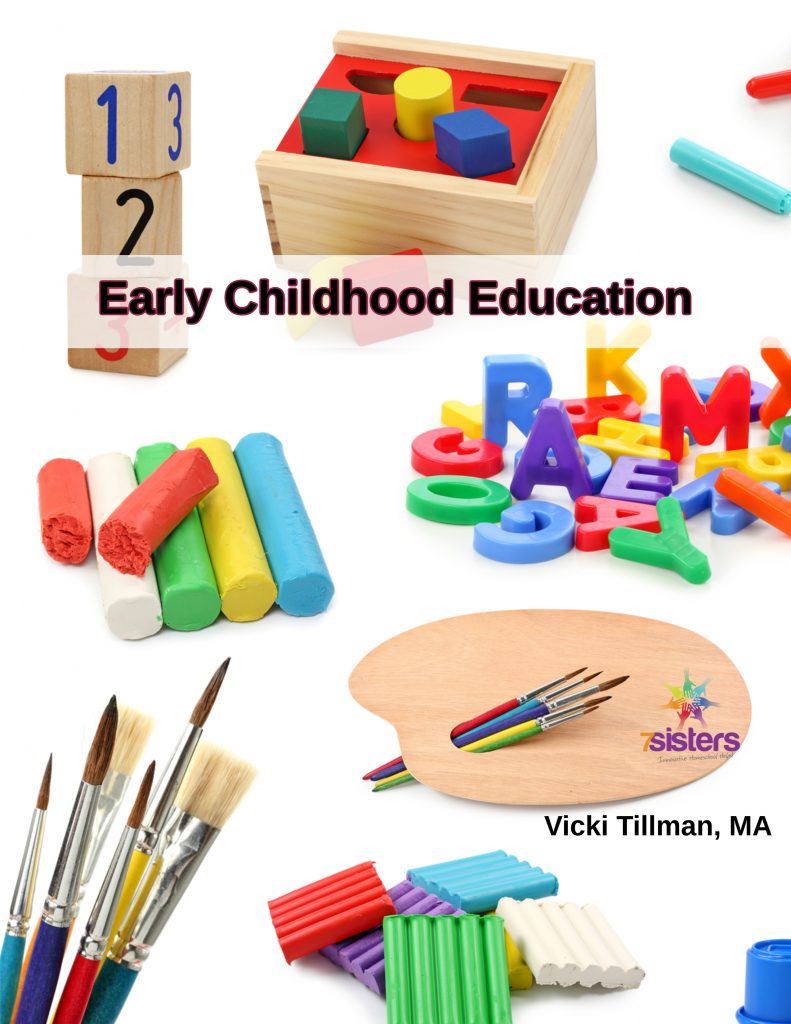 What else would you add to a good Home Economics credit?
7Sisters email subscribers receive periodic practical encouragement, special offers and NO SPAM EVER.

Click the image above to periodically receive real homeschool value in your inbox.
How to Earn Home Economics on Homeschool Transcripts