Here are some tips on how to start the homeschool high school year well.
How to Start the Homeschool High School Year Well
I always thought that it would be cool to have some big event to start our homeschool year. Because I could envision an amazing field trip or day at the museum. Mostly what actually has happened is homemade sweet rolls for breakfast and a discussion with the group and individually about what the year should look like- in my kids' opinion and in my opinion.
Also I do have friends who make a special event happen at the start of the school year. Some of them:
Take everyone out to eat for breakfast or lunch to start the homeschool high school year well
Go on a nature hike
Go to a local museum
Go on a fun field trip
Visit the library and check out the first batch of soon-to-be-overdue books
Go on vacation, now that most of the rest of the country is back to school or work
There's one thing we 7Sisters have learned over the years. There's not ONE right way to homeschool…including the fact that there's not ONE right way to start a new homeschool year.
Anyway, here are some things that I have learned about how to start the homeschool year well:
How to start the homeschool year well: Prayer
Our 7Sister, Kym, always says, "Prayer: first, last and always!"
I know you already know this. Prayer, and our connection to God's love and help, is the anchor and strength for our homeschooling. Especially when you are homeschooling high school! There are so many stressors when dealing with the high school years that we didn't have to face when our kids were younger: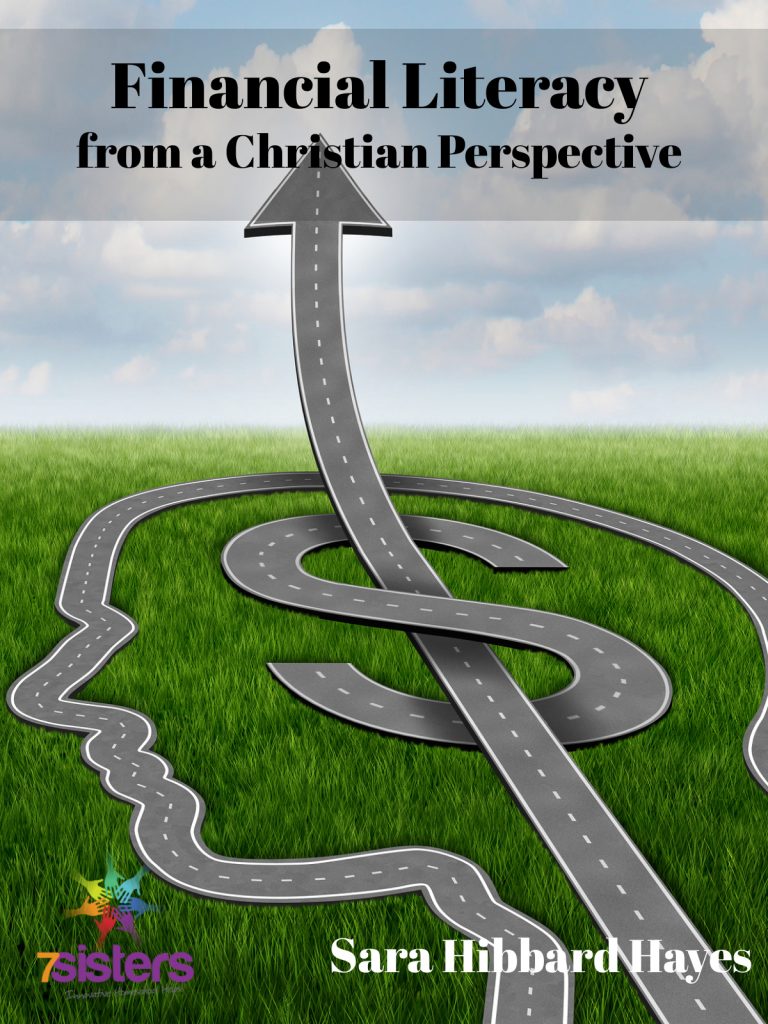 Feeling overwhelmed? Because homeschooling high school can be overwhelming. So, we need God's sustaining help and His guidance. Prayer is where we can find this.
Likewise- Teens sometimes question their faith. It helps them if they can experience an encouraging Apologetics course. 7Sisters has teamed with Good Answers Ministries to provide a FREE Apologetics curriculum. We have found that our homeschool high schoolers have loved this course. Help yourself!
How to start the homeschool year well: Setting healthy expectations
When it is summer, it's easy to dream about the perfect homeschool year. We can have some big dreams…and we should. However, we need to hold those dreams lightly. As we have all experienced: A mom's mind plans her way, but God directs her paths. So we need to have healthy expectations, that are submitted to God's will. Here are a couple of wise expectation:
Setting Realistic Expectations
Match your homeschooling expectations to the needs of the year and your homeschool high schoolers' abilities and goals. Ask yourself some realistic-expectations kinds of questions, such as:
Who all will be homeschooling this year? (Multiple ages take more co-ordination and with all the moving parts you have to be gracious and flexible.)
What is each family member's educational experience? (If you're bringing home a teen to begin homeschooling high school, he or she will need to adjust to the new rhythms. Be sure and talk about it together. Be open about expectations and don't expect a stress-free start…that is not usually how homeschooling high school starts! Here's a Homeschool Highschool Podcast episode to help.)
What are their strengths and weaknesses? (If you have an academically gifted teen, you will need to invest in their areas of gifting. If you have a teen with learning disabilities, you will need to invest in their needs.)
What are their interests? (If they have an interest, explore it. BUT remember, set expectations realistically. If there is no time on the calendar for exploration, then it can't happen…unless something else is dropped.)
What are the parents' strengths and weaknesses? (If you are ditsy, ADHD or organizationally challenged, you might need to evaluate the possible need you have for coaching or accountability people in your life.)
Listen to this episode of Homeschool Highschool Podcast where we talk about planning realistically.
Setting Flexible Expectations
Be gracious and flexible because if life changes things up, pray and adjust! Pray and adjust. Remember that God is in charge of the outcomes.
How to start the homeschool year well: Have some fun!
Does your family need something that looks fun when the homeschool year starts?
If you aren't able to do something amazing, how about simply watching a funny movie. One silly classic that teens tend to like is:  What's up, Doc? Download 7Sisters' no-busywork study guide for it and get your Literature started for the year!
Lastly, do yourself a favor: Listen to this episode of Homeschool Sanity Podcast, where Dr. Melanie Wilson discusses how to know if you are doing enough in your homeschool. You'll be encouraged!
God bless your new homeschool year! May it be full of many blessings and times of joy!