Try some inspiring end-of-year reading with 2 free middle school Literature Guides.
Inspiring End-of-Year Reading with 2 Free Middle School Literature Guides
You can see the light at the end of the homeschool-year tunnel! SOON your middle schoolers will be winding down their academics for the year and start eyeing summer vacation!
Nevertheless there are weeks that still need to be filled with useful educational activities! Are there some special things your tweens can do at this time of year that won't cost you an arm and a leg? No fear! 7Sisters has 2 freebies that can help.
One goal that many homeschool families is preparing their tweens for the more rigorous studies of high school. While we 7Sisters don't recommend pushing our kids out of childhood too soon, we know there's not ONE right way to homeschool middle school!
So for those families (including some of our own kids) who want to ease their 5-8th graders into a little more "book learning", we have developed some middle school Literature Study Guides. AND 2 of them are freebies, so there's no risk and only inspirational reading material. These guides are a great way to wind down the homeschool year with some special reading!
The first guide we recommend is Anne of Green Gables.
Anne of Green Gables by L.M. Montgomery is wonderful classic reading for middle school (and some high schoolers, too). In fact, Anne is a great read-aloud for the entire family.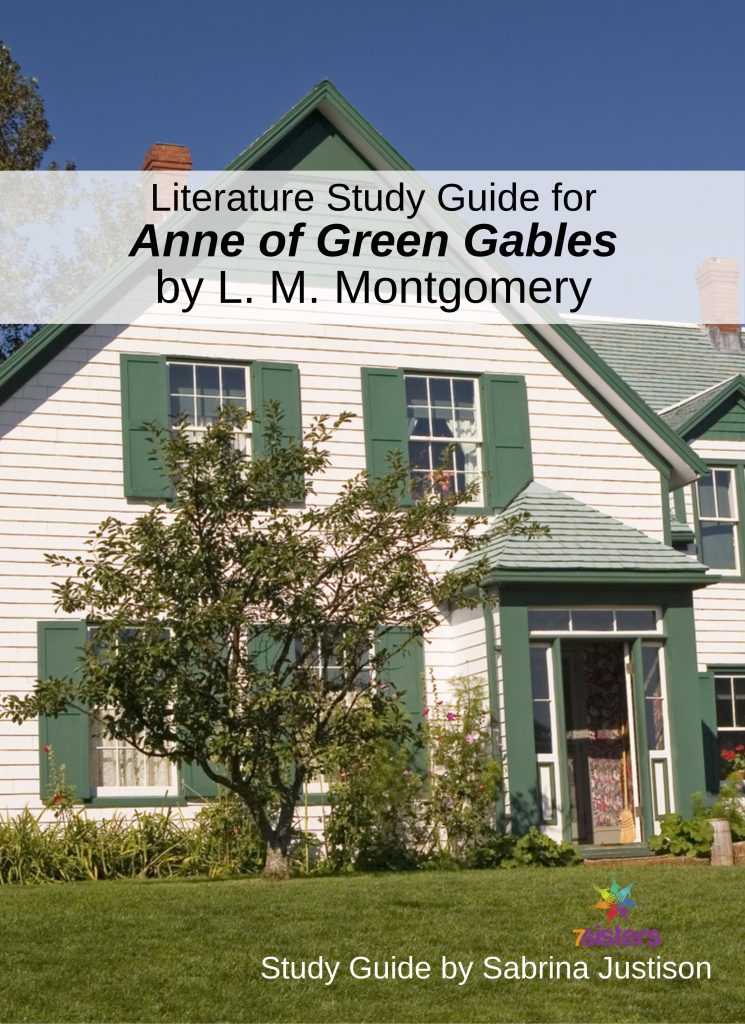 This is exactly what we recommend when using 7Sisters' FREE Literature Study Guide for Anne of Green Gables. Read the book aloud, then use the questions in the guide as discussion tools for your middle and high schoolers. Have them write answers (or not) or write an essay at the end of the book.
For middle school essay writing, download 7Sisters' Middle School Essay Writing Guide.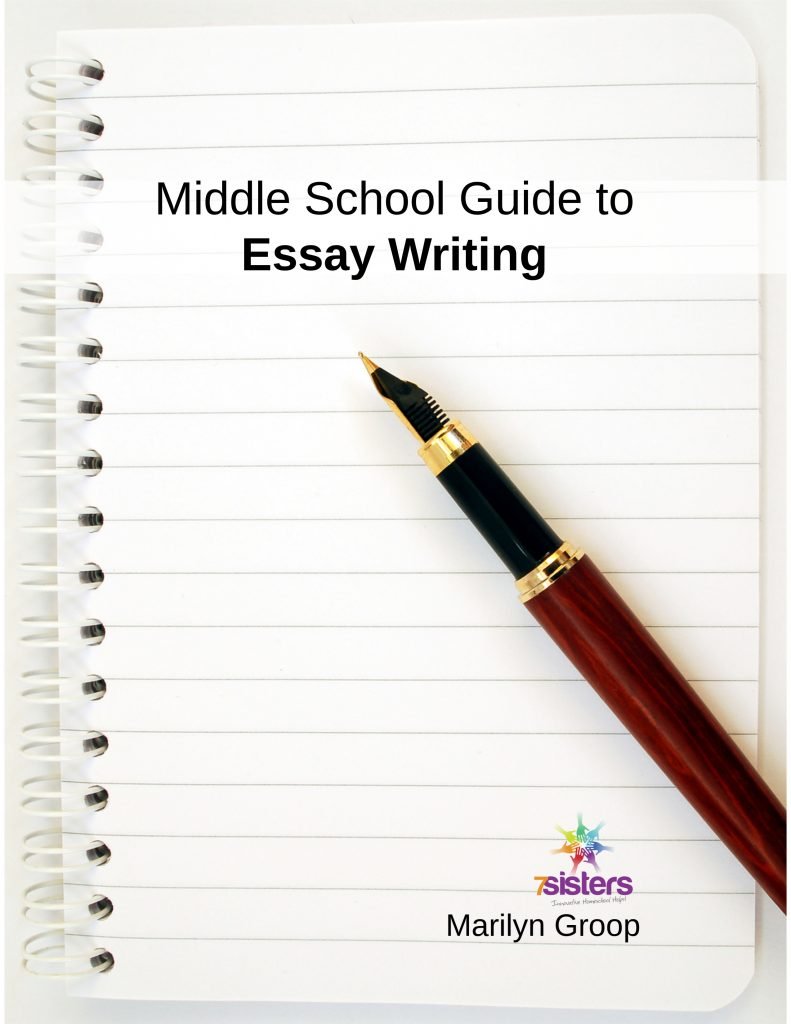 The second guide we recommend goes along with Misty of Chincoteague by Marguerite Henry.
This delightful book is a must-read for middle schoolers! For those who are ready to do the 7Sisters' FREE Literature Study Guide for Misty of Chincoteague on their own, simply give them the guide and they can work through the comprehension questions on their own. For middle schoolers who need more guidance, use the questions as discussion tools. Click here for an excerpt for Misty of Chincoteague Study Guide.
Free is good! The end of the school year is good!
Have some inspiring fun with Anne and Misty and download Anne of Green Gables Literature Study Guide and Misty of Chincoteague Literature Study Guide.
7Sisters email subscribers receive periodic practical encouragement, special offers and NO SPAM EVER.

Click the image above to periodically receive real homeschool value in your inbox.
Inspiring End-of-Year Reading with 2 Free Middle School Literature Guides