Here are some must-include types of electives for homeschool high school to help you plan those important years well!
Must-Include Types of Electives for Homeschool High School
Beyond the core classes, you must include electives for your homeschool high school student. Here are 5 types of electives for the homeschool transcript:
Electives in high school required for graduation
Some states have specific categories of electives that are required for graduation. Career Exploration may be one of those "required electives" in your state. Even if it is not required, it is an important course for homeschool high schoolers; you want them to have an idea of where they are going AFTER high school!
That's why 7Sisters offers our popular Career Exploration Bundle. It includes all of our Career Exploration materials along with a Step-by-Step Guide to coach your teen through the discovery and decision process.
Elective courses that build SPARKLE on the transcript
If your homeschool high schooler is interested in a college major that is based on a core subject, extra (elective) credits will add SPARKLE to the transcript.
For a budding science major, elective sciences (those beyond the required 4 sciences for graduation) could include: Anatomy and Physiology, Advanced Chemistry, Marine Biology, Astronomy, Environmental Science, Computer Science. (For instance, my oldest took Computer Science classes in preparation for his college major.)
For a budding psychology major, electives might include Psychology or Human Development.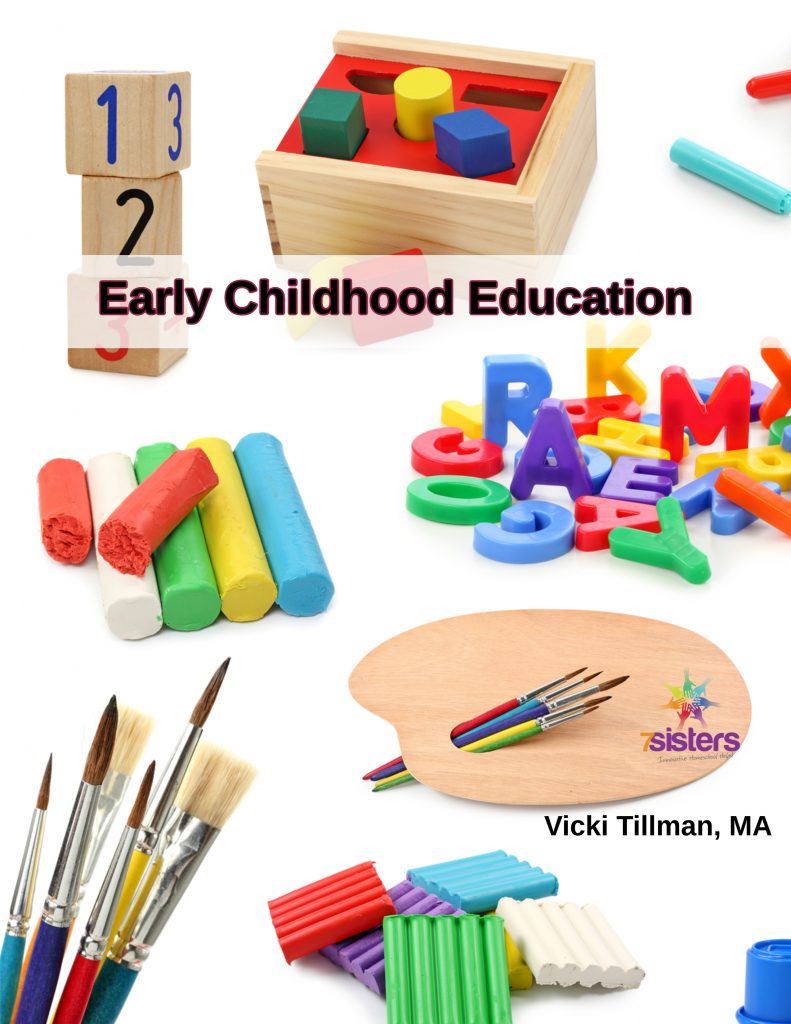 For a budding history major, high school electives might include special studies in missionary work, geography special topics, World Wars, history of … (architecture, fashion, cars, etc). (My second son did several extra history credits as electives in preparation for his college major.)
Investigate an interest with high school electives
If your homeschooling high schoolers have special interests, help them develop a study plan on that topic and log 135 or more hours of learning (Carnegie Unit). This might include special studies in Early Childhood Education, Philosophy, quilting, agriculture, forensics. Make it fun!
Develop a gift
If God has given your homeschool high schooler a talent, it should be developed. Log hours for a Carnegie credit with lessons or educational activities in these areas for a credit. This kind of elective credit might include taking art or voice lessons, playing on a soccer team, learning leadership skills.
My youngest is a musician. He wrote his yearly research papers on this history of church music. He plays in church worship team and a Christian rock band. He takes voice lessons, music theory, and piano lessons. All of these are electives for him.
Electives for exploration and growth
It is an excellent idea to have homeschool high schoolers include a few electives in areas that they are not familiar with and maybe have NO interest in!
In exploring new subjects, they will either develop greater patience and self-discipline, gain an important life skill, or maybe even be surprised that they LOVE the topic!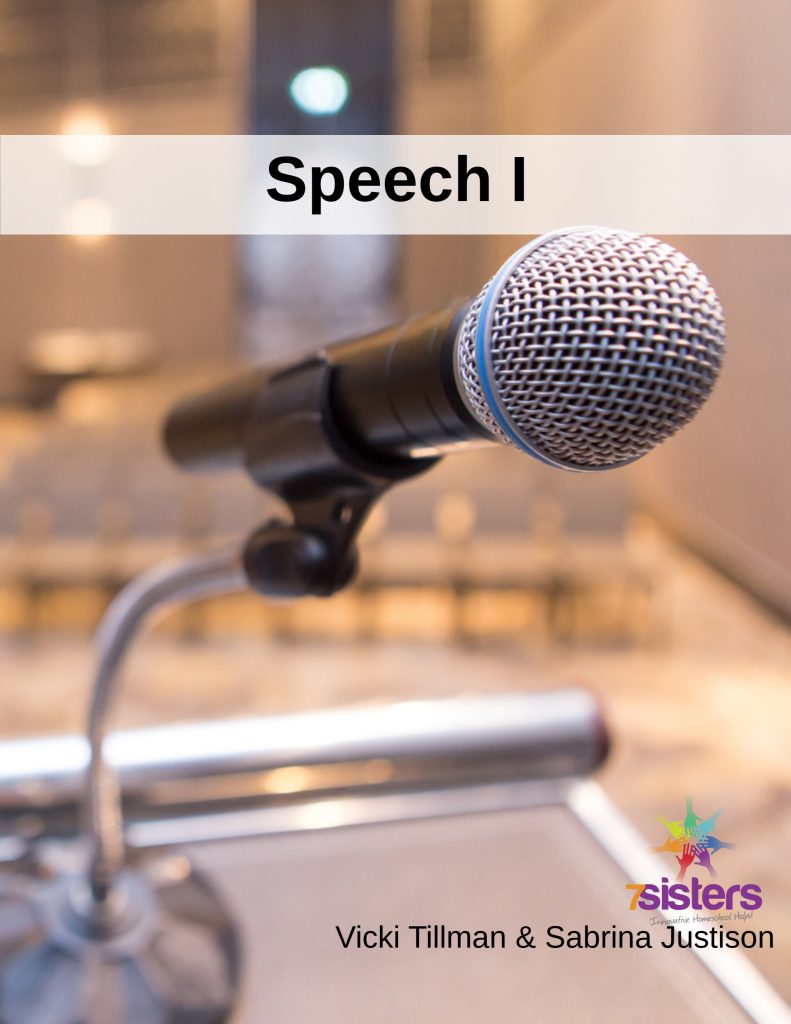 All my teens have taken speech and competed as part of the local homeschool support group's Rhetoric League (which used our Speech curriculum). It wasn't their favorite course, but all 5 of my homeschool high schoolers have said it was one of the most important electives they took.
My youngest took Home Maintenance from the local community college. All of the kids have done home economics in some form- whether they were interested or not.
All of these are must-include types of electives for homeschool high school. Have a great time planning and preparing!