Here are some freebie printables for Literature Analysis. I (Sabrina) created these book review and character analysis worksheets for my high school literature students, and wanted to share them with you.
Printables for Literature Analysis
They're on my World Literature Pinterest board, along with lots of info about how I taught World Literature this year to a local homeschool community class.  We used these sheets as our year-end review before the cumulative final exam (homeschoolers often need practice taking cumulative tests before college).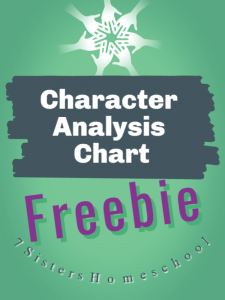 Character Analysis Chart
Some kids are natural bookworms; some are not. There is no right or wrong answer to the question, "Do you LOVE to read??" But homeschoolers pretty much universally agree that teens and tweens need to read books. Why is it important for our kids to read books?
Help teens and tweens keep track of characters, relationships, and influence on the plot with this Character Analysis Chart.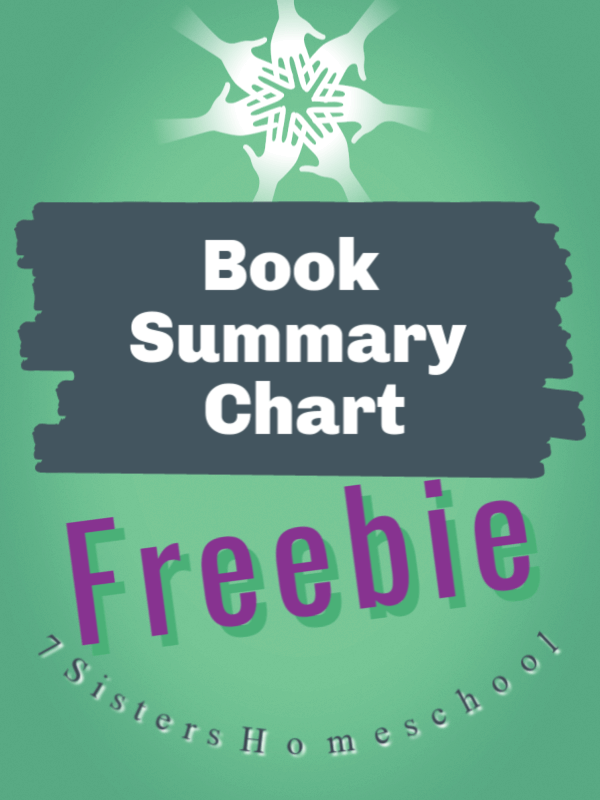 Book Summary Chart
Comprehending what you read is absolutely vital to success as a student, and even to success in life as an adult. But there is a lot more to reading than comprehension. In fact, comprehension is only the FIRST level of a reader's grasp of a book.
Help teens and tweens keep track of setting, plot, themes and more as they read with this book summary chart.
We have even created tips for grading writing to help!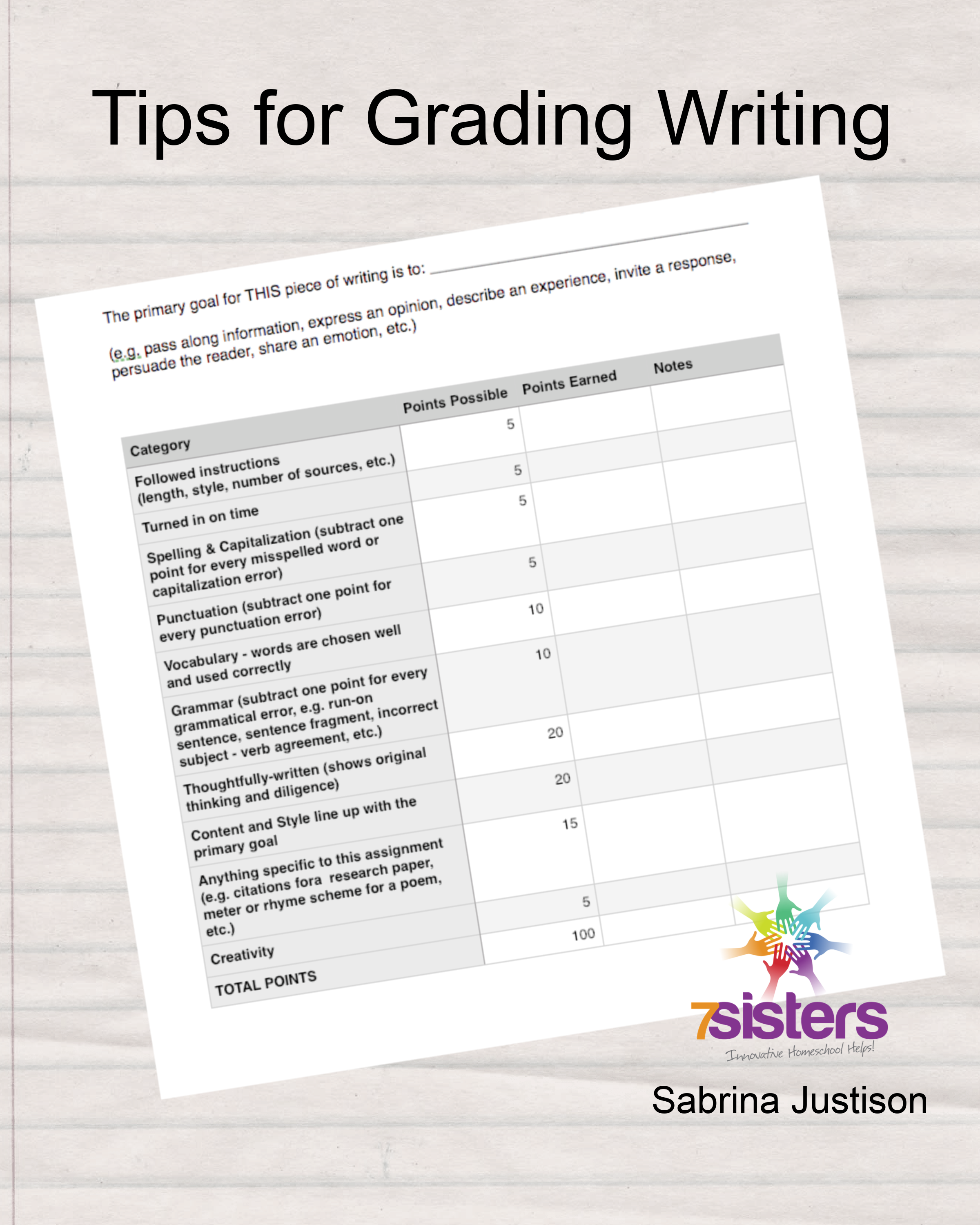 This freebie offers a simple philosophy, practical tips, and a rubric template to help your student grow as a writer while YOU grow in confidence as a grader!
Wondering how to choose literature for your homeschool high school?

To learn about the cognitive benefits of literary analysis read the article on the Conversations.
Click here to see a full list of our literature guides.
7Sisters email subscribers receive periodic practical encouragement, special offers and NO SPAM EVER.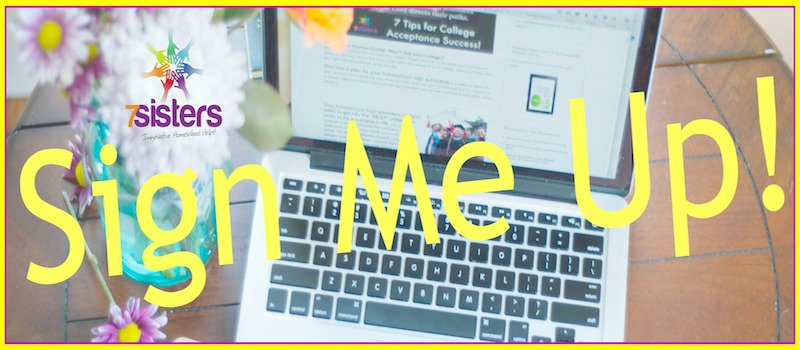 Click the image above to periodically receive real homeschool value in your inbox.
Printables for Literature Analysis
SaveSave
SaveSave
SaveSave
SaveSave
SaveSave