How to make the most of senior year on the homeschool transcript? Here are 7 ups for a terrific 12th grade.
Senior Year on the Homeschool Transcript
You want to make the most of senior year on the homeschool transcript. Even though colleges will be accepting students without really knowing all your high schoolers' achievements for the year, they still want to see in 12th grade:
rigor in academics

sparkle in course choices

community involvement

drive
Here are 7 "ups" to create a great 12th grade transcript:
Individualize-up: Choose courses that show development of interests or strengths. Seniors planning Science majors in college may want to study Advanced Biology or Advanced Chemistry. A future Music Major may want extra performance credits like Choir or Recording Studio. Your teens UP the attractiveness on the transcript when they go in-depth in the interest areas. AND it shows drive!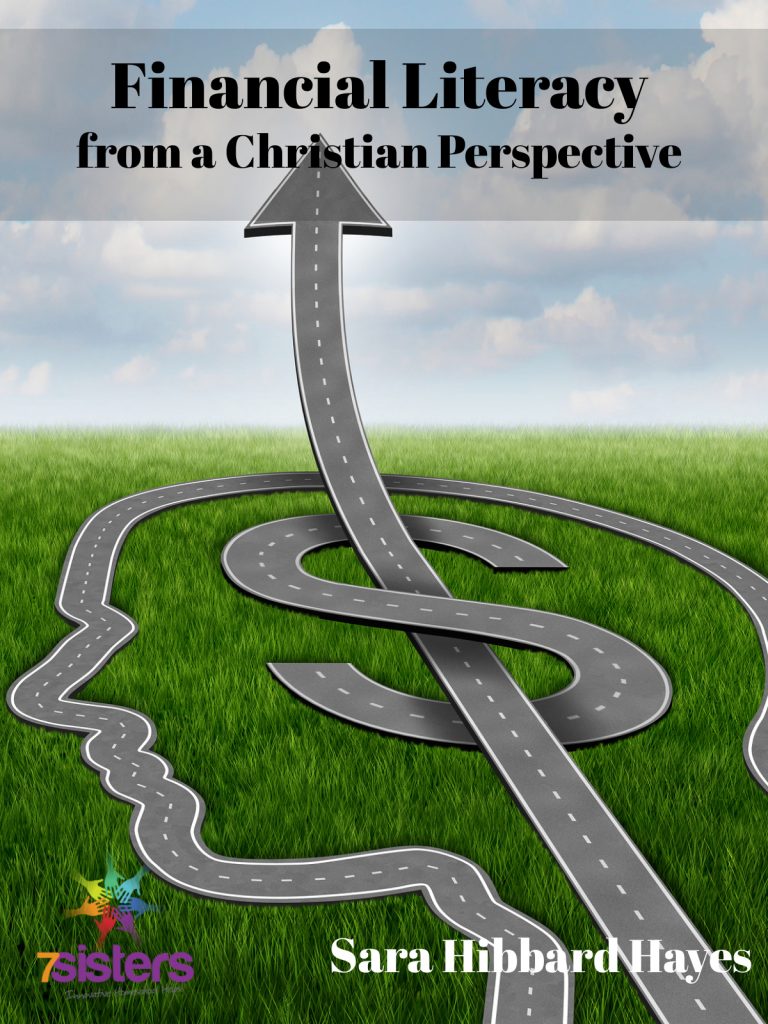 Level-up: Make sure your teens are working at a rigorous level in at least one interest area. For more competitive colleges, most classes will need to be leveled up. Read this post for how-to information. Another way to level-up is to choose a more powerful course. For instance, choose Financial Literacy, which goes more in-depth on the topics of finances and planning, rather than a generic Consumer Math.
Sparkle-up: Throw in an course that is beyond the ordinary, something different! I've heard admissions officers call this SPARKLE on the transcript (and they said they like SPARKLE)
Character-up: This is your last shot at making sure your homeschool high schoolers have developed solid character qualities. Give them some curriculum that inspires them: biographies as part of their literature that show good character: Mother Teresa, Joni, Chuck Colson, and Brother Andrew were some of our teens' favorites.
Spiritual-up: Solidify your homeschool high schoolers' spiritual foundation and capture sparkle courses on the transcript by adding Apologetics (have you seen our FREE, no prep course?), Prayer studies, Bible history, missions trips.
Fun-up: Don't let senior year go by without some absolutely fun and memorable extracurriculars and service opportunities. This adds SPARKLE to the transcript, but more importantly lets your homeschool high schooler complete his education with you in a happy way!
Build UP your teens' senior year on the homeschool transcript and have a terrific year. God has plans for your teens. It will be exciting to watch them unfold!
7Sisters email subscribers receive periodic practical encouragement, special offers and NO SPAM EVER.


Click the image above to periodically receive real homeschool value in your inbox.
Senior Year on the Homeschool Transcript