Should My Homeschooler Take the PSAT?
Should My Homeschooler Take the PSAT?
The PSAT is CollegeBoard.com's preliminary SAT exam. SAT is a "college entrance exam" that supposedly helps colleges compare applicants in a standardized manner  (This is from Princeton Review's site, College Board doesn't really define SAT on its website.) It is such a common test that taking it in fall of 11th grade is almost a rite of passage. However, it is NOT a mandatory exam.
Should my homeschooler take the PSAT?
Good question. Here are my thoughts as long-time academic advisor to homeschool high schoolers (and homeschooling mom of 5 graduates).
Who SHOULDN'T take the PSAT:
Clearly non-college-bound teen.
This is a kid who will never or could never go to college. God has many different callings for many different teens. Not all of them should go to college, but instead should apply their giftings in other trades or other careers. The PSAT is a useless trauma for this teen.
Completely unprepared teen.
Don't send your teen off to take the PSAT if you've never given him/her any exposure to the test. Visit the College Board's site and get free prep material (but don't go crazy about it.)
Scare the pants off your homeschool high schooler.
Even if your teen has been taking achievement tests, those are nothing like the ability tests in the SAT category. An experience with PSAT is often an "Oh my gosh" moment for teens. It's a practical motivator for teens when you tell them: "I'd like you to do some SAT prep materials" or "Let's work harder on vocabulary".
How or why should your teen take the PSAT:
Discover your teen's strengths and weaknesses that will be measured on the SAT.
Not that these have much to do with real life, but SAT is requirement for entrance at many colleges and/or the open door for many college tuition-discounts/scholarships. AND even for teens who are going to community college and don't need the SAT for entrance, good scores help them place out of required remedial level courses.
Give them a stretching experience.
It is good to try new things. If they haven't had many opportunities to walk into a room full of strangers and focus on a stressful test, this is a good place to practice. (This kind of feeling often freaks college freshmen out- even regular-schooled kids, so it is good to have a few practice sessions in high school.)
Notice that I didn't list this one:
Get absolutely free tuition college scholarships!
That's because of the 1.5 million 11th graders who take the PSAT each year, only 15,000 earn that famous National Merit Scholarship. It's like winning the lottery. Even if you have a teen with a great score, those 15,000 scholarships are portioned to each state. If you live in an PSAT-crowded state, your teen with a near-perfect score might not make the final cut. (I've seen that happen.) You don't want to make your homeschool high schooler believe his/her future is staked on an 11th grade test. God has plans and will open and close doors, they don't need to win a National Merit to succeed in life.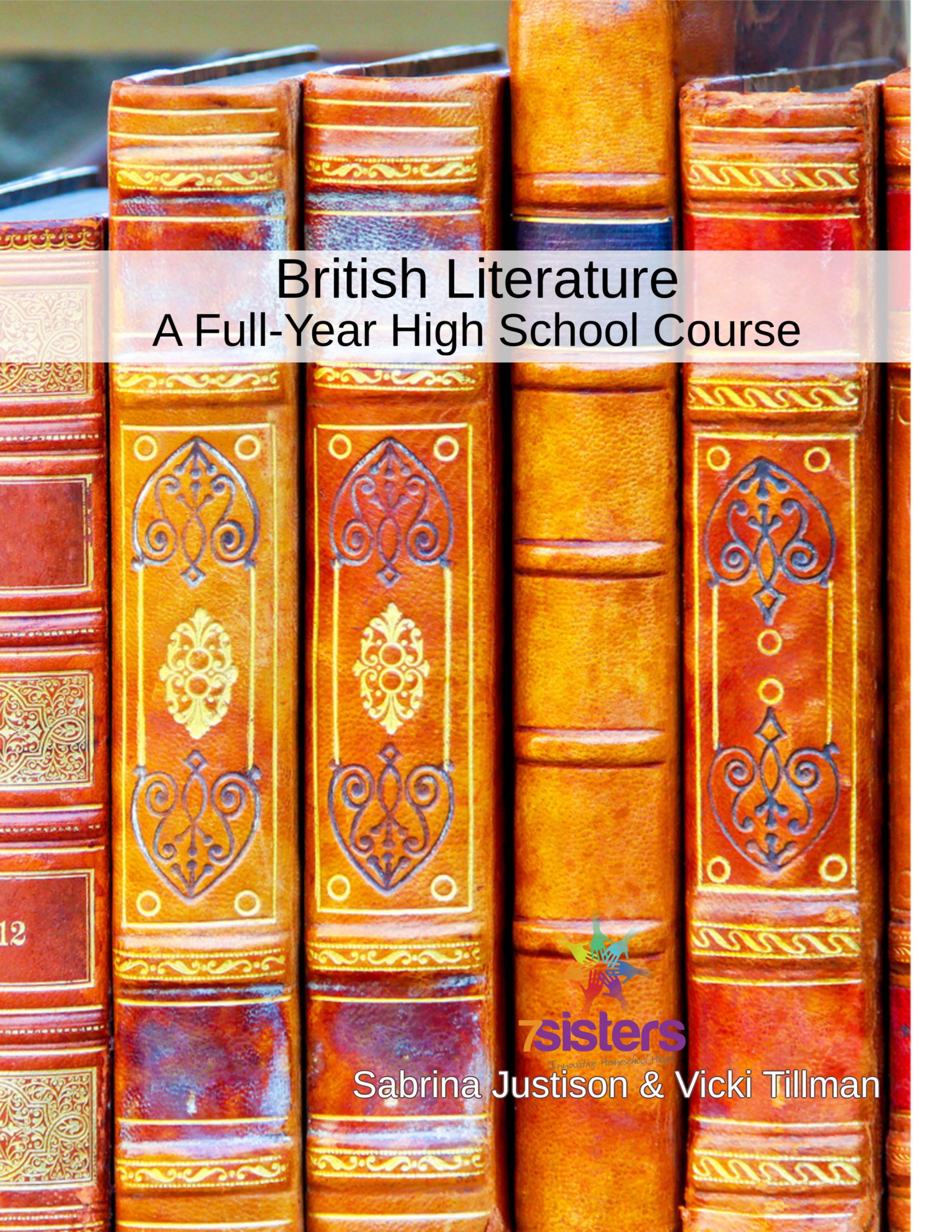 Want a little good news?
Our friend, Meryl, from FundaFundaAcademy.org reminds us that some colleges will give partial scholarships for good PSAT scores. (Her oldest won $1000 from Biola for being a finalist even though she didn't win anything from the National Merit people themselves.)
Meryl also reminds us that, if your teen reaches *Commended* or *Finalist* status: "even being commended is something you can include when completing college and scholarship applications. There is usually a category for Academic achievements and your teen can put National Merit Commended Scholar or Finalist there." (This category is often left empty because they can't be top of class, if they are the only one in their class.)
You can check out Funda Funda Academy free PSAT resources here.
What to do?
Do some gentle preparation if your teen is going to take the test so that he/she is familiar with it.
MOSTLY, do LOTS of reading.
Deep-thinking reading and classic literature is a good infrastructure for building PSAT-fortitude and vocabulary (but don't waste good high school years only reading those wonderful categories- there's more to life preparation than the PSATs and the SATs). Download 7Sisters C.S. Lewis' Space Trilogy Literature Guides, World Literature Guides, or British Literature Guides for a solid mix of stretch and inspiration.
7Sisters email subscribers receive periodic practical encouragement, special offers and NO SPAM EVER.


Click the image above to periodically receive real homeschool value in your inbox.
Should My Homeschooler Take the PSAT?