Would you like to invite one of your big sisters to speak at your event? We offer speaking engagements designed for you. Choose one of our favorite topics, or ask about creating a presentation on a topic unique to your needs.
Click on the name below to learn more about what these sisters have to share with your group!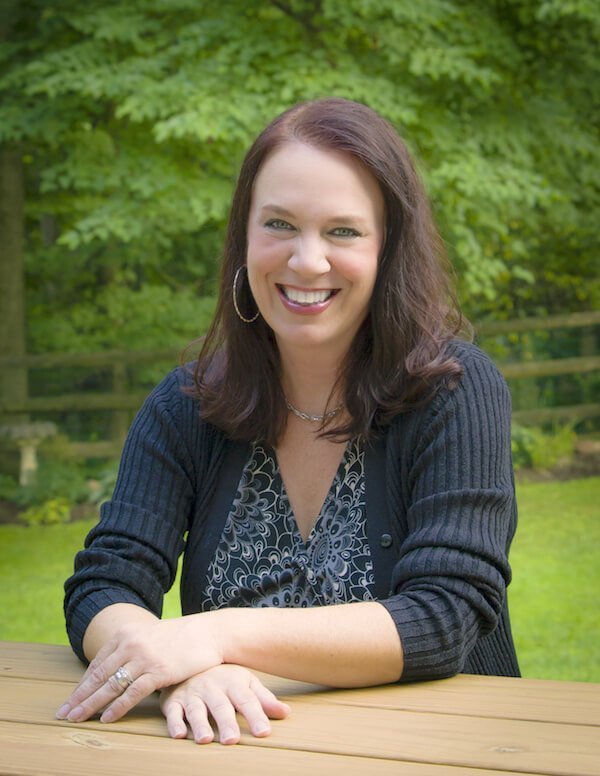 Download Sabrina Justison's FREE Media Kit here.
Visit Sabrina's personal blog at sabrinajustison.com.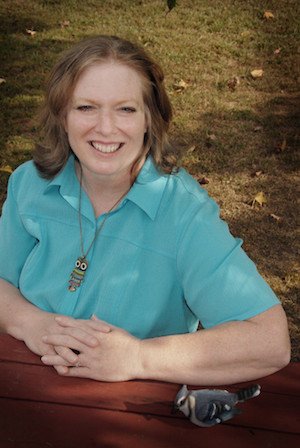 Download Vicki Tillman's FREE Media Kit here.
Visit Vicki's personal blog at Vicki Talks Prayer.
Questions about speaking?
Email info@7sistershomeschool.com
All speaker fees negotiated on a case by case basis.
Travel expenses must be reimbursed.