Teens are facing tests more than ever, so here are test taking skills for homeschool high school.
Test Taking Skills for Homeschool High School
If you are like me, you did not do much in the way of testing during elementary and middle school. We would do spelling tests and our (at that time) mandatory achievement tests, but very little curriculum-based testing. For us, one of the major goals of homeschooling was to foster a love of learning (rather than having a goal of measuring outcomes). To me, testing worked against that goal.
However, goals change in homeschool high school. Teens need to develop a transcript, thus they need to show that they have accomplished their academic goals of earning the necessary credits for graduation. (Here's a post on the 26 credits needed for graduation.)
Besides needing some objective criteria for assigning grades in homeschool high school, our local homeschool grads would tell me that taking tests helps build teens' college prep skills. College includes a lot of test-taking!
Here are some test taking skills that our teens have explained helped them succeed in their high school and college courses.
General Tips for Answering Test Questions
Write your name on the test (or answer page, if the test is in that format). (This, of course, is the biggest hurdle for many homeschool high schoolers!)
Take 3 deep breaths. (Oxygen will help keep your mind clear).
Eat something nutritious about 30 minutes before the test. (This will give your brain the energy for heavy thinking.)
Talk well to yourself. (Saying things like: *I'm so worried, I'm afraid I'll bomb this test* will work against you. Try: *I've studied well and I can pray for God's help to think well* for better performance.)
Start with a quick look over the test. Ask yourself:

How long is this test?
How much time do I have to complete it?
How much time can I devote to each question?

Read the test's instructions. Really. Many people forget this and it works against them.
If you are stumped on a question, put a star in front of it, then move onto the next question. You can come back to the starred questions after you have the easier questions answered. (Sometimes, you will find the answer later in the test buried in another question.)
If you finish the test early, go back and read over the questions again. Make sure you read each correctly but don't change any answers unless you are sure you read the question incorrectly.
Tips for True/False Questions
Read the question carefully.
Start by assuming the statement is true, then look for a part of it that might be false. Pretend you're a lawyer 😉
If PART of a statement is false, the ENTIRE statement is false.
There are often more True answers than false.
You have 50/50 chance of getting it right, so an educated guess is often worth the risk.
Watch for *absolute qualifiers*. When you see absolute qualifiers the statement must be true every single time. These are words like:

Never
Always
Every
All
Completely
Best
Worst
None

Watch for *general qualifiers*. When you see general qualifiers the statement can be true or false depending on the circumstances. (Often these are True statements, but not always. Think it through.) These are words like:

Generally
Usually
Sometimes
Seldom
Few
Frequently
Ordinarily
Tips for Matching-Column Questions
Read both columns completely before answering.
Read the column with definitions first, then match the best-choice word to it.
Answer the easiest questions first, then go back and answer any that are left. (The answers may be obvious by that time.)
Fill in the Blank Questions
Read the question carefully.
Notice the length of the blank line and the number of blank lines. This will give you a clue about the correct answer.
Tips Multiple-Choice Questions
Read the question carefully and answer it in your head before looking at the choices.
Read all the choices before selecting your answer.
If you are stumped, cross out the answers that you are certain are incorrect.
Usually your first choice was the correct answer, so don't keep changing it.
If one of the choices is *All of the above*, then EVERY SINGLE choice must be correct.
If one of the choices is *None of the above*, then EVERY SINGLE choice must be incorrect.
Often (but not always) the choice with the most information will be the correct answer.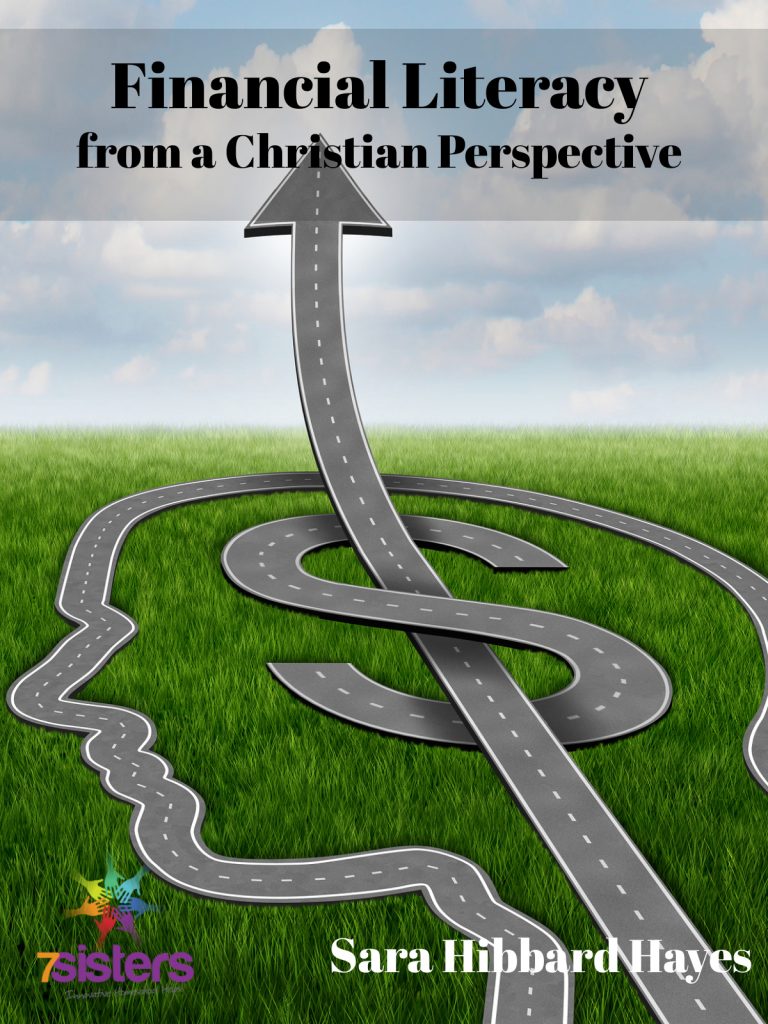 Short Answer Questions
Notice whether the instructions tell you to answer in complete sentences or not. If not, don't waste time writing out sentences.
Read the question carefully.
Think the answer in your head, then write it as briefly or clearly as possible.
Handwriting that is illegible or in tiny print may automatically earn an incorrect score.
Long Answer or Essay Questions
Watch your time! Before you start, jot an approximate number of minutes for each essay question. Questions that count for more points, should be given more time.
Read the question carefully.
Notice the are instructions within the question:

Compare
Contrast
Explain
Discuss
Give an example

Notice if it is a two-part question. If so, you will need at least 2 paragraphs. Be sure to address both parts of the question.
In the margins or back of the test, jot down ideas and facts that you know before answering the question. It is easy to forget details when you start writing paragraph format before capturing what you know.
If you don't know enough for a full answer, jot down what you do know in the margins then come back to that question later.
After you jot down information on each question, go back and write out answers. It may help to write a quick outline to organize your thoughts.
Use complete sentences and paragraph style, as much as possible.

This can include turning the question into a *thesis statement* as the first sentence of the first paragraph.
The difference between an introduction paragraph on a test and in an essay paper is that, you don't need a grabber or the full 3 sentences. Jump right in answering the question.
Give each part of the question a separate paragraph.
Don't use *filler words* or off-topic information just to make the essay appear longer. That might work against you.

As you have time, give examples for each part of the question.
Use words from the question in your answer.
Concentrate on what you do know. Include as much information as you have time to write.
Don't stress about what you don't know.
Want more information? These college websites have some good tips:
Test Taking Skills for Homeschool High School