What is so important about friends for mom? We'll tell you!
Friends for mom
It is important to have friends. Proverbs 18:24 talks about it:
A man that hath friends must shew himself friendly: and there is a friend that sticketh closer than a brother. KJV biblegateway.com
The 7Sisters Homeschool moms have even taken some road trips. We moms have such fun together!
After homeschooling together for many years- we've done co-ops and group classes, choirs, service clubs, rhetoric teams, sports, and field trips together – we feel like sisters and our kids feel like siblings. We support each other through tough times and good. We laugh, we confront, we pray, we learn- together. So do our kids!
It is important to have homeschool friends. They help us moms with our homeschool and motherly identities. Friends help our kids build strong identity- and they help each other grow.
I lean on my homeschool mom friends for lots of academic stuff:
I send my youngest to Sara to do Algebra II (I stink at math). Her Financial Literacy class is a favorite.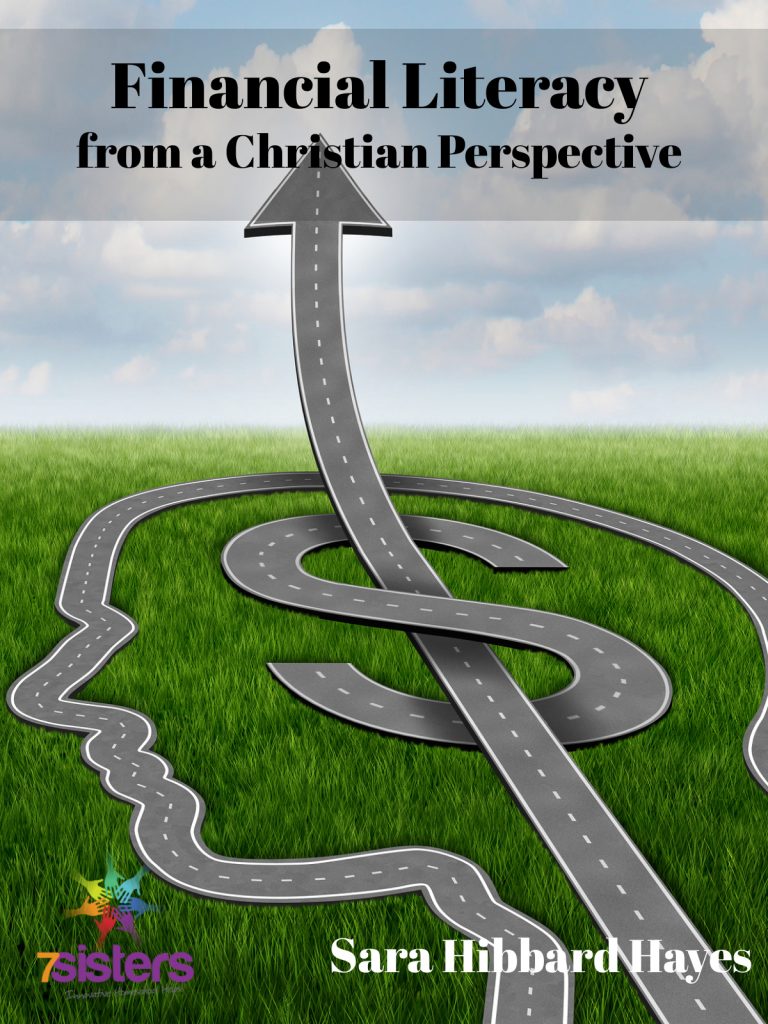 It varies year by year. We believe in homeschooling in community.
We are thankful for our supportive families. We are thankful for our supportive friends. Praise God that He gave us Proverbs that told us about friendship, we all looked for those friends and He abundantly supplied!
What are some things we've done with our mom-friends? Here are a few we recommend:
Create a co-op. Here's a post with ALL kinds of information on co-oping. Hold planning retreats. It's a great excuse to change locations. We've done these with our kids and without. It's just good to be together in a different location. We go to state parks and do glamping for a weekend or just a picnic lunch and afternoon.
How do your homeschool friends support you?
Here's Sabrina's shy thoughts on socialization:
7Sisters email subscribers receive periodic practical encouragement, special offers and NO SPAM EVER.

Click the image above to periodically receive real homeschool value in your inbox.