Why trade school? Not all teens are called to college. There's not ONE right way to prepare for life after graduation and not ONE right career choice!
Why Trade School? Not All Teens Are Called to College
We know that there's not ONE right way to homeschool. That's because God created many different kinds of homeschoolers. This is all the more important to remember when your homeschool high schooler is about to graduate and is considering adulthood.
I can't emphasize enough how important career exploration is for homeschool high schoolers. They need to be aware of what God has gifted them to do and which doors God is opening for them. A comprehensive and Christian worldview career exploration curriculum can help this process. That's why we've been using 7Sisters with our teens (and others for years). Get started by reading our post: Authoritative Guide to Career Exploration, then download Career Exploration Bundle for your homeschool high schooler.
Considering that God created many different kinds of teens, we are sharing this classic post from our friend Angela O'Shaughnessy (who shared about her career-bound teens' successes in The Homeschool Highschool Podcast Episode 16). She answers the question: Why trade school? Not all teens are called to college.
In May 2011, Mike Rowe, creator and host of "Dirty Jobs," testified before Congress about the "skills gap" in America.  He said, "We've elevated the importance of 'higher education' to such a lofty perch that all other forms of knowledge are now labeled 'alternative.' Millions of parents and kids see apprenticeships and on-the-job-training opportunities as 'vocational consolation prizes,' best suited for those not cut out for a four-year degree. And still, we talk about millions of 'shovel ready' jobs for a society that doesn't encourage people to pick up a shovel."
Homeschoolers have a long tradition of creating more opportunities for students to have hands-on experiences and apprenticeships.  Therefore, we may be uniquely positioned to help fill this skills gap.  Here are some very good reasons for some students to consider a trade or vocational route.
Trade schools can be a financially responsible choice. According to the College Board, the cost for an in-state public college for the 2010–2011 academic year averaged $20,339.  A moderate budget at a private college averaged $40,476.  In our current economic environment, it may be appealing to spend a great deal less time and money to prepare to make a good living.  In addition, the average pay rate for many trades – right out of school – is higher than many other entry-level jobs.
Trade schools have hands-on appeal. If you want to spend less time learning theories and esoteric knowledge, and getting right down to learning the nuts of bolts of your trade, then you should consider mapping out a vocational school route.
Technical schools require less time.  If you prefer to get out in the world and start making a living sooner, consider trade school.
Avoid test anxiety.  Vocational schools don't need to see your SAT scores.  They want to know that you are willing to learn and ready to apply practical skills.
You may face less job competition or outsourcing.  Hoards of people graduate from college each year and face stiff competition for jobs.  However, fewer people are going into trades, and there is more attrition, so occupations requiring skilled tradesmen have less competition.  Also, it's pretty hard to send your car to India to be worked on, or to import a plumber from China, so outsourcing is not much of a worry.
Our country needs skilled workers.  Mike Rowe said it best: "I encourage you (Congress) to support these efforts, because closing the skills gap doesn't just benefit future tradesmen and the companies desperate to hire them. It benefits people like me, and anyone else who shares my addiction to paved roads, reliable bridges, heating, air conditioning, and indoor plumbing."
Click here to see the 25 highest paid jobs that don't require a college degree, according to U.S. News & World Report.
More ideas for homeschool teens who are not college material.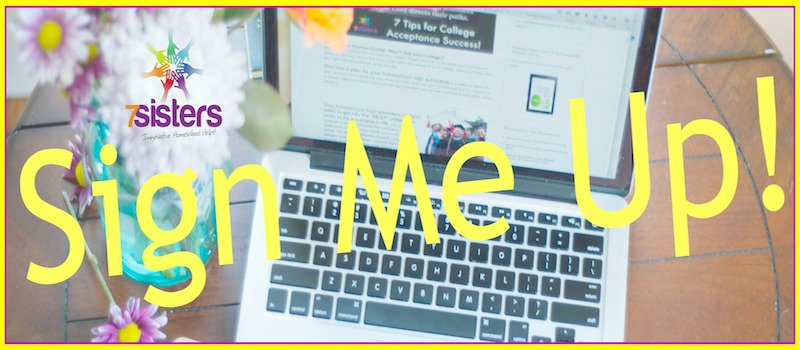 Why Trade School? Not All Teens Are Called to College