I am a huge fan of literature study guides in my homeschool.  I love words, and I think many students get more out of the words in the book they are reading if they have a good study guide to help them notice things that would otherwise sweep past them.
Using Literature Study Guides with Elementary Students
That being said, I am an even huger fan of only using the elements of a literature study guide that actually ARE enhancing the reading experience for the particular child who is reading the book!
There is nothing more tragic than having a book ruined by too much school attached to it!
When children are young, using a good study guide and using it wisely will lay a foundation for years of reading with their brains and spirits turned on, noticing wonderful things about the book in their hands, and thinking wonderful thoughts about how they might apply what they are reading about in real life.
The 7Sisters' EBook store currently has a several literature study guides for elementary and middle school students.   Some of the titles available right now are Sarah, Plain and Tall, Mrs. Frisby and the Rats of NIMH, A Christmas Carol, Snow Treasure, and The Hobbit.
May I share what's special about these study guides?
* They include vocabulary, but they offer several approaches for learning the meanings of the words that are likely to be new to the student.  There is no one right way to learn vocabulary, and these study guides offer lots of ideas for determining which vocabulary learning approach is best for you.
* They offer comprehension questions to help keep a distracted reader on task as he goes.
* They offer application questions that encourage the student to think about what she has read, to imagine her own life as it would be different if she were experiencing elements of the story.
* They encourage observations about the setting.  Sarah, Plain and Tall in particular offers activities to help incorporate both plant and animal science and history learning into your reading time.
* They offer background information about the author, the time period in which the book was written, or the reason behind the writing.
* They offer supplemental resources for understanding the story better and suggested topics for writing about it.
Best of all, they are designed to be a tool.
You can have your student work through all of the pages or just some; you are encouraged to pick and choose the elements of the study guide that are beneficial to your unique student.  No killing of the book should ever be allowed!  If there are too many activities for your child, just leave some out — the most important thing is to encourage your child to have a positive experience with reading this book.
We also have some elementary activity guides for younger readers. Written by Wayne Thorp, who has over 20 years experience teaching elementary school, they combine decoding skills, comprehension, vocabulary, and basic literary analysis. Click here to read an interview with Wayne.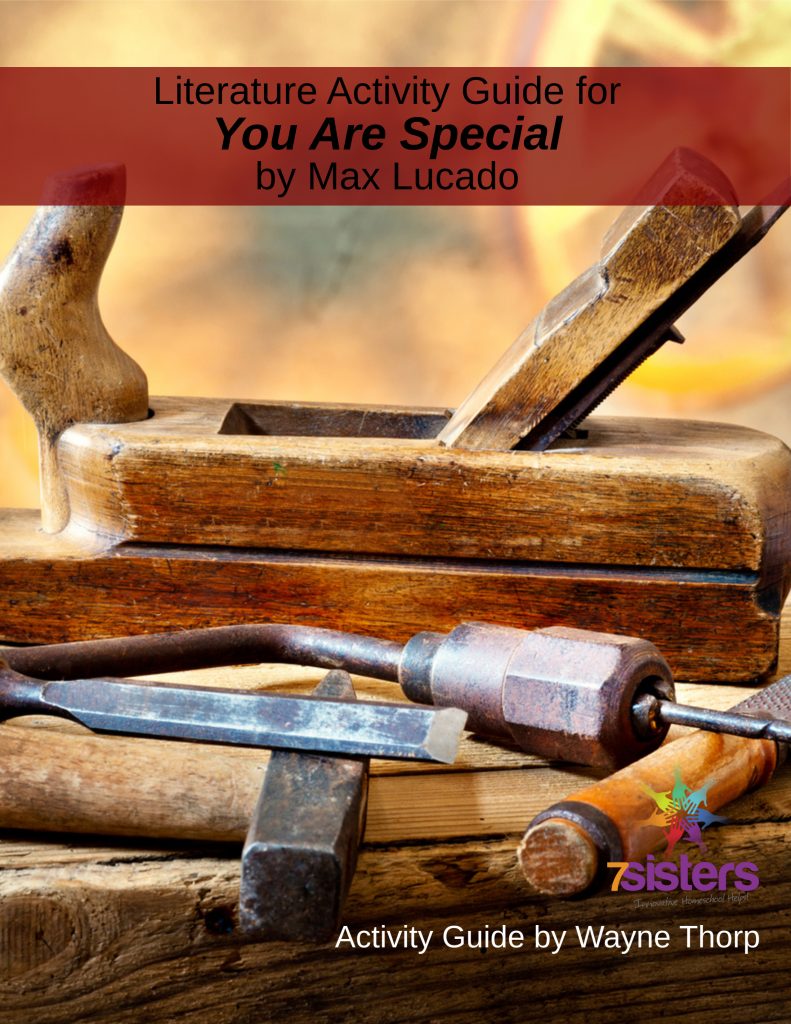 Click to view excerpts from our guides for younger students.  They are an inexpensive way to try an empowering  approach to reading with your homeschooled students.
Click here for Scholastic's list of timeless chapter books for kids.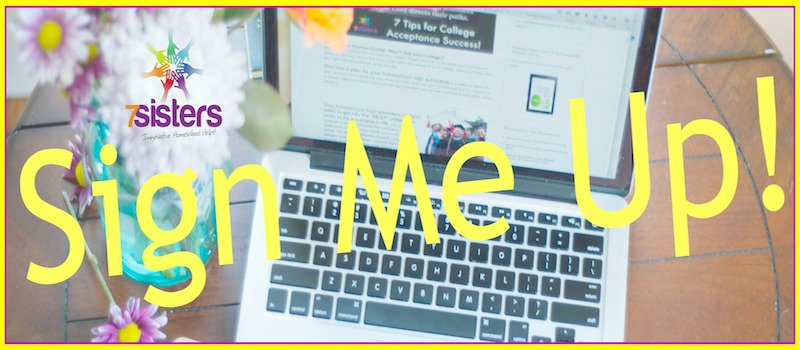 Using Literature Study Guides with Elementary Students
SaveSave
SaveSave
SaveSave