What to do when the homeschool year is almost over and you haven't met your goals.
When the Homeschool Year is Almost Over and You Haven't Met Your Goals
Time management is always a challenge, isn't it?  Here we are, almost to the end of the homeschool year, and it's quite possible that not all of the goals you set in the fall will be met before the end of May.
How can you get it all into a healthy perspective?  Maybe this evaluation checklist can help:
Did I stay in communication with God all year?
Did I learn from our mistakes we made along the way?
Did I honestly and humble share with my kids my own walk with the Lord?
Which goal on my list do we still truly need to accomplish this year?
Which goals seemed like a good idea when I set them, but now they just feel like pressure on our homeschool?
Have I talked to my kids about the reasons for the work we will still finish and the work we will abandon or postpone?
As you get ready to plan for summer's activities, consider downloading 7Sisters time management article SCHEDULING BACKWARDS.  Establishing wise priorities before we fill up the squares on the calendar is so important!  See the excerpt below for a taste of scheduling backwards.
And about those mistakes you made this year?  It's okay!  We are all works in progress.  Sometimes our kids learn the most from mistakes we will humbly own before them.
Homeschool Year End Evaluation
 Click here for 5 Easy and Important Steps to Goal-Setting for Homeschool High School.
Wondering how to set SMART goals?
SMART goals are taught in our Financial Literacy from a Christian Perspective.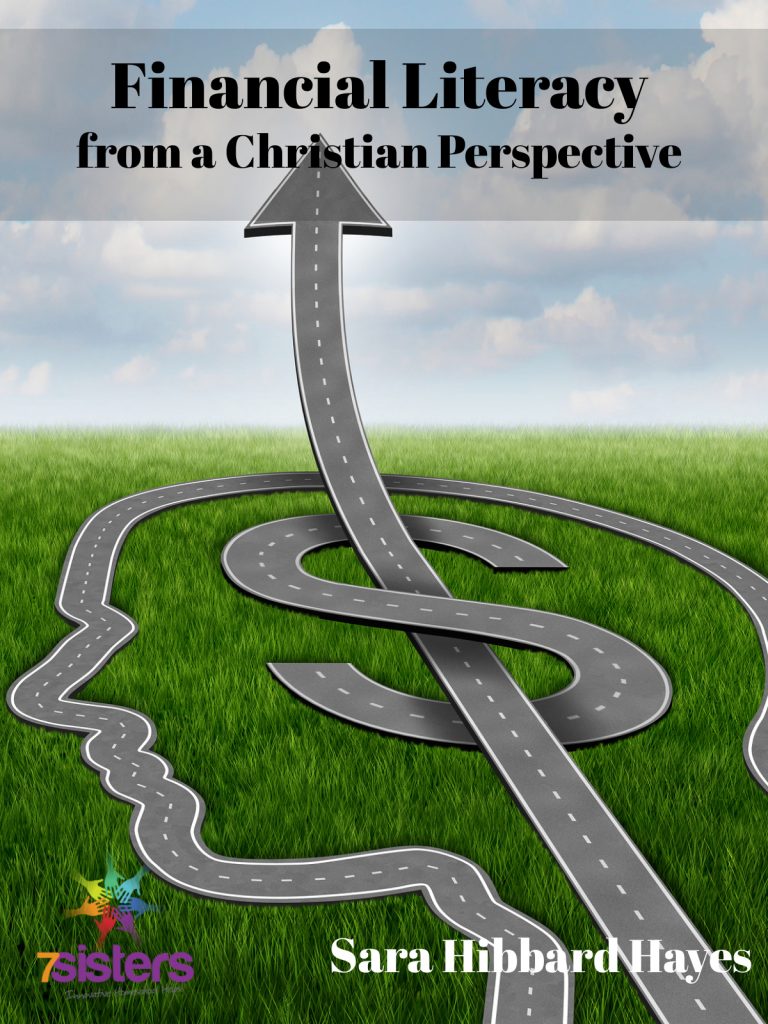 A new way to look at goals: New Year's UNresolutions.
7Sisters email subscribers receive periodic practical encouragement, special offers and NO SPAM EVER.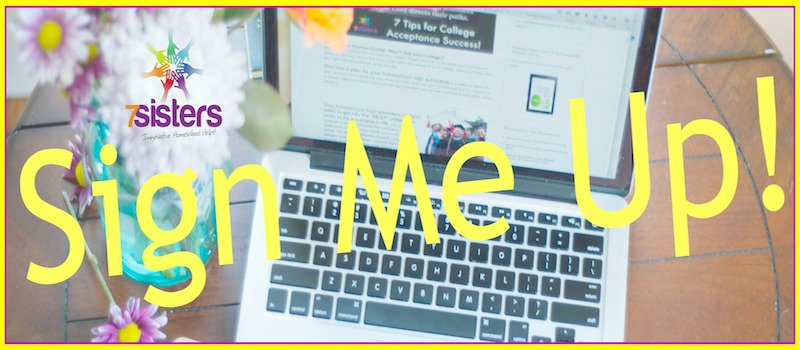 Click the image above to periodically receive real homeschool value in your inbox.